Art & Design Furniture
Creative & inspiring spaces
Stimulating creativity through intelligently designed classrooms, combined with bespoke furniture.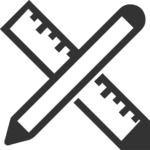 Free Design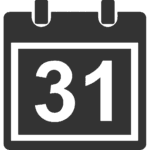 Delivery Guarantee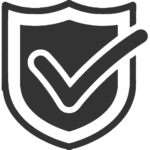 10 Year Guarantee
Stimulating Creativity
We design stimulating yet practical classrooms which encourage students to be creative in Art and DT.
A clutter-free environment helps to facilitate creativity therefore intelligent storage and placement of equipment are essential.
Careful selection of materials, colours and finishes, we design and manufacture art and design furniture to meet your exacting requirements and objectives.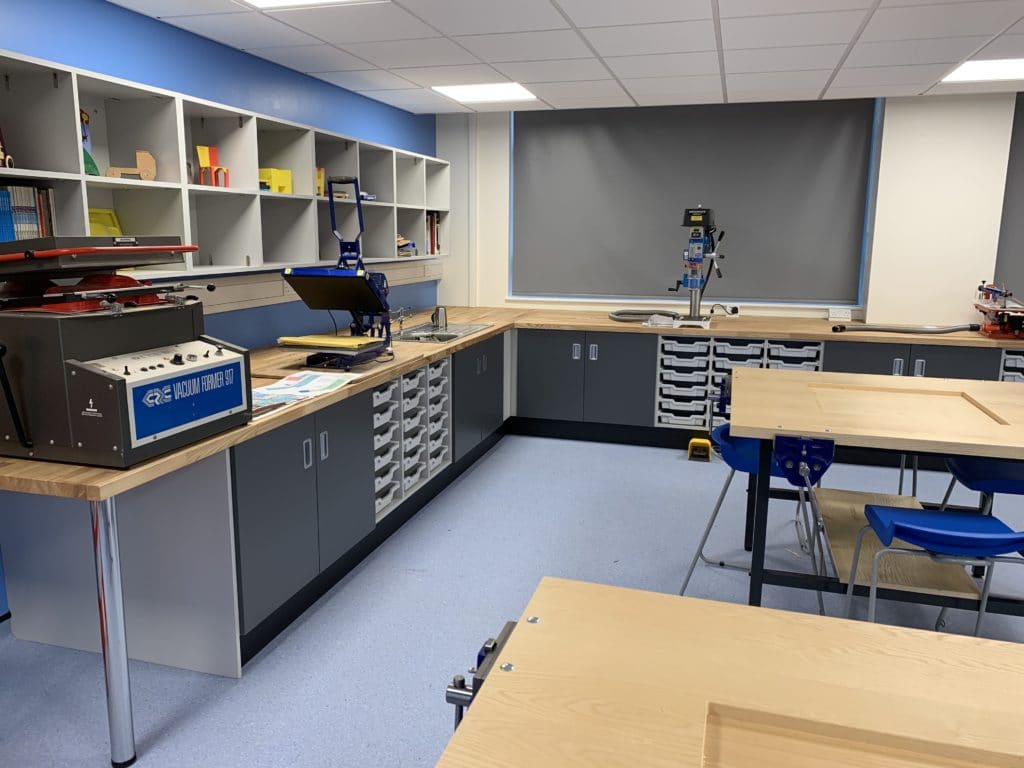 Integrated equipment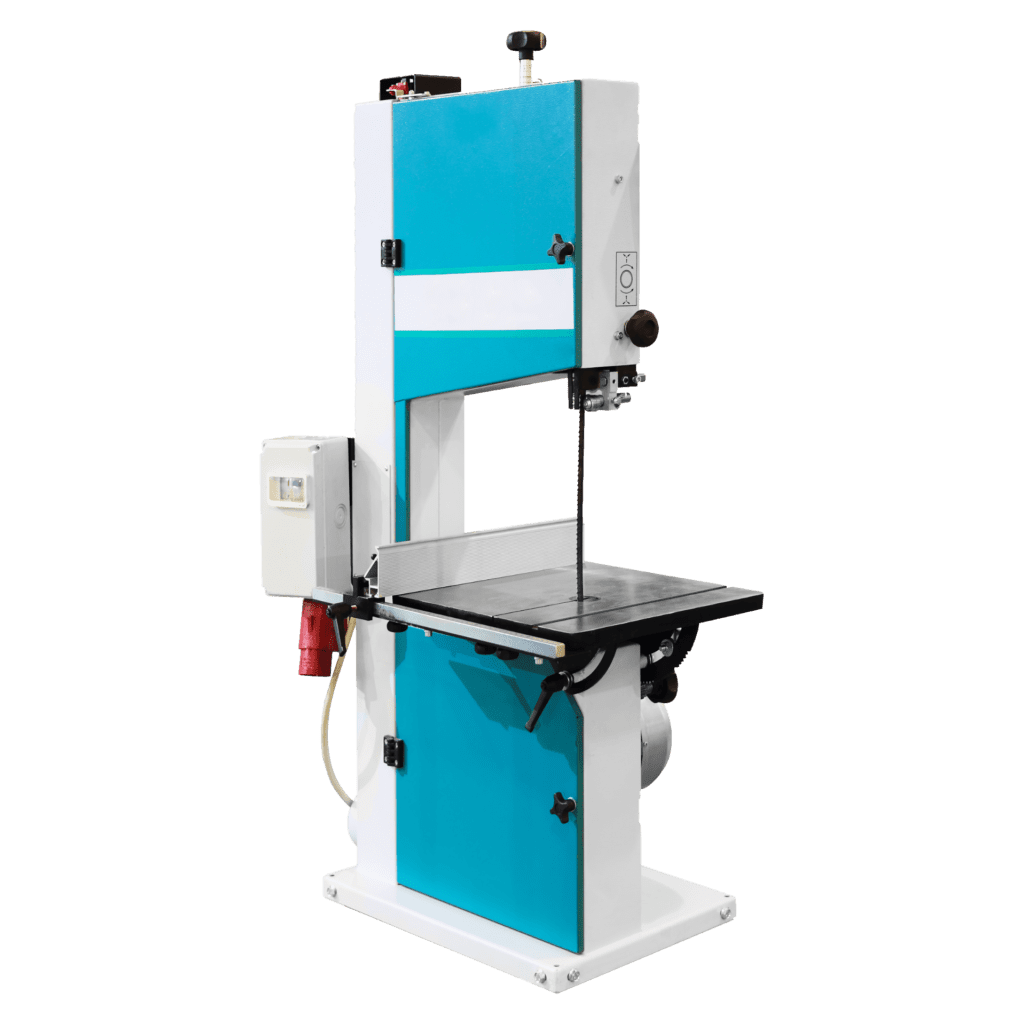 Design Technology rooms are designed to neatly and safely integrate equipment and tooling to reduce the risk of accidents.
Installing benching neatly combines desk space and storage solutions alongside sinks and power sockets.
Introducing ample storage is essential to easily store equipment and materials as well as providing space for students to store belongings.
"The work last summer has taken the school forward significantly and we are very proud of the new facilities which place us at the cutting edge in education. We look forward to continuing to work closely with Witley Jones as the refurbishment programme continues."

Business Manager at Swanbourne House
Built to last
Using only the very best quality materials, we manufacture benching, tables, seating, and storage to withstand rigorous use, reducing the need to repair and replace frequently.
Manufacturing desks and benching using Trespa worktops provides you with hard-wearing surfaces that are resistant to water and chemicals, and also are easy to clean.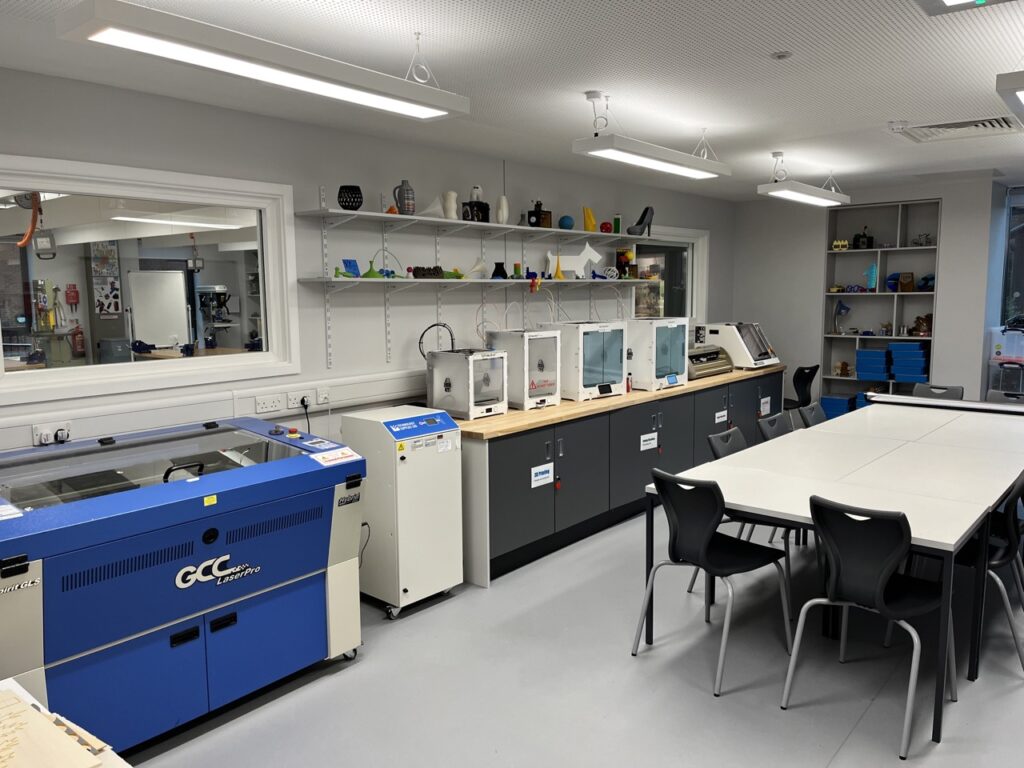 Art & Design furniture gallery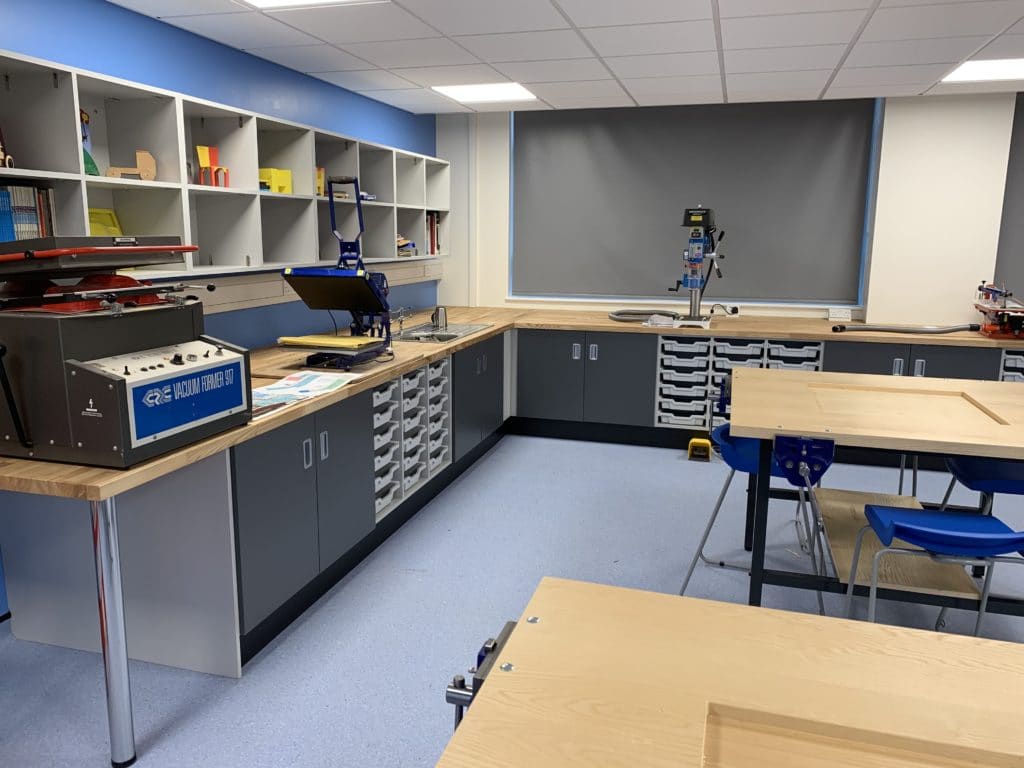 "The work last summer has taken the school forward significantly and we are very proud of the new facilities which..."Swanbourne House
Have you worked with Witley Jones?
Rate them on SayHola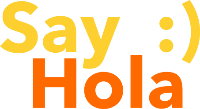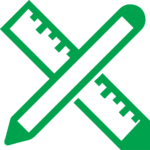 Free Design Consultation
We offer a free, no obligation design and quote on all furniture enquiries.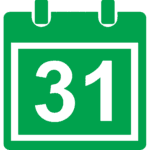 Deadline Promise
We can deliver a wide variety of projects in as little as 4 weeks.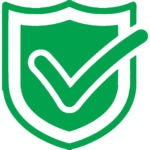 10 Year Guarantee
All items of school furniture come with a 10 year, fair wear and tear guarantee.
Types and Forms of Furniture
When designing furniture for Art and Design rooms, you need to consider the age of the students who will be using the classroom in order to specify the appropriate heights for both the desk, benches and stools.
Depending of the size of the classroom, desks and workbenches may work better in groups or shapes, rather than the more traditional rows of rectangular desks.To create more a collaborative environment.
Safe Storage Space
Due to the nature of Art and Design being practical lessons, it is essential that storage space for personal belongings, equipment and seating is factored into the design.
Intelligent storage cupboards, racking and shelving may be required to create clutter free space as students will be moving around the room.
Integration of Equipment
We help to factor in the installation of equipment, tools and appliances as well as utilities so not to interfere with the furniture.
We are able to tailor the layout and installation of the furniture to coincide with access to water, gas and electricity by working alongside other contractors from the initial planning stage.
Speak to the Team about our Free Design Consultation
We offer a free no obligation survey, design and quotation service on all enquiries.