Food Tech & Textiles Furniture
Practical & safe creative spaces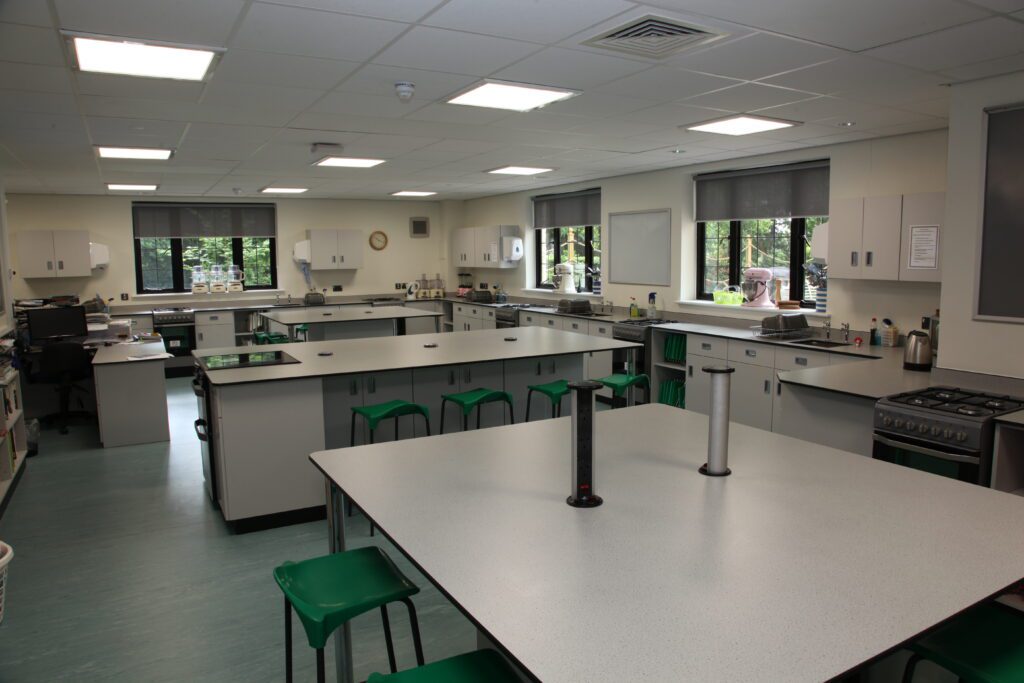 We help you to create versatile and functional Food Technology and Textile classrooms through intelligent design & robust furniture.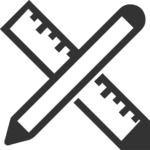 Free Design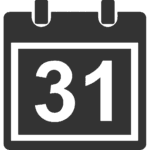 Delivery Guarantee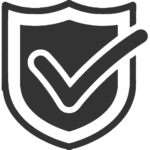 10 Year Guarantee
Integrated equipment
Food Technology rooms need to balance the 'kitchen feel' with being a practical and well-thought-out teaching space.
Seamless integration of power sources, and white goods, as well as ample storage, are fundamentals when considering how your space is utilised to its fullest potential.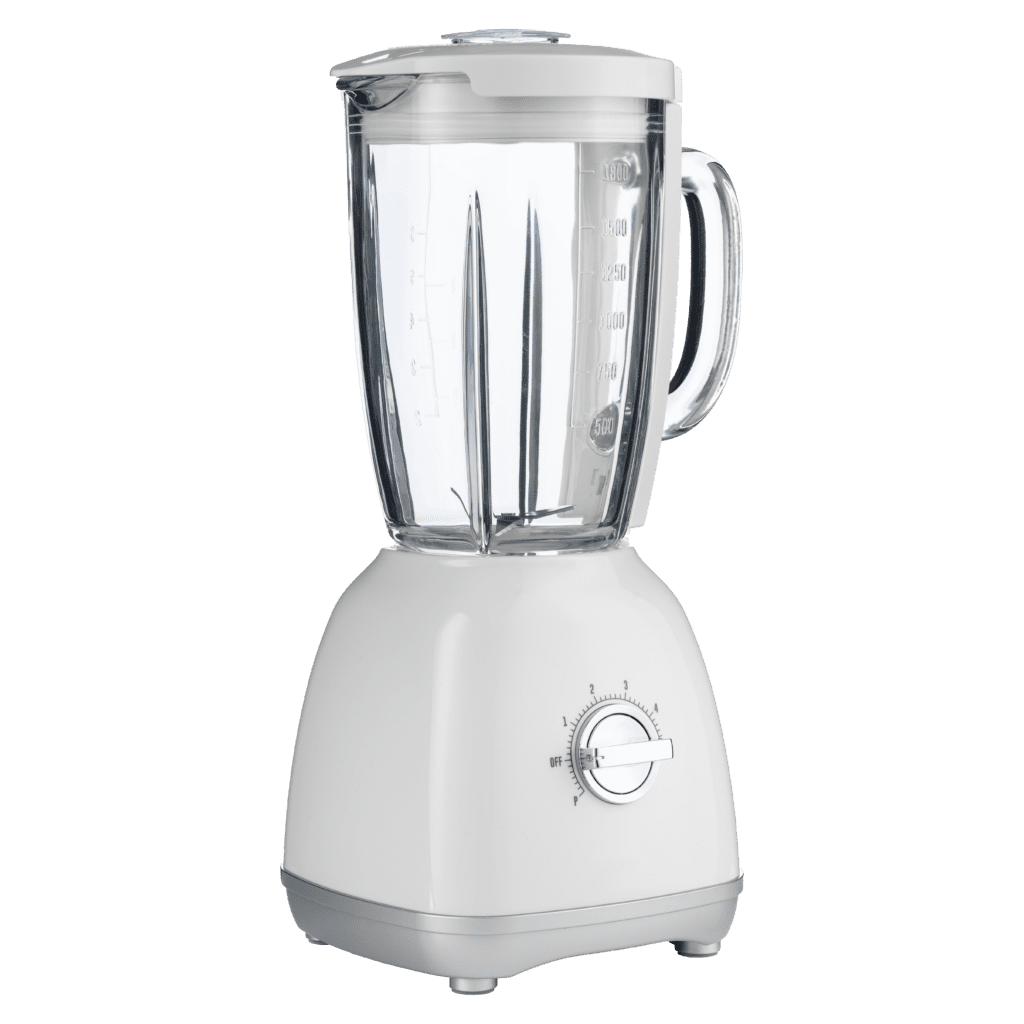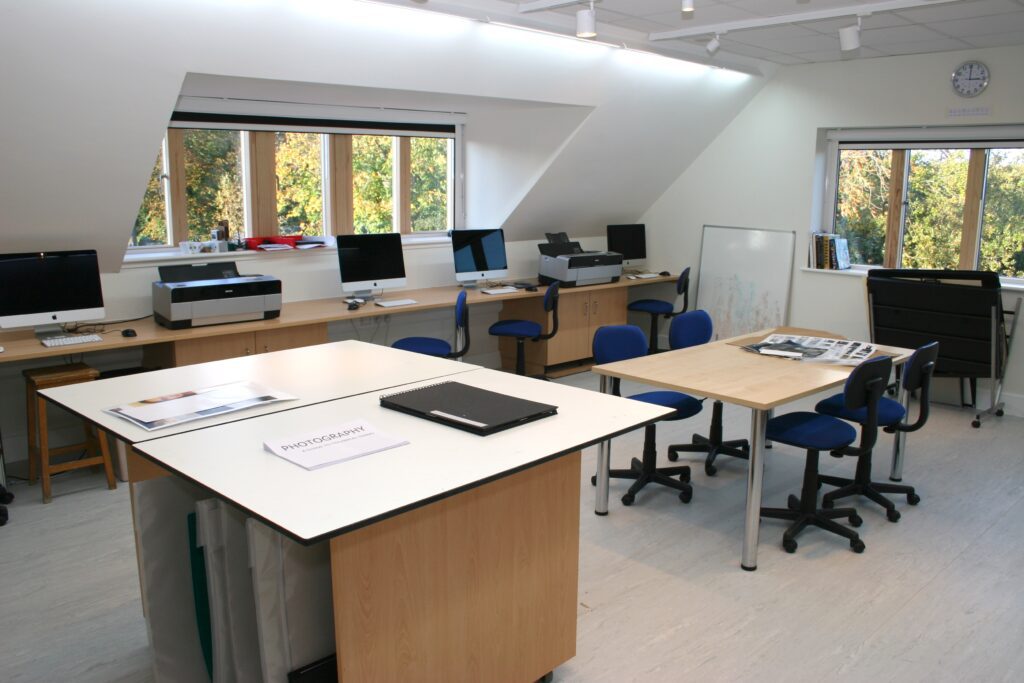 Functional and engaging layouts
We advise on the most suitable layout options for you to select from, optimising the space available to maintain high levels of health and safety whilst ensuring it caters for all students.
Introducing islands, rows and neatly planned areas alongside bespoke teaching and demonstration areas, help you to create a fun and engaging space for pupils.
"The work last summer has taken the school forward significantly and we are very proud of the new facilities which place us at the cutting edge in education. We look forward to continuing to work closely with Witley Jones as the refurbishment programme continues."

Business Manager at Swanbourne House
Food Technology & Textiles Furniture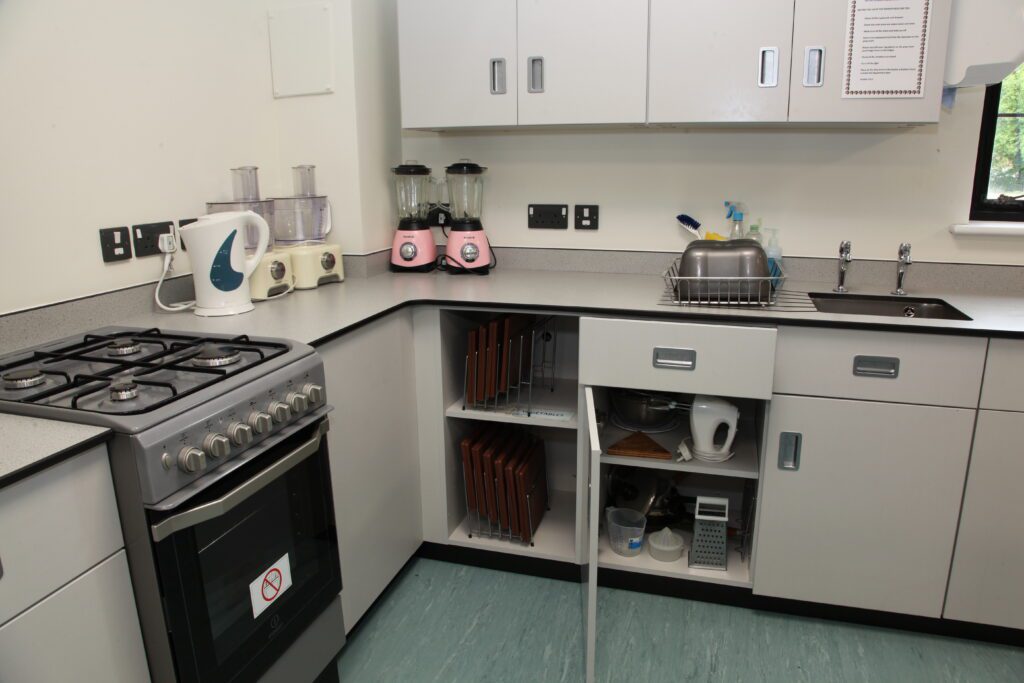 "The work last summer has taken the school forward significantly and we are very proud of the new facilities which..."Swanbourne House
Have you worked with Witley Jones?
Rate them on SayHola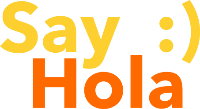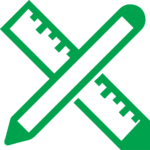 Free Design Consultation
We offer a free, no obligation design and quote on all furniture enquiries.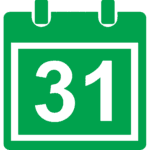 Deadline Promise
We can deliver a wide variety of projects in as little as 4 weeks.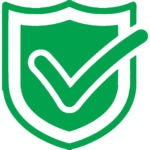 10 Year Guarantee
All items of school furniture come with a 10 year, fair wear and tear guarantee.
Full Turn-Key Solution
When designing Food Technology and Textile rooms, we provide you with a full-turn key solution from concepts and design through to manufacturing and installing the furniture. You can rest assured that we will supply electric and gas cookers, fridges, freezers, dishwashers, and stainless steel sinks. We work closely with you and other contactors to carefully plan gas, electric and water outlets in order for the furniture to fit in seamlessly.
High quality and long lasting materials
Due to the nature of the subjects, it is essential that your furniture is manufactured using the highest quality and durable materials due to the heavy use of the classrooms.
We manufacture worktops using Trespa, a durable material that you can trust and is easy to clean helping to maintain high levels of food hygiene.
Essential Storage Furniture
Introducing the maximum quantity of cupboards, draws and cabinets in Food Tech and Textiles classrooms is vital to provide enough storage space for personal belongings, ingredients, equipment and materials.
Careful consideration needs to be taken to ensure that storage furniture is neatly housed around the space and provides easy access for students.
Speak to the Team about our Free Design Consultation
We offer a free no obligation survey, design and quotation service on all enquiries.