Dining Furniture
Tables and seating for school dining
Dining tables and seating for traditional and multi-use areas.
Easy to move, stack and store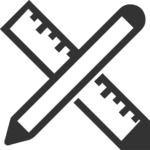 Free Design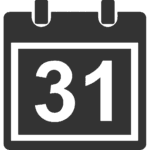 Delivery Guarantee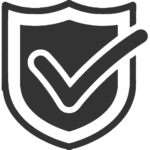 10 Year Guarantee
Flexible Furniture
We design and manufacture modern and traditional pieces of furniture for school dining rooms and catering spaces.
Tables, benches and seating need to be easy to use, fold and store. We can tailor designs to bespoke shapes, sizes, colours and finishes tailored to match the school environment.
Dining furniture design gallery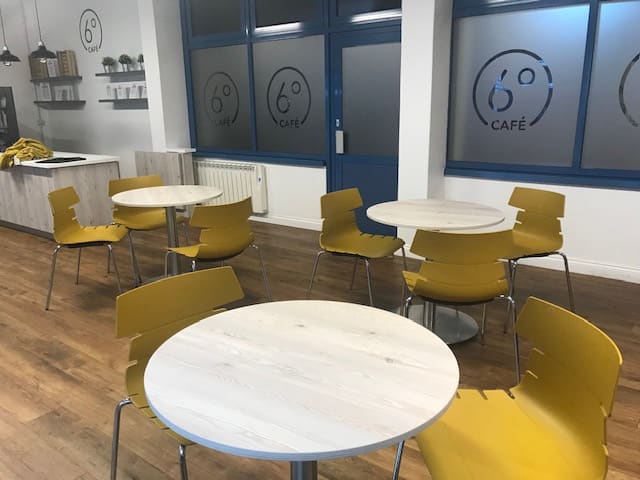 Have you worked with Witley Jones?
Rate them on SayHola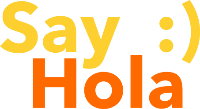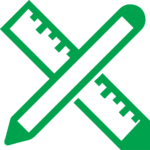 Free Design Consultation
We offer a free, no obligation design and quote on all furniture enquiries.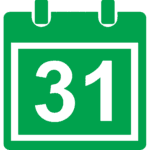 Deadline Promise
We can deliver a wide variety of projects in as little as 4 weeks.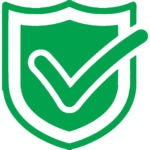 10 Year Guarantee
All items of school furniture come with a 10 year, fair wear and tear guarantee.
Designing Dining Furniture
It is essential that your school dining furniture is in line with the look and feel of the room and building it is being used in.
We can design contemporary and traditional dining room furniture that meets the environment it is situated in. Whether it be the more traditional veneers or incorporating bright colours and styles of tables, our team can advise on the most appropriate pieces of furniture.
Multi-use space
Understanding how the dining room space will influence the design of the furniture as the space may used for other activities or a permanent dining room.
Therefore, you may require easy to move and store seating and tables to ensure that you have simply and easily transform the space depending on what is required.
If you have a dedicated dining room, you may prefer fixed furniture and consider how best to maximise the space.
Staff and Student Dining Furniture
An important consideration is the intended user of the dining furniture to ensure that it is fit for purpose and creates a comfortable environment to eat and have a break.
Designing seating and tables for a young pupils is very different to providing dining room for furniture for sixth form students, we can tailor the furniture depending on who will be using the space and where it is situated on the school estate.
Frequently asked questions about school dining room furniture
Deciding between mobile and static furniture?
We are able to offer large ranges of both mobile and static dining room furniture to suit your requirements.

In reality most dining furniture is moveable with sufficient manpower but if you need to regularly move the furniture then it would be worth considering chairs that can stack high in each stack.

Also, we can supply tables that fold and have wheels so that the process of moving the tables and chairs is faster and easier. They also take up less space when not in use.
Design and layout – shapes of tables, rows or benches?
We offer a free no obligation survey and design consultation with all dining furniture enquiries.

We will visit your school to survey the space available and then draw your dining room in our design software to show you how different shapes and sizes of tables and layouts will work with the space available.

We also calculate the number of people you can accommodate with each layout option we produce so that you are able to decide which style of furniture and layout is best for your school.
What material options are available?
Witley Jones are able to supply a large range of different material options.

We offer chairs that are one-piece plastic, metal framed and wooden framed with a variety of plastic and upholstered seat and back options.

Tables are also available in a variety of finishes from hardwood and metal frames with a variety of tabletop options from laminates, real wood veneers and hardwoods.

Please contact us for your free design consultation where we can go through these options with you in more detail.
Speak to the Team about our Free Design Consultation
We offer a free no obligation survey, design and quotation service on all enquiries.