Breakout & Common Room
Comfortable seating and furniture for communal areas
Comfortable seating for breakout and common rooms. Traditional and modular furniture solutions.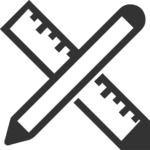 Free Design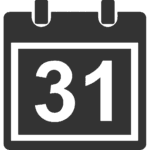 Delivery Guarantee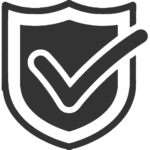 10 Year Guarantee
Create a relaxing and safe space
We help you to create comfortable environments for students which encourages social interaction and allows them to switch off outside of the classroom.
Breakout areas are important spaces for independent study and revision. Introducing study booths and desks with ample lighting and connectivity helps to maximise the space available.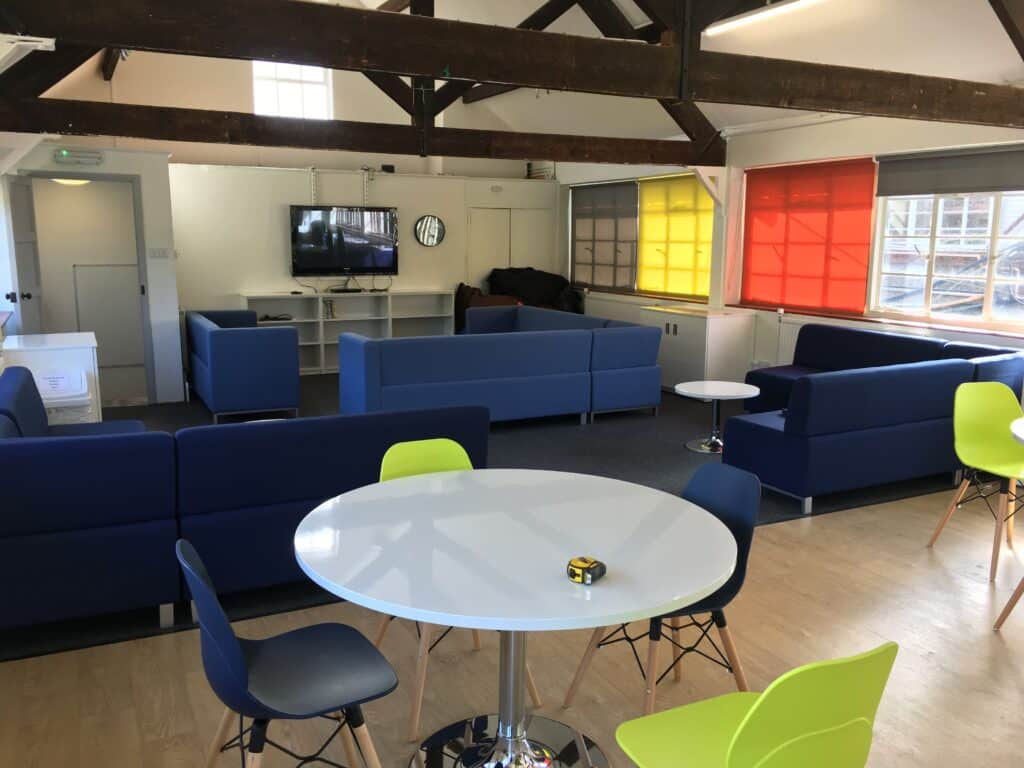 Flexible and custom materials
The design process is led by our client's specific requirements, from finish and colour through to materials.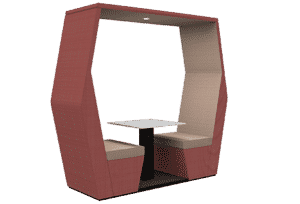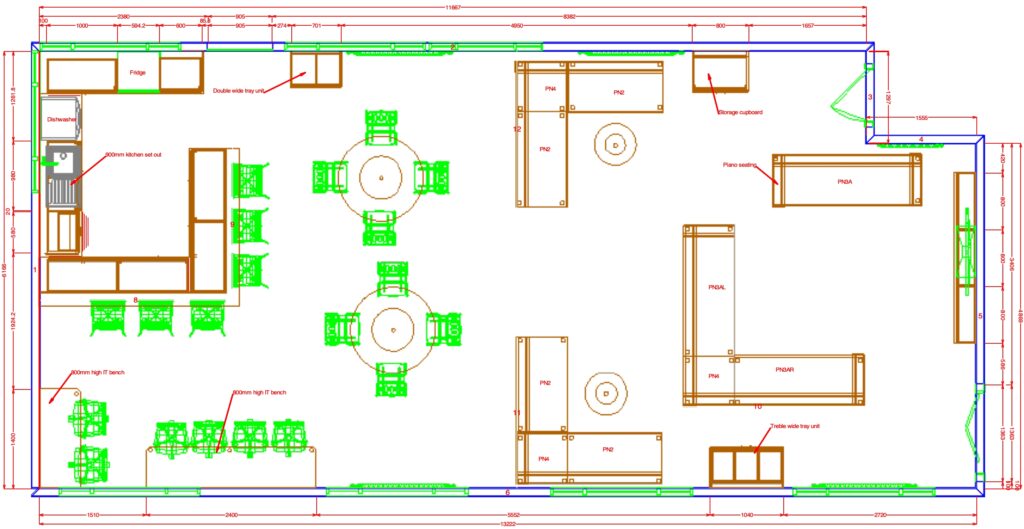 Efficient and Multi-purpose
Considered design of Common Rooms ensures all available space is used efficiently to cater for increasing numbers of pupils.
Incorporating kitchen and cafe areas, lockers and seating will enable your common room to be multi-purpose and encourage students to use the space to socialise and study.
You can be confident that we provide the exact solution for all your seating requirements, from budget to architect/contract specification. All upholstered chairs meet BS7176 CRIB 5 Medium Hazard usage.
We found Witley Jones to have a friendly and flexible approach from start to finish. With regular and clear communication, we were involved and update at each stage to discuss ideas and changes. This has been a really positive experience working with Simon and the Witley Jones team.

Catherine McDougall, The Bewdley School
Soft furnishings & seating case studies
Soft furnishings & seating design gallery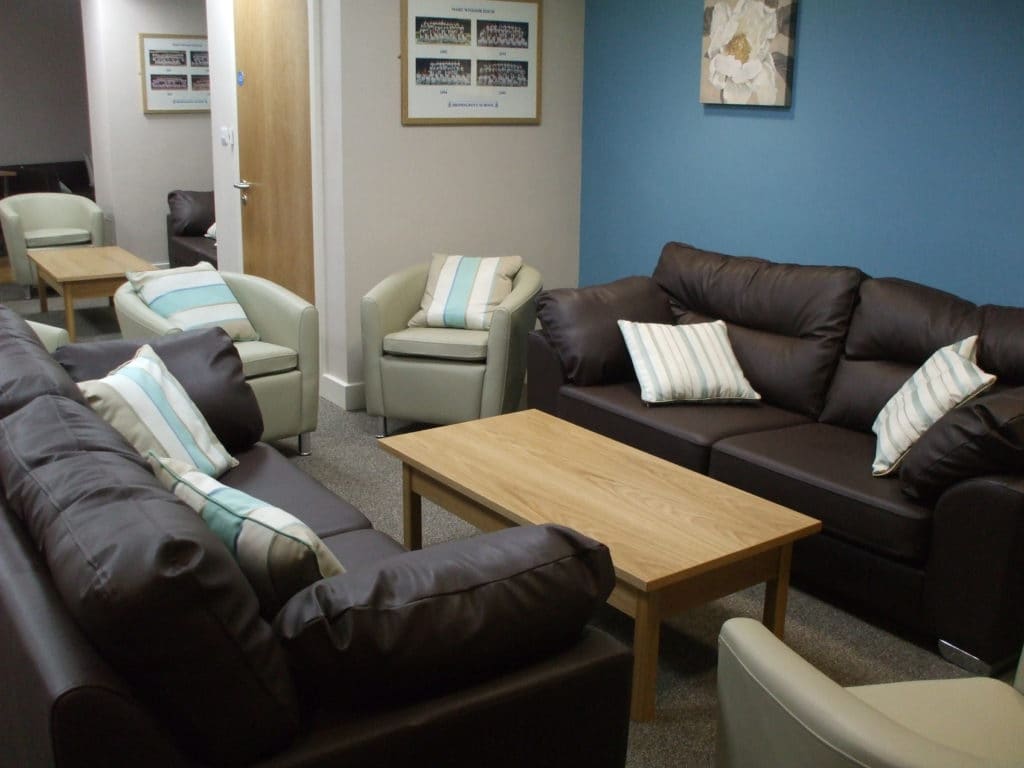 Have you worked with Witley Jones?
Rate them on SayHola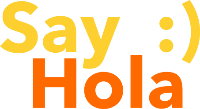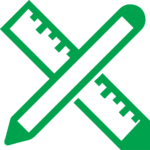 Free Design Consultation
We offer a free, no obligation design and quote on all furniture enquiries.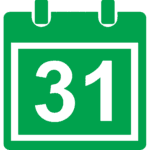 Deadline Promise
We can deliver a wide variety of projects in as little as 4 weeks.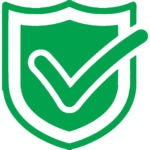 10 Year Guarantee
All items of school furniture come with a 10 year, fair wear and tear guarantee.
Multi Purpose Classrooms
Adaptable, flexible seating should be easy to move around so a space can be reconfigured easily – allowing constant transformation to create the right setting for the task at hand.
When moving from group to individual work, chairs on castors can further enhance the adaptability of a space. Stackable seating allows a space to be cleared for entirely different activities.
Flexibility can allow everyone to adjust to find the right view of their peers, their teacher and other teaching aids located around the room.
Movement around classroom
Furniture and equipment can help to facilitate flexible interactions, allowing people to move around freely and direct their attention to wherever it is required. Clear sight lines and access to materials is also important, especially when students and teachers are no longer static throughout a lesson.
Communal Areas
Comfortable and well presented spaces either in reception, break out areas and sixth form common rooms can be created through soft furnishings and seating.
Incorporating quality seating and sofas in boarding houses helps to create a warm and homely environments for students.
Soft furnishings can be specified in materials and shapes according to the space and intended use. We can supply leather seating along with a wide variety of fabrics and colours.
Frequently asked questions about soft furnishings
Advice on selecting the type of seating depending on usage and location in school?
We offer an extensive range of soft furnishings for all areas of the schools from reception and waiting room furniture to soft furnishings for staff rooms and boarding and day house common rooms.

Our team will recommend different sorts of soft furnishings based on which area of your school they are intended for.
What is the life expectancy of the seating?
We understand that soft furnishings can get a hard life in school environments, especially in common room areas.

Our soft furnishing ranges are designed and manufactured with robustness in mind to stand up to the rigours of school life.

They have added support over 'off the shelf' sofas and as such we offer a 5 year fair wear and tear guarantee.
How do I select the appropriate materials based on intended use?
Witley Jones work with a large number of material suppliers in order to be able to offer our customers extensive options to cater for all requirements.

We are also happy to work with your preferred material supplier if you already have selected fabrics in keeping with your school or house colours.

These include a number of wipeable and antimicrobial fabrics for areas such as sports facilities and medical centres.

All fabrics supplied by Witley Jones adhere to BS7176 CRIB 5 medium hazard usage as a minimum. This is the minimum required fire rating for all upholstered furniture being put into school buildings.
Speak to the Team about our Free Design Consultation
We offer a free no obligation survey, design and quotation service on all enquiries.