Lockers & Changing Rooms
Maximise space with intelligent storage ideas
Intelligent & creative storage solutions, student lockers and benches for classrooms, corridors and changing rooms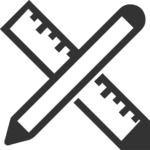 Free Design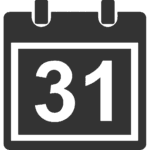 Delivery Guarantee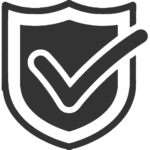 10 Year Guarantee
Safe & secure
Maximising the space you have available is an essential element in all areas of a school's estate and intelligent storage furniture can ensure space is put to best use.
Storage furniture should be functional and intelligent in order to fit seamlessly into the environment.
Bespoke lockers and cupboards can be a design feature of the space which we can tailor to a client's required finish – colour laminates to match colour schemes or natural veneers.
"We are delighted with the final outcome and the level of aftercare Witley Jones offer and wouldn't hesitate to recommend them for future projects."

Estates Bursar, Wycliffe College
Our aim is to manufacture simple and effective storage solutions that can be installed across a school estate to securely store students personal possessions as well as teaching equipment.
Storage Furniture Lockers Brochure
Lockers & changing room design gallery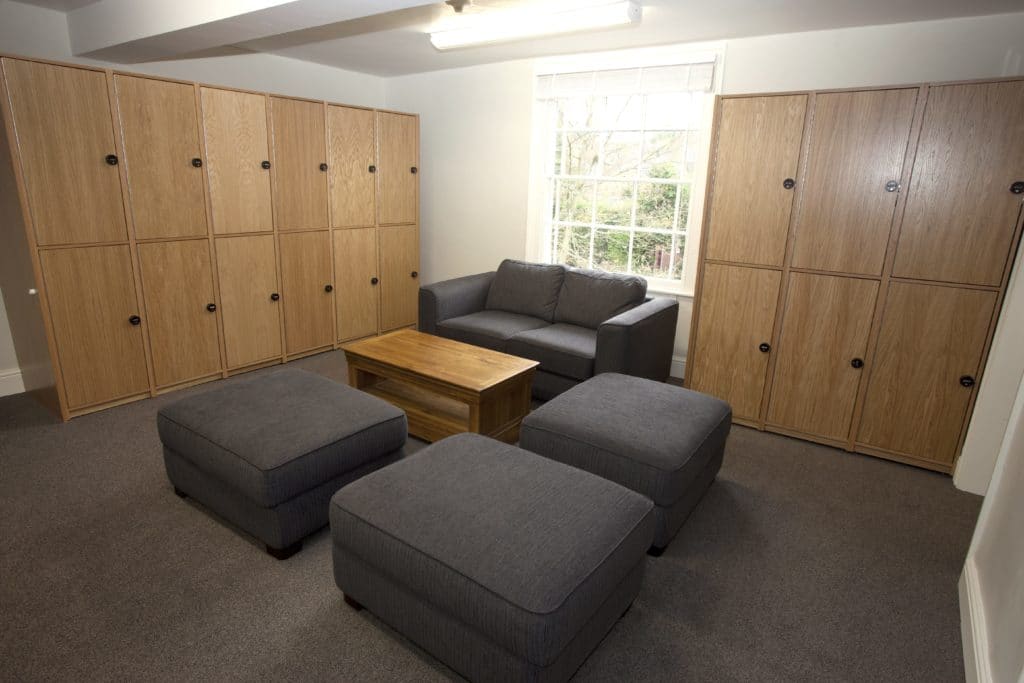 Have you worked with Witley Jones?
Rate them on SayHola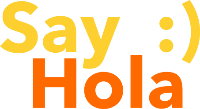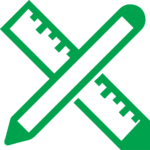 Free Design Consultation
We offer a free, no obligation design and quote on all furniture enquiries.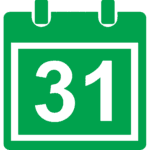 Deadline Promise
We can deliver a wide variety of projects in as little as 4 weeks.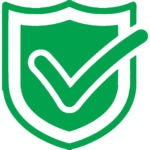 10 Year Guarantee
All items of school furniture come with a 10 year, fair wear and tear guarantee.
Classroom Storage
Bespoke classroom storage helps you to free up valuable teaching space to provide a clutter free and engaging learning environment for students.
We design classroom cupboards, draw units and classroom lockers to safely and securely store personal possessions, resources and equipment.
Storage walls intelligently wall space that would otherwise by unused providing you with additional capacity in the classroom.
Lockers
Communal lockers provide students with their own personal space to securely store their belongings, bags and equipment.
We can design lockers to be installed dedicated locker areas, departments and to utilise wall space in corridors in a wide variety of materials, colours and finishes.
Sports Changing Rooms
Our team can design, manufacture and install furniture for sports changing rooms including lockers, shelving, pegs and benches.
We provide you with advice on the configuration of the changing rooms to ensure users have ample room to get changed and leave their clothes.
Working in a wide range of materials, we will manufacture in the most appropriate material and finishes to withstand heavy use, wet and damp environments.
Frequently asked questions about lockers
What kind of hardware can Witley Jones provide for lockers?
There are many options for locking, depending on how you manage keys in your school.

An entry-level offering may be a hasp bar so that students can provide their own padlocks. We can also provide a lock and key system, which provides you with a spare key for each locker too. Master keys are also available for staff members to easily unlock any locker, without the hassle of multiple keys.

We can also provide a combination lock, so each pupil uses a four digit code to unlock their locker; this is a great way to avoid managing keys and once more there is a master key override should pupil's forget their four digit code!

Hinge upgrades, magnet catches, and various style handles are also worth considering
Specifying materials depending on where lockers or storage is being used in the school?
As well as the variety of finishes available, it important to select a suitable material for each environment.

For instance, in changing rooms, we'd recommend that a solid grade laminate could be incorporated into the design.

Similarly, if the lockers are going in a more traditional area of the school, then we can stain and use real wood veneers to offer something more in keeping with its surroundings.

We can also use fire resistant lacquers for corridor areas, should you wish.
Can Witley Jones assist with designing PE or Sports changing rooms?
We've been involved with several changing room projects (with or without lockers themselves) where we have used perimeter slated wood benching and pegs, on steel frameworks.

Of course, we can incorporate lockers and mesh shoe storage too, but during our consultation and survey we can map out your plans and allow our design team to come up with some options for you to consider.
Speak to the Team about our Free Design Consultation
We offer a free no obligation survey, design and quotation service on all enquiries.