Boarding & Accommodation
Optimum space utilisation and comfort
Bespoke Boarding and accommodation furniture manufactured in the UK. Creating a home away from home for students.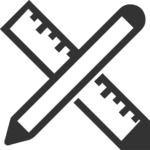 Free Design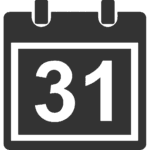 Delivery Guarantee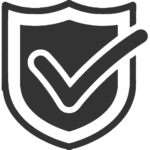 10 Year Guarantee
Custom design, efficient use of space…
We design, manufacture and install bespoke accommodation furniture tailored to specific requirements.
Our team work closely alongside schools, architects and contractors on boarding house refurbishments and new build projects from the initial inception of designs through to installation.
"Witley Jones recently manufactured and installed over 65 bed spaces for Ward's Boarding House here at Wycliffe. We are delighted with the final outcome and the level of aftercare Witley Jones offer and wouldn't hesitate to recommend them for future projects."

Mark Rickard, Estates Bursar
Bedroom furniture including beds, desks, wardrobes, shelves and storage can be crafted in a number of materials and finishes.
It is paramount that there is a balance of practicality and functionality when creating a homely environment for students, in particular international students. The design, look and feel of furniture plays an important role in creating such environments.
Boarding & Accommodation Furniture Brochure
Accommodation Case Studies
"Witley Jones recently manufactured and installed over 65 bed spaces for Ward's Boarding House here at Wycliffe. We are delighted..."Wycliffe Estates Bursar
Have you worked with Witley Jones?
Rate them on SayHola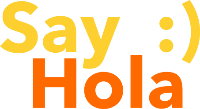 Accommodation design gallery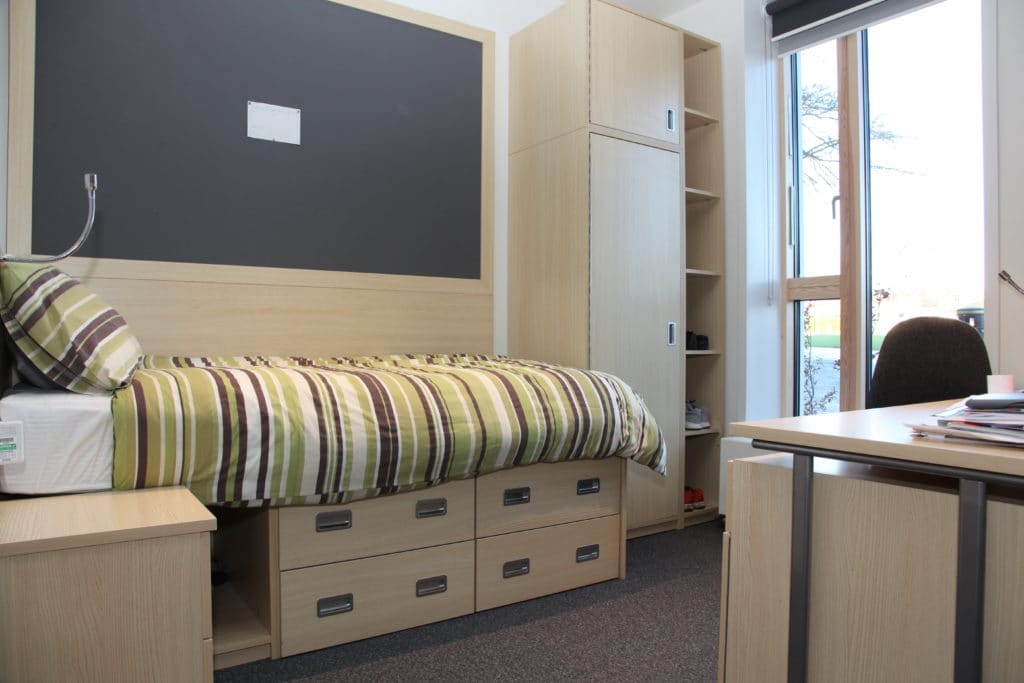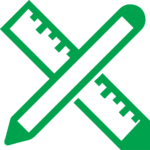 Free Design Consultation
We offer a free, no obligation design and quote on all furniture enquiries.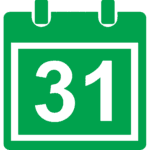 Deadline Promise
We can deliver a wide variety of projects in as little as 4 weeks.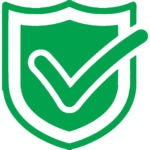 10 Year Guarantee
All items of school furniture come with a 10 year, fair wear and tear guarantee.
Boarding regulations
We work closely with schools to ensure that all boarding accommodation and furniture is fully compliant with the Boarding Accommodation National Minimum Standards issued by the Department for Education.
Our Boarding Accommodation Furniture designs focus on providing ample living and studying space for each student in line with standards.
Design and layout ideas
Durability
We understand that for many schools, the furniture you select for your boarding houses and other spaces is a significant investment – you want to get the most out of your budget. Therefore, it is vital that the furniture you select is durable and long lasting
When selecting and designing your furniture, it is important to select high quality materials that will last for years to come.
With students using their boarding furniture on a daily basis during term time, the design and materials you select for this furniture must be able to withstand rigorous use. We have a proven track record of manufacturing furniture that can handle the rigours of each boarding environment and offer a five year fair wear and tear guarantee.
Practicality
As well as focusing on creating furniture that has the 'wow' factor, it is important to ensure that pieces of furniture will still be practical and useful over a long period of time.
Utilising the available space is an important consideration when designing and specifying boarding accommodation furniture. You need to strike the balance between creating a comfortable environment and ensuring you maximise the number of students in the boarding house.
Security, privacy and storage
These are all major factors that need to be considered in the design of boarding furniture and are a necessity for boarding accommodation.
We help schools to achieve this is through implementing a one key locking system per student where all lockable items of furniture for a student are opened using the same key so the student does not have multiple keys for different items of furniture.
We are also able to offer a range of combination locks and electronic safes built into your boarding furniture. All of these solutions come with master keys so that boarding house and estates staff are able to get access when required.
Home away from home
Boarding school is often a child's first foray into the independent world and no matter what their age, this experience can be daunting. This is where the design of boarding accommodation can play a role in helping to create a space that has that home away from home feel for a child.
One way to achieve this is through designing furniture that provides an opportunity for individuality. You can still make small changes to provide your students with the opportunity to tailor their spaces to their own style, one example being a pin board.
This inexpensive piece of furniture is the perfect way to allow your students to pin up posters, pictures, helping to make their space their own and achieving that homely feel without causing damage to the walls or furniture.
Study environment vs. relaxed environment
Boarding accommodation needs to be the perfect balance between a study and living environment.
When selecting a boarding school, parents will want to know their child will be getting the best out of the experience in terms of the academic and social aspects that boarding offers.
In order to achieve this, you need to consider the design and furniture for both your social spaces and study spaces.
Colour schemes
We understand that your school may have different boarding houses, so it is important to consider whether you would like the design of your furniture to tie in with the colour schemes for these different houses, or whether you would like it to tie in with your school's overall branding.
You should also consider theimpact that different colours may have on your students. We have previously discussed the effects that colours can have on mood, focus and learning.
Study Bunk
Study Bunks are a versatile piece of furniture which have been a staple of boarding accommodation for decades. The bunks provide a private space for students when in shared dormitories and help to utilise the space available.
The bunks are available in our usual large range of melamine faced and veneered MDF and can be tailored to meet your needs. We offer different sizes for 2'6" and 3'0" mattresses and we can also tailor the heights to fit the needs of your space perfectly.
This bunk has been tested and certified by FIRA
The design of the bunk also maximises space within your school, helping you to facilitate a growing headcount, without compromising on your student's having privacy and their own space for personal belongings and time alone.
Frequently Asked Questions
How do we increase the number of boarders in a space?
During our initial consultation and visit, we can discuss your vision to ensure we meet your budget and boarder's requirements.
Our fully comprehensive drawing service can help with space planning; you may decide to use Bunks, to remove existing walls or you may be able to save on floor space by using our box headboards and/or our desktop bookcases. These can fully integrated electrics to include an LED reading light and double socket with USB charging ports.
Can we combine a bed with personal and study space for each student?
Our all new Study Bunk is a great way to combine study and personal space within a bed.
The curved desk helps contain the footprint of the bed; each bed also provides a bookcase and desk pedestal. The pedestal can comprise 3 drawers, a drawer and door, a single door, or be completely open-fronted.
Electrical items can be included too, which can avoid trailing leads within a boarder's room/dormitory. We can provide an LED reading light and double socket with UBS charging ports.
How can we make furniture fit for the modern student?
The extensive range of finishes on offer allows us to use a mix of tones and colour.
Wood grain effect Melamine and Laminates can contrast well with plan colour Melamine or Laminates, for example.
To increase longevity, you may pick neutral tones for carcases, desktops, doors and drawer fronts but throw splashes of colour into each student's bed space through pinboards and seat choices (whether plain coloured or fabric).
As well as our integrated electrics, we can design furniture in specific shapes and sizes to soften the bed space which can help to avoid the idea of it being a rigid, conforming area.
Speak to the Team about our Free Design Consultation
We offer a free no obligation survey, design and quotation service on all enquiries.