Science Laboratory Furniture
A safe, practical and engaging learning environment
We design and manufacture science lab furniture to withstand rigorous use and stand the test of time teaching Biology, Chemistry and Physics.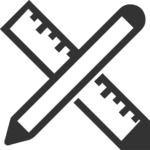 Free Design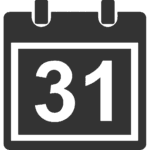 Delivery Guarantee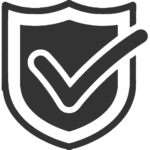 5 Year Guarantee
Intelligent and safe use of space
Work benches, tables, chairs and stools, as well as lab-specific hardware (including taps and sinks), are specified for the intended use of the laboratory. These take into consideration the intelligent use of space and a suitable working height, depending on the age of students.
"The work last summer has taken the school forward significantly and we are very proud of the new facilities which place us at the cutting edge in education… I am more than happy to strongly recommend Witley Jones to others."

Business Manager, Swanbourne House
Science laboratory design gallery
Have you worked with Witley Jones?
Rate them on SayHola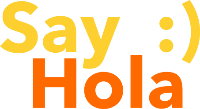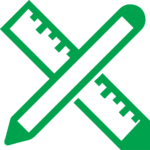 Free Design Consultation
We offer a free, no obligation design and quote on all furniture enquiries.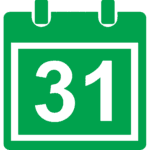 Deadline Promise
We can deliver a wide variety of projects in as little as 4 weeks.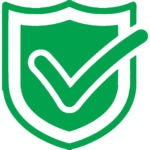 5 Year Guarantee
All items of school furniture come with a 5 year, fair wear and tear guarantee.
Layout and Design
Our design team help you to match the layout and configuration of each laboratory to ensure the space available is utilised efficiently, incorporates gas, water and electricity as well as considering storage and cupboards.
We help you to consider how the space will be used and specify furniture for practical and theory areas.
We offer a free no obligation layout and design service to help understand how laboratory furniture will fit into the space you have available and meet health and safety requirements.
Selecting Materials
We recommend Trespa worktops as standard in our laboratory installations due to their durability.
Careful selection of materials is paramount to ensure they are safe to used in a science laboratory environment and will stand the test of rigorous daily use.
Frequently asked questions about science labs
Designing furniture for multipurpose rooms?
Depending on the function of each laboratory, we can provide the relevant science-specific hardware.
You may require a 'wet' or 'dry' lab, you may require a subject-specific lab, or you may require a multi-purpose science lab that requires gas, water/waste elements, as well as a fume cupboard – all of which we can cater for.
Can you help us with integrating tools and appliances?
Of course, we aim to accommodate whatever the floor space allows us to.
Specific heights of work benches can be included to ensure tools are at the correct working height.
We can provide deeper worktops to allow overhangs for clamping, we can use Trespa, hardwood or solid surfaces (depending on your requirements).
Also, we can provide white goods and appliances or leave provisions for them within our proposal.
How do we incorporate utilities into our furniture?
It can be dependent upon the laboratory's function as much as budget.
We can provide drop-in stainless-steel sinks as well as undermount epoxy resin or ceramic sinks, for example.
We supply Vulcathene wastes and bottle traps to ensure they stand the rigours which repeated chemical usage can throw at them.
Services are always discreetly concealed, with accessible panels to aid maintenance and repairs.
Air circulation is critical in most laboratories, and you will find our infills, end panels and service units vented to assist with this.
Speak to the Team about our Free Design Consultation
We offer a free no obligation survey, design and quotation service on all enquiries.