Bespoke & Special Items
Delivering ideas through Furniture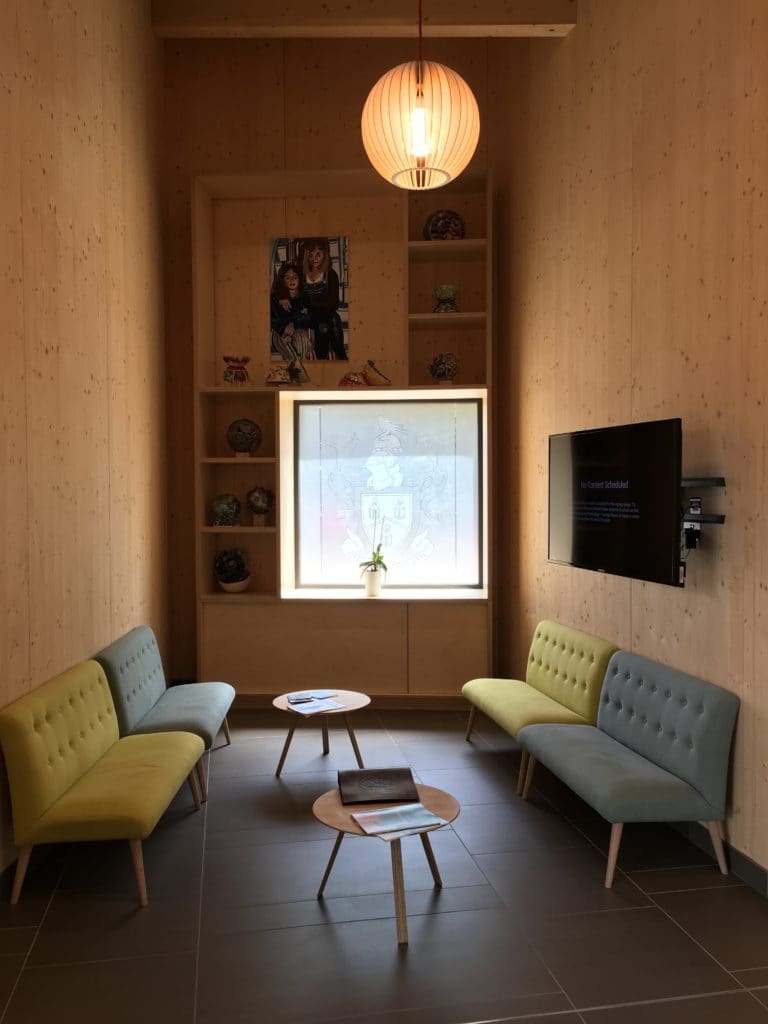 Bringing your furniture ideas and challenges to life through expert design, manufacturing and installation techniques.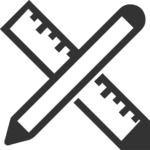 Free Design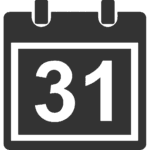 Delivery Guarantee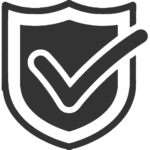 10 Year Guarantee
Creating truly bespoke pieces of furniture
With a wealth of experience and knowledge of manufacturing bespoke furniture, we can help you bring your ideas to life through bespoke pieces of furniture.
From curved reception desks to Mondrian Walls, awkward window positions to reinventing a room, purpose built furniture can help you meet your objectives.
"You sometimes have a fear that something like this will not come out as good as you hoped it would in your mind originally – honestly this is one of the few things that has actually turned out to be even better than I hoped!"

Michael Power, Delta Financial Systems, CEO.
Bespoke design gallery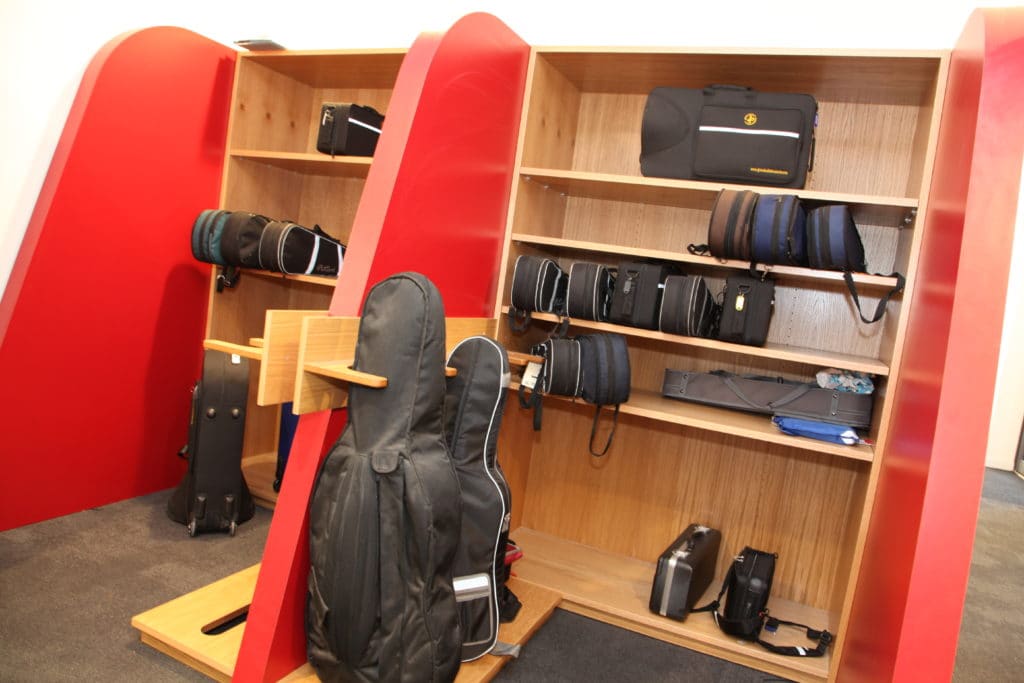 Have you worked with Witley Jones?
Rate them on SayHola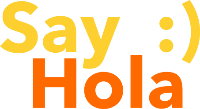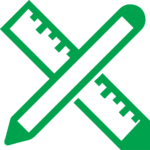 Free Design Consultation
We offer a free, no obligation design and quote on all furniture enquiries.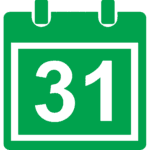 Deadline Promise
We can deliver a wide variety of projects in as little as 4 weeks.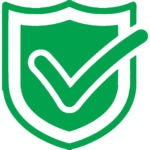 10 Year Guarantee
All items of school furniture come with a 10 year, fair wear and tear guarantee.