School Furniture for the future
We design, manufacture and install furniture for schools throughout the UK.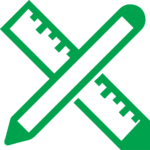 Free Design Consultation
We offer a free, no obligation design and quote on all furniture enquiries.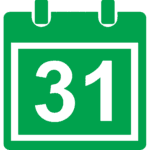 Deadline Promise
We can deliver a wide variety of projects in as little as 4 weeks.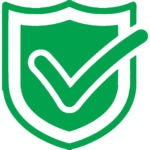 10 Year Guarantee
All items of school furniture come with a 10 year, fair wear and tear guarantee.
Choose a furniture category to explore
Request our School Furniture Brochure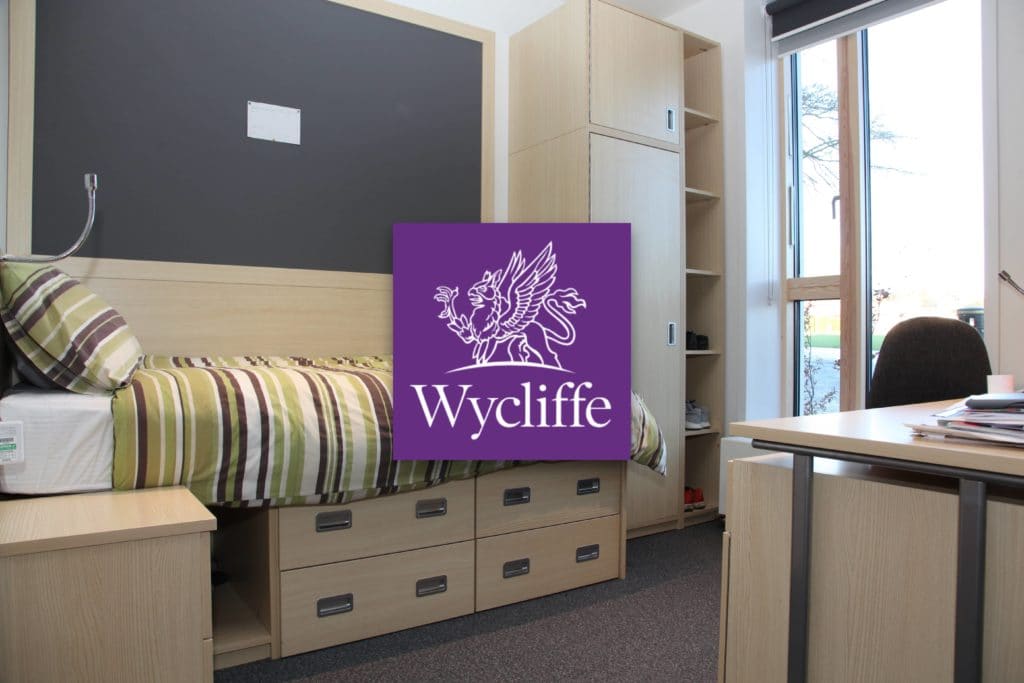 "We are delighted with the final outcome and the level of aftercare Witley Jones offer and wouldn't hesitate to recommend them for future projects."
Mark Rickard
Estates Bursar at Wycliffe College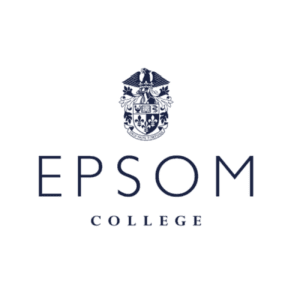 Read case studies and testimonials
Have you worked with Witley Jones?
Rate them on SayHola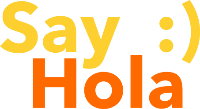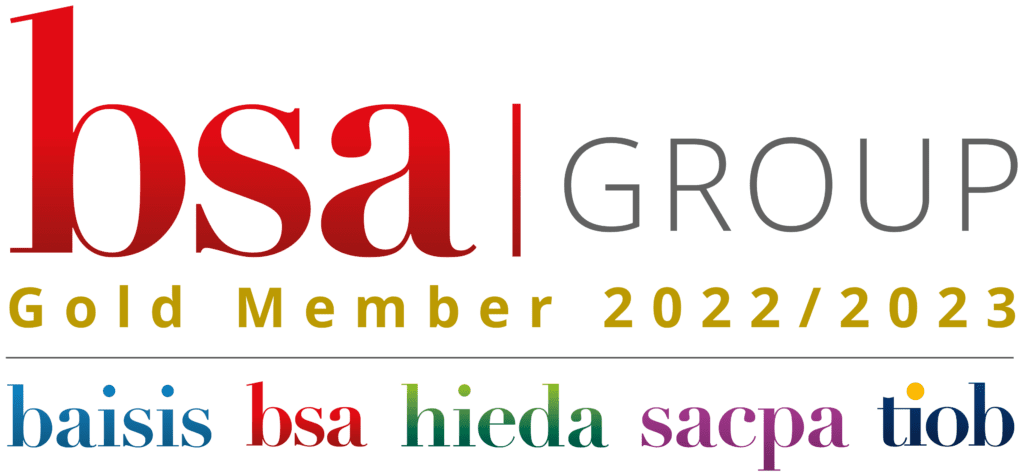 We produce extensive ranges of Boarding, Classroom, Library and other school furniture and have over 30 years' experience in supplying the education marketplace. We operate from our 31,500 sq.m. facility in the heart of England and work with schools throughout the UK, Europe and across the globe.
Recent articles and case studies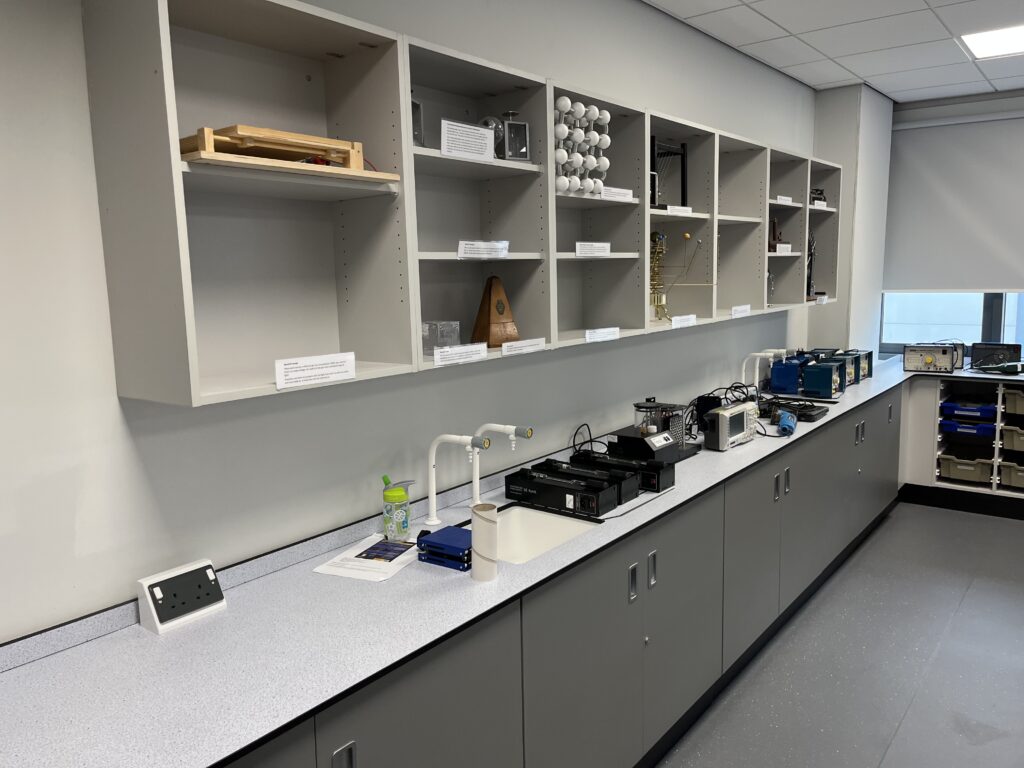 Selecting the right materials for school science laboratory worktops and benches is crucial, as they serve as the foundation for delivering a…