Sustainability
Materials sourcing
We use a variety of materials for our furniture products including natural veneers, melamine faced MDF and Plywood. We only use legally sourced and sustainable timber from FSC and PEFC accredited suppliers.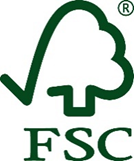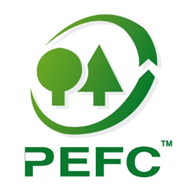 A variety of finishes are available with melamine (plain colours, wood effects, metal or even stone effects); which is also very robust and easy to clean. Natural veneers offer the chance to use a natural product, whilst being sprayed in formaldehyde-free lacquer providing a safe layer of protection.
We choose an MDF core as standard as we've found it to provide more longevity than chipboard alternatives in educational environments; we would recommend an MDF or plywood core.
00All our packaging is recyclable or reusable.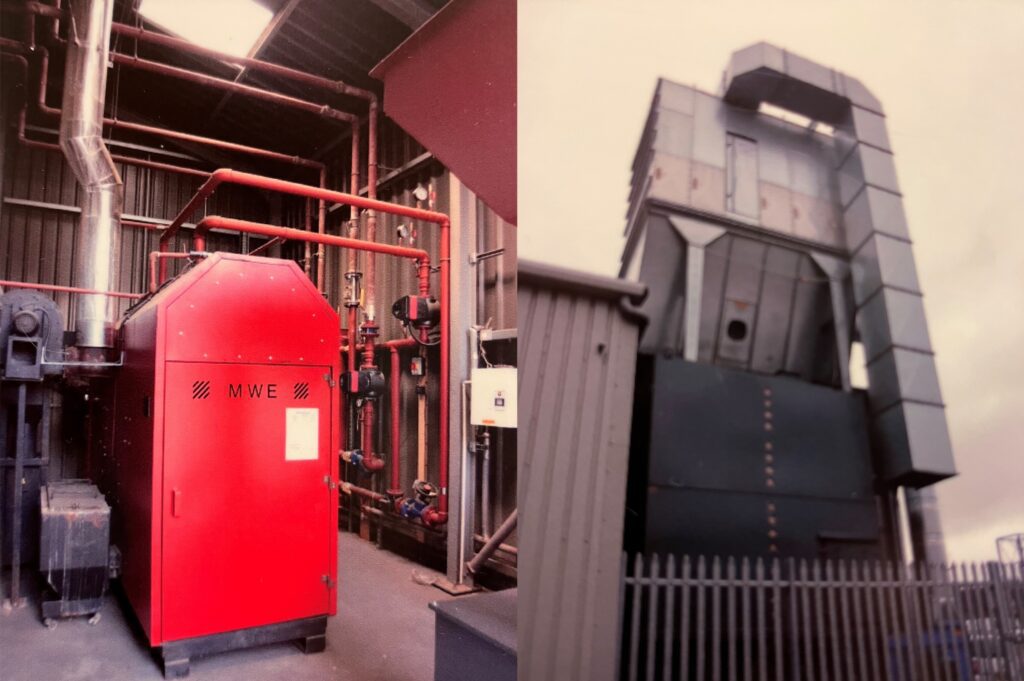 Biomass
We generate renewable energy through our biomass and extraction system using our waste products and offcuts from the furniture.
The energy is used to heat our offices and factory ensuring that we are self-sufficient.
Creating clean energy and aiding the environment is a key value for our organisation and the investment in the system has significantly reduced the quantity of waste that is sent to landfill.
The Tree Council Corporate Partner
The Tree Council is a national charity and membership organisation that brings everyone together with a shared mission to care for trees and our planet's future.
As part of our ongoing commitment to reducing our impact on the environment, we wanted to partner with a forward-thinking and proactive charity to plant trees as well as having a close association with schools and education. Learn more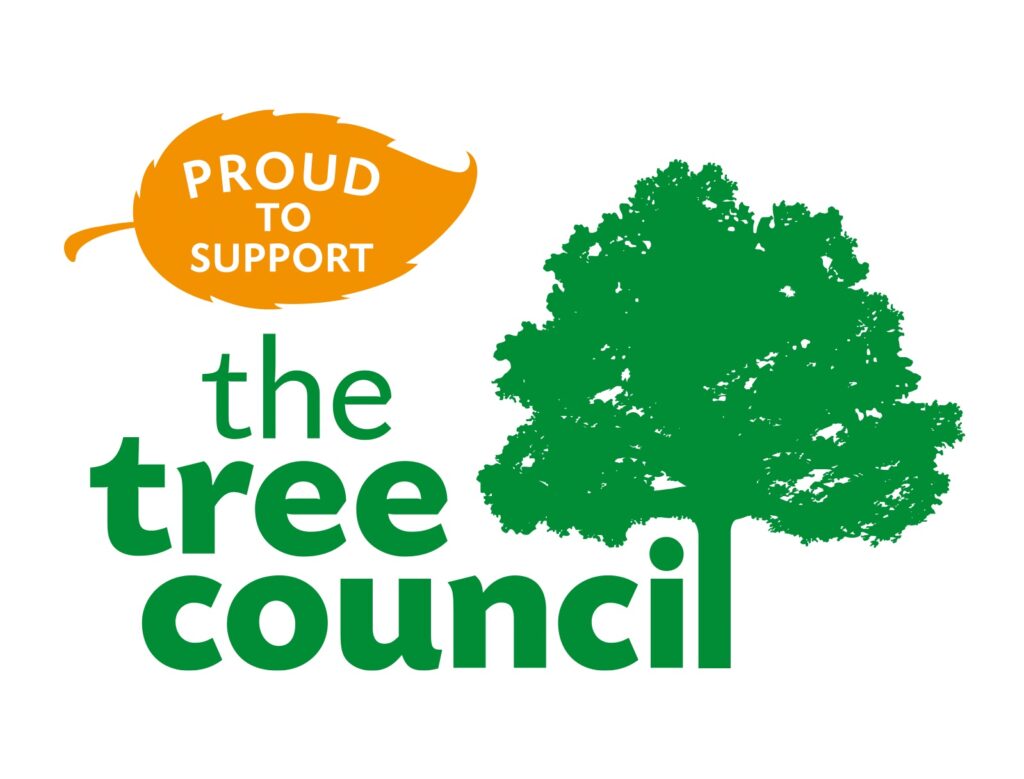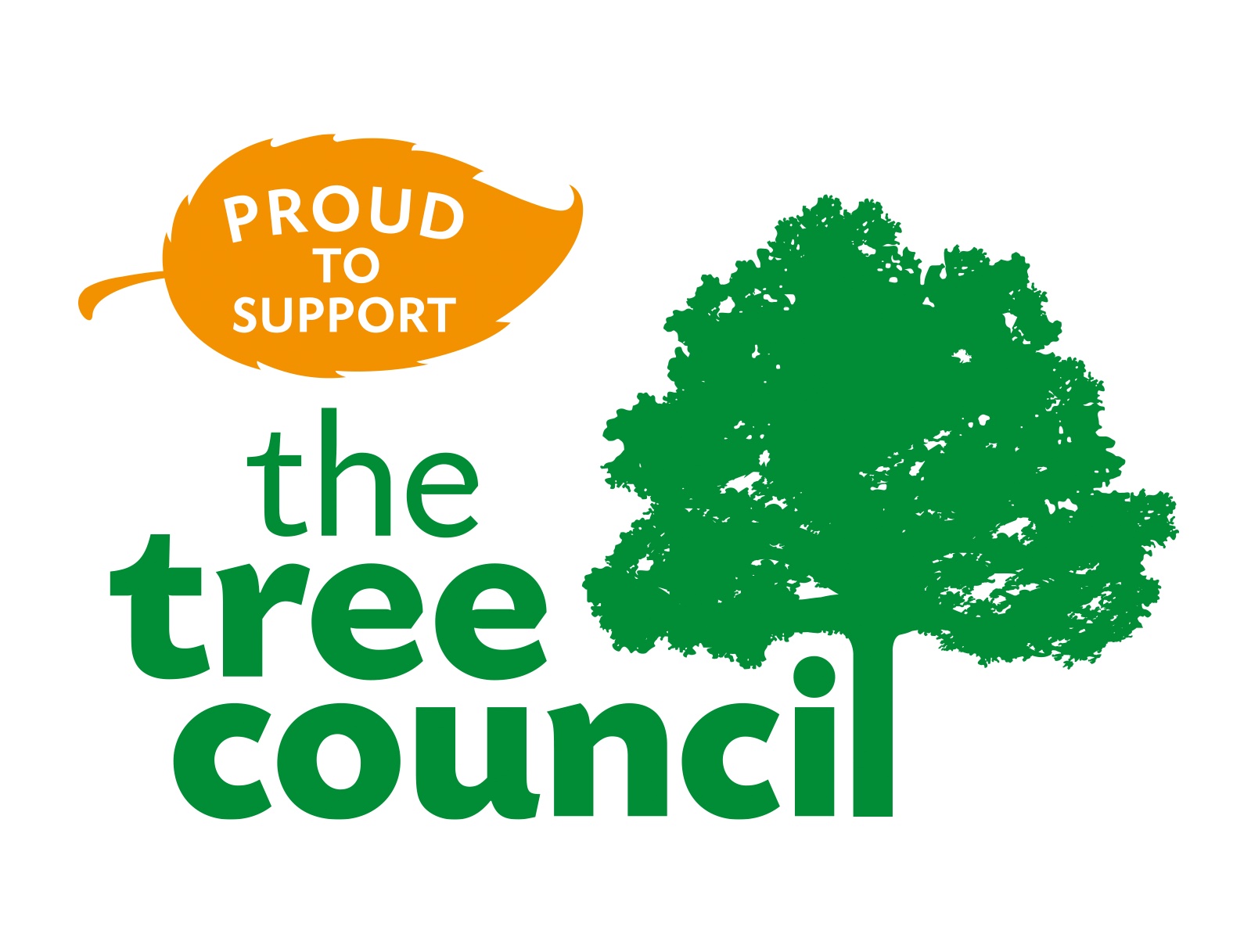 Social and community activities
As a family-run business, our local community is an important part of what we do, this can be seen through our staff who are all from the local area.
We provide work experience opportunities for students from local schools in the Wyre Forest in order to help the next generation of talent understand the world of work and the opportunities in their local area.
Witley Jones support a number of charities through the donation of our services and furniture. We have worked closely with the Cotswold RDA and KEMP Hospice in recent years when they have required pieces of furniture.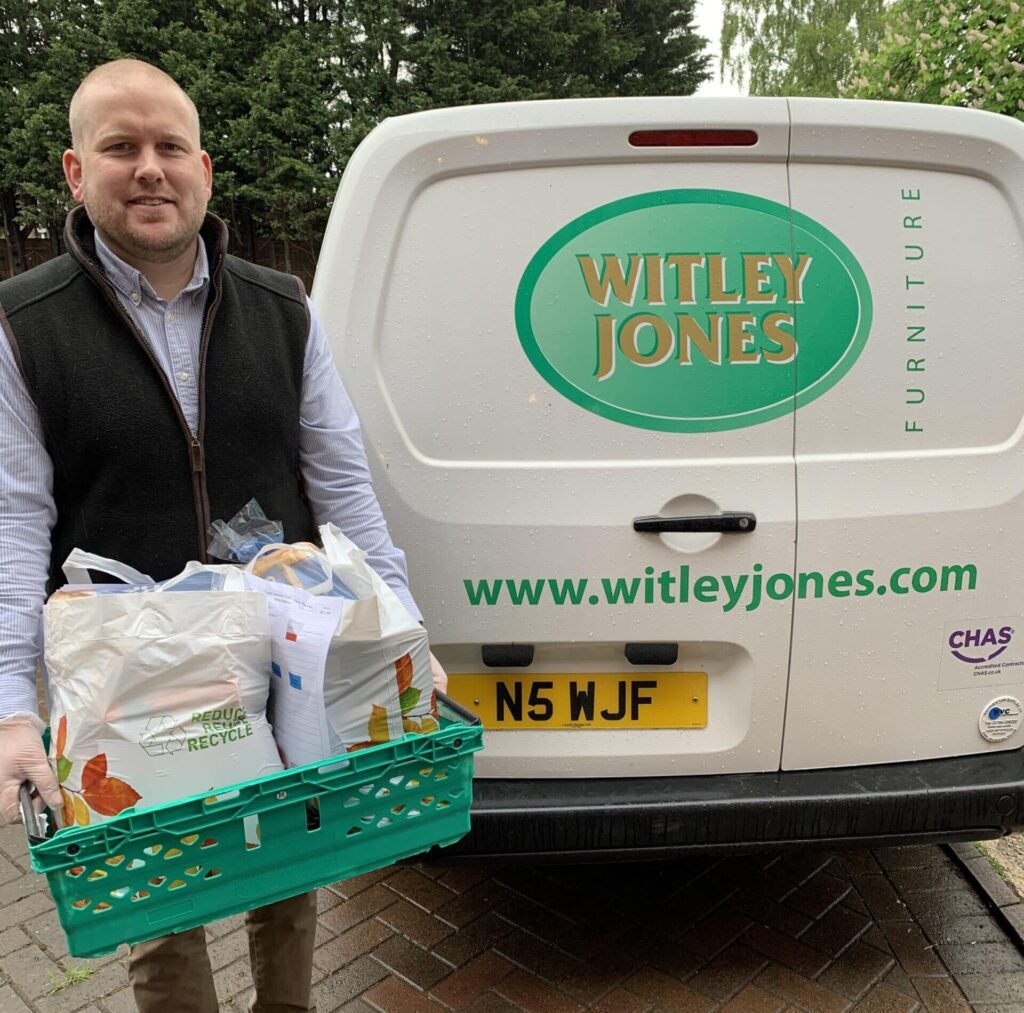 We would like share the positive things our team has been up to over recent weeks to help support Worcestershire…