Library Furniture
A space where adventure begins
We manufacture unique Library Furniture including fixed, mobile and freestanding bookcases and shelving as well as Librarian's desk and ICT benches.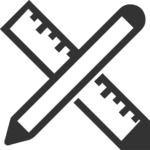 Free Design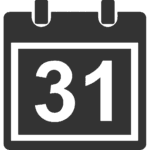 Delivery Guarantee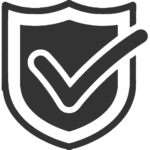 10 Year Guarantee
More than just bookcases
Our bespoke design expertise ensures that library furniture can be tailored to fit awkward spaces in a number quality finishes and colours.
"A great space to take part in an adventure, a journey. They especially liked going upstairs to choose their books and enjoying the view from the top seats. The bus puts reading at the heart of our school."

Jim Turner, Head of King's Hawford
Library furniture is more than just bookcases and shelving, our team will work with you to design and manufacture seating and tables to sit within the space.
Our bespoke library furniture can be tailored to the shape of the library in order to utilise all of the space available. Bookcases can be installed around the perimeter to create an engaging space in the centre or back-to-back bookcases may be used to create quiet corners and provide additional capacity.
Curved bookcases help to break up the linear approach and provide some separation within the room.
Library design gallery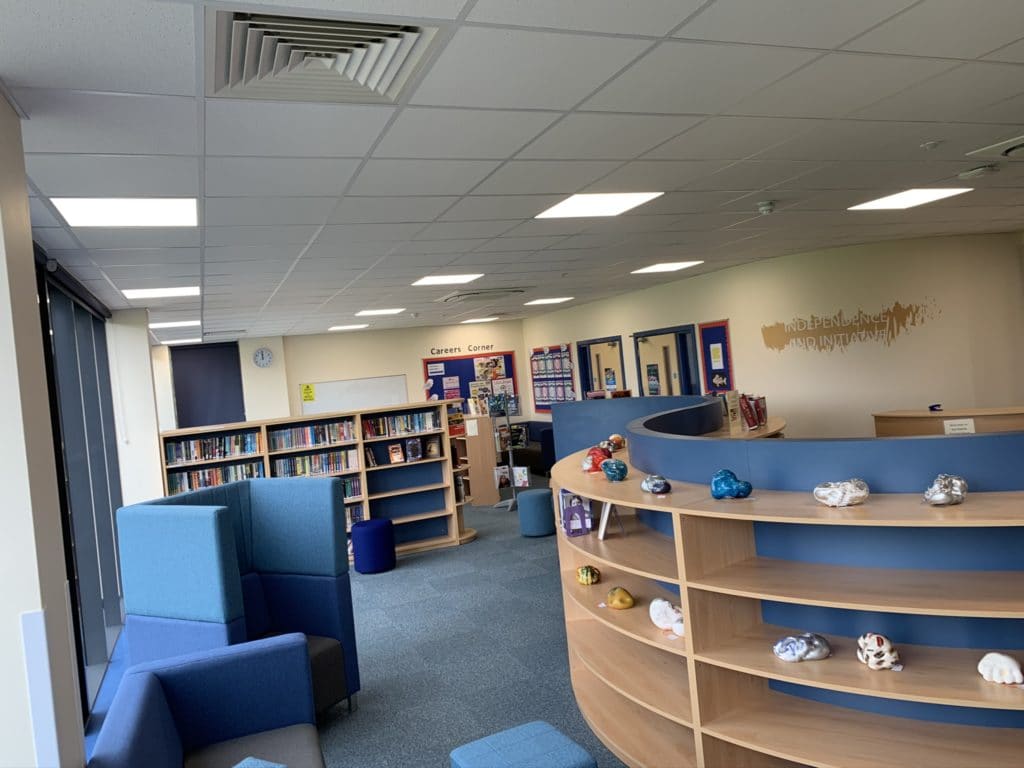 Have you worked with Witley Jones?
Rate them on SayHola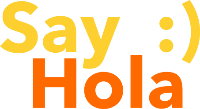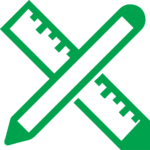 Free Design Consultation
We offer a free, no obligation design and quote on all furniture enquiries.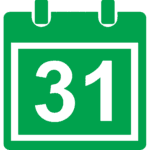 Deadline Promise
We can deliver a wide variety of projects in as little as 4 weeks.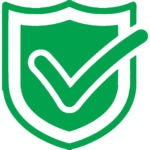 10 Year Guarantee
All items of school furniture come with a 10 year, fair wear and tear guarantee.
Vibrant Colours
Introducing carefully selected vibrant colours into library furniture produces a welcoming and comfortable environment for students to read and revise.
We advise you on choosing the appropriate materials and wood grains for your library furniture so that you bring the space to life.
Soft furnishings and seating can be specified to match the colours of the room and library furniture.
Made to Measure
Our design team will ensure you maximise the space you have available in library spaces and advise on the layout and configuration of a room.
If there are awkward spaces, ceilings or window sills, it is imperative that you consider how the space can be used intelligently to create additional storage or seating.
Frequently asked questions about school library furniture
How can we move away from traditional look of a library?
We are able to offer a large range of material finishes to cater for all looks, from traditional real wood veneers to be in keeping with the traditional architecture of a lot of school libraries to the more modern and colourful laminate and melamine options.

Our team are able to work with you to design the perfect solution such as blending colours with traditional wood grains to offer a modern library fit out whilst still acknowledging the traditional architecture of the space.
How can we increase the capacity of library?
As with all enquiries we offer a free no obligation survey and design consultation for all library enquiries, part of which is looking at the capacity of the library both in terms of space for books and number of seats for students to study.

We will indicate on each design how many linear metres of shelf space are available for storage. As part of our survey we are also able to measure your existing shelf space to ensure that our new designs offer an increased capacity for you.
Can we increase the number seating areas without compromising floor or storage space?
We always look to achieve the requirements you set out for the new furniture during our design consultation.

We are able to come up with space saving ideas such as book drawers beneath bench seats with allows us to offer seating with storage included.

We also offer a number of design features which incorporate both seating and shelving such as our double-sided units which allow you to have seating, worktop or shelving on each side of the screen to suit your requirements.

We can also look to include study booths and study tables within alcoves created using the bookcases.

Witley Jones also offer moveable library furniture so that items can be moved around if your library is a multi-use space.
Speak to the Team about our Free Design Consultation
We offer a free no obligation survey, design and quotation service on all enquiries.