Teaching & Storage Walls
Seamlessly integrate teaching aids and storage
A complete storage, IT and teaching solution for classrooms. Teaching walls are suitable for all subject areas to maximise the space available.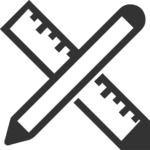 Free Design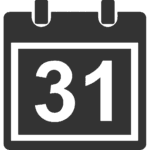 Delivery Guarantee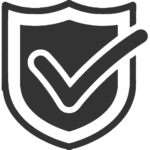 5 Year Guarantee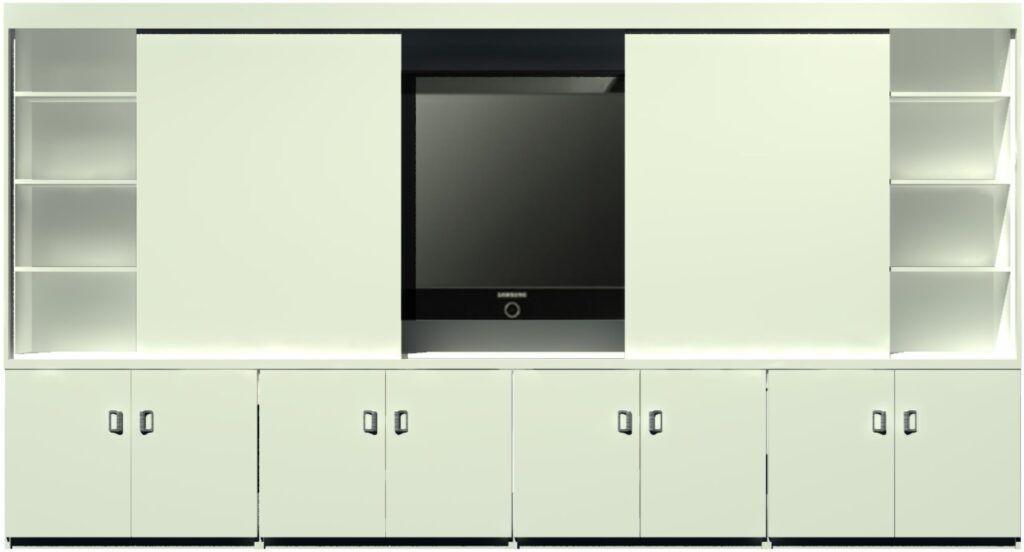 A multi-purpose, flexible space
A Teaching Wall is designed to your exact requirements to make the best use of space available in the classroom.
If you have a new classroom or are in a listed building, we tailor each teaching wall to suit the individual space.
We design the storage solutions in a variety of materials and finishes.
Efficient use of space
Teaching and Storage walls help you to create safe, clutter free classrooms to free up space to be used more efficiently by both teachers and students. You can include different types of shelving, trays and cupboards to provide you with additional storage, increasing the floor space of the classroom.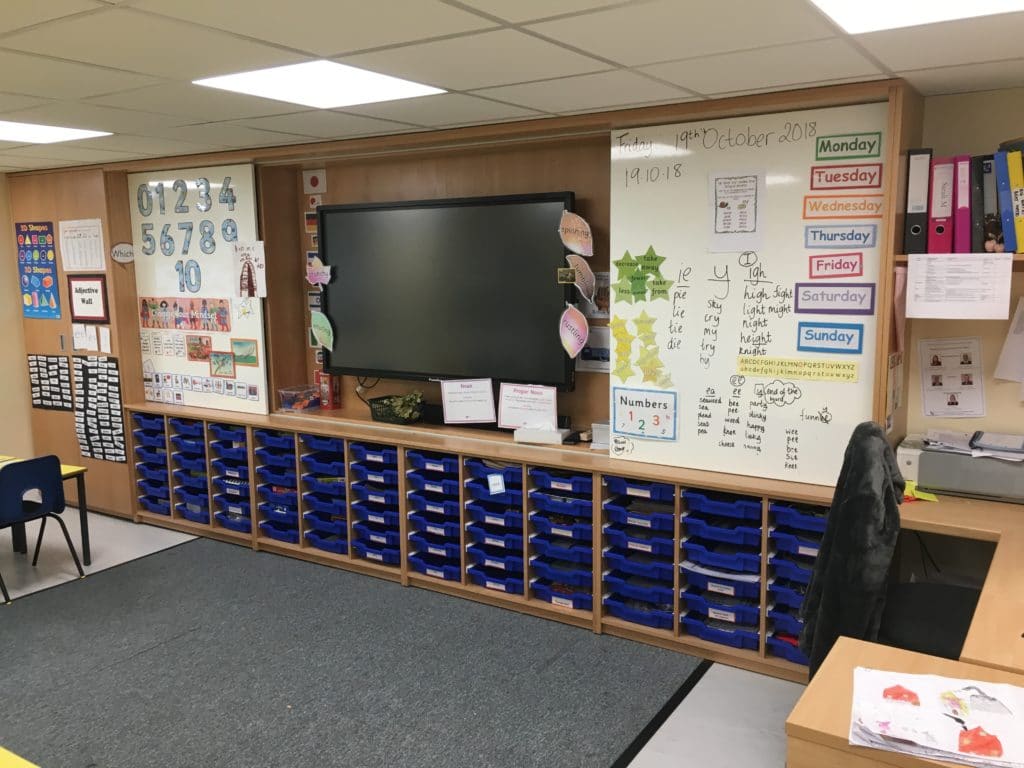 Creates a focal point
Teaching Walls neatly integrate both your existing or new technology including screens and interactive whiteboards, providing a focal point in the classroom to hold students' attention.

Housing multiple learning aids in one single place removes distractions during lessons whilst maximising valuable classroom space.
"I would definitely recommend Witley Jones to a colleague. Witley Jones are proactive in working around challenges, thereby ensuring that all furniture is in place by the start of term"

Sarah Teasdale, Epsom College
Teaching wall case studies
Why teaching walls are so useful
With space in short supply across school estates, storage walls are ideal for making the most of the space available without encroaching into classrooms and corridors.
Teaching and Storage walls help you to create safe, clutter free classrooms to free up space to be used more efficiently by both teachers and students.
We work with schools to maximise the space available to seamlessly integrate a whiteboard and interactive whiteboard with bespoke cupboards and draws to meet individual requirements.
We are able to design the storage solutions in a variety of materials and finishes. Both teaching and storage walls can be tailored to include different sizes of cupboards, draws and internal fittings.
The walls are customised to an individual's requirements from the space available, intended purpose and where you would like it to be situated in the classroom.
Teaching Wall and Storage design gallery
Have you worked with Witley Jones?
Rate them on SayHola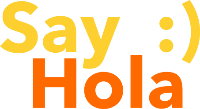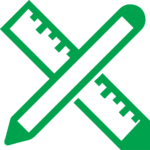 Free Design Consultation
We offer a free, no obligation design and quote on all furniture enquiries.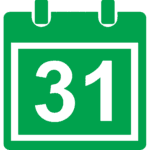 Deadline Promise
We can deliver a wide variety of projects in as little as 4 weeks.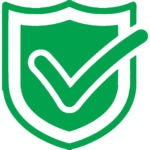 5 Year Guarantee
All items of school furniture come with a 5 year, fair wear and tear guarantee.
Integrate Technology
The walls allow our teachers to combine a traditional whiteboard alongside an interactive whiteboard allowing them to seamlessly deliver lessons using a number of pieces of equipment. This creates a more interactive and engaging environment for our students.
Classroom Focal Point
It is essential that classrooms have a focal point to help engage with pupils; teaching walls provide this solution whilst housing equipment and being modern in design.
Frequently asked questions about teaching walls
How do we maximise our classroom space?
In keeping with this modern approach, the additional storage created by the teaching walls allows us more room within the classroom itself. Clutter is removed and everything has its place behind cupboard doors, on shelves and in the tray units. Exercise books and other teaching resources are contained and can be concealed behind the sliding whiteboard doors to further enhance the appearance of the room.
What is the difference between a Storage Wall and Teaching Wall?
A teaching wall provides a focal point in the classroom which houses a whiteboard and bespoke storage space.
A storage wall replaces or provides additional space to store resources and equipment around the edge of a classroom or against a wall.
Why choose a teaching or storage wall over draws and cupboards?
Providing the room with a focal point is certainly of benefit to the teaching staff we have spoken to.
In practical terms, the walls are a great way to save on floor space which can in turn give more options for classroom layouts.
The whiteboard doors (magnetic or not) are another useful teaching aid, as well as their ability to conceal an interactive whiteboard or any clutter that may be hidden behind.
We reinforce all our interactive display screen sections so that they withstand the weight of a screen and we can also provide a 'one stop shop' with a local AV company who we've collaborated with on previous projects, should you wish.
Speak to the Team about our Free Design Consultation
We offer a free no obligation survey, design and quotation service on all enquiries.