Bespoke furniture for schools
Proud UK manufacturer of Classroom, Science and Boarding Furniture
What we do – Who we are – Back story – How we do it – Sustainability

We are a UK manufacturer of bespoke school furniture, founded on high-quality work and craftmanship.
Our furniture is built to last, using only best-in-class materials and coming with a 10 year guarantee.
Our Comprehensive Service:
Free consultation service
In-house design & floor planning
Extensive range of finishes available
SCM/CNC manufacturing technology
Experienced skilled assembly technicians
Delivery and installation service
Environmentally friendly policies
On-going support programme
We specialise in the bespoke design of school furniture, working closely with our clients and their consultants, with a total service including the design, manufacture, supply and installation.
Witley Jones has over 30 years' experience in supplying the education marketplace, operating from our 3500 sq.m. facility in the heart of England. We work with schools throughout the UK, Europe and across the globe.
Our furniture is built using best in class materials to stand the test of time in a school environment and rigorous daily use, all pieces of furniture come with a 10 year fair wear and tear guarantee.
"We have built a great working relationship over the last few years which is down to a great level of trust. "

Charles Plumpton, Holme Grange
Your Project Team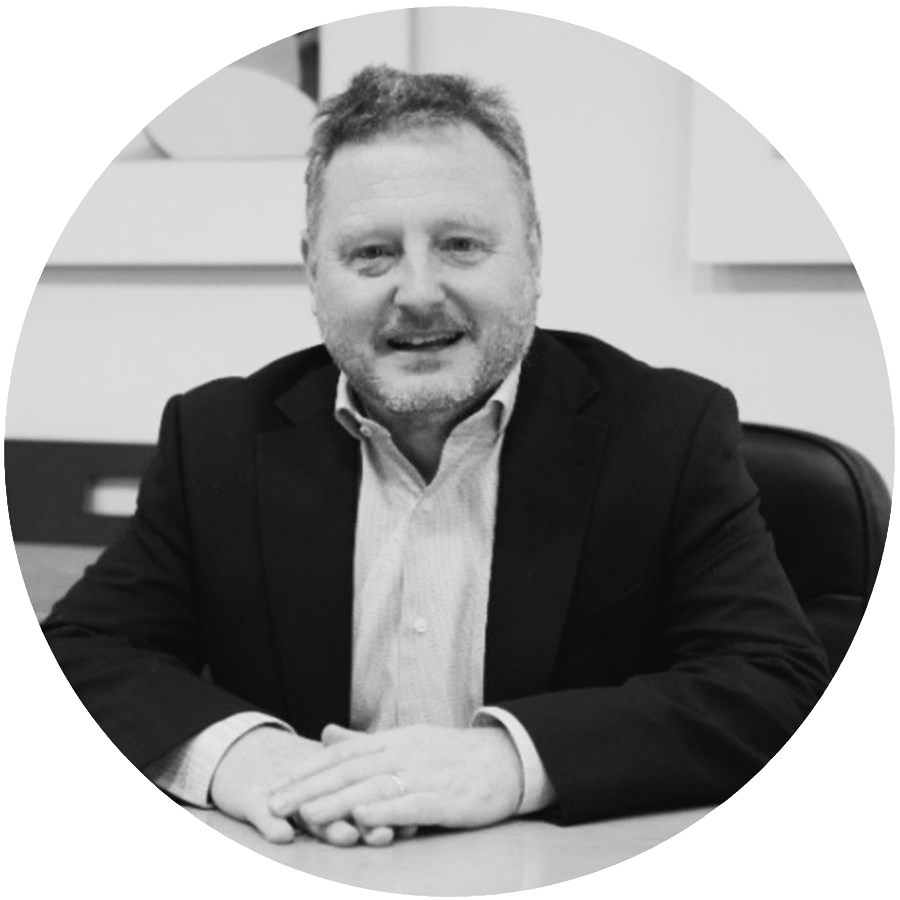 Simon Downes
His extensive experience and knowledge of the timber trade has been invaluable. Now Managing Director, Simon's time is split between the day-to-day running of the business and working with customers to deliver their furniture projects.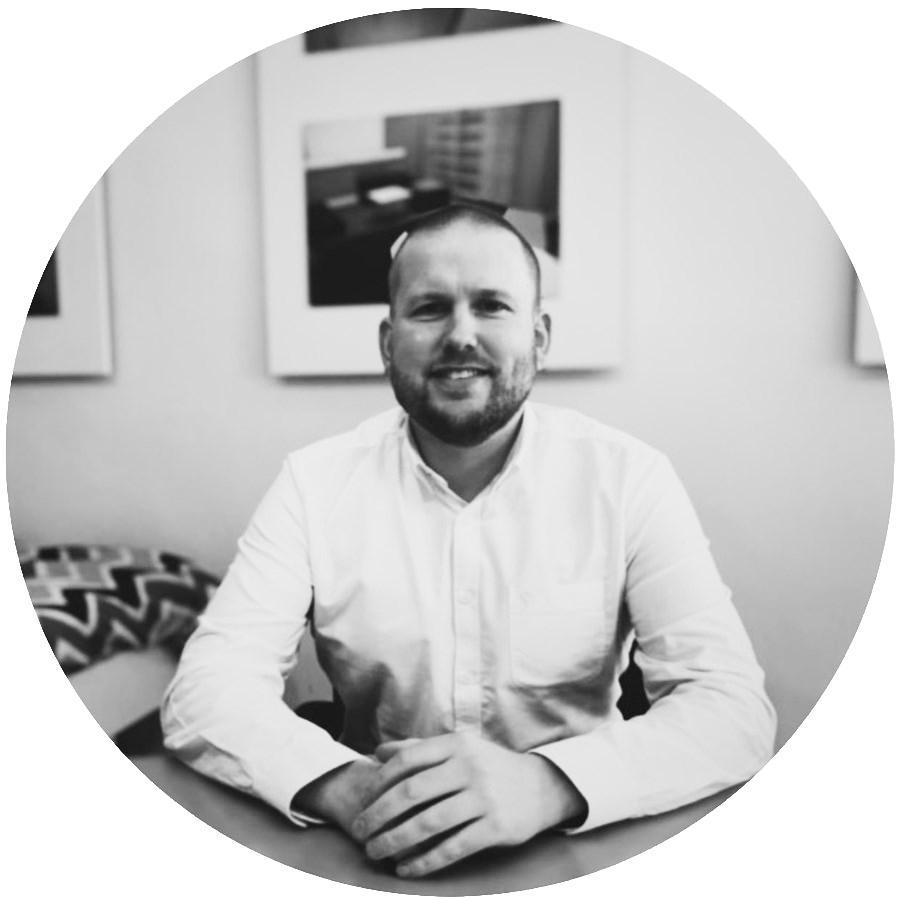 Matt Jones
The son of founders Chris and Jane, Matt worked in all areas of the business growing up. Now a Director, Matt splits his time between managing projects for his customers as well as assisting Simon and the other directors in the day-to-day running of the business.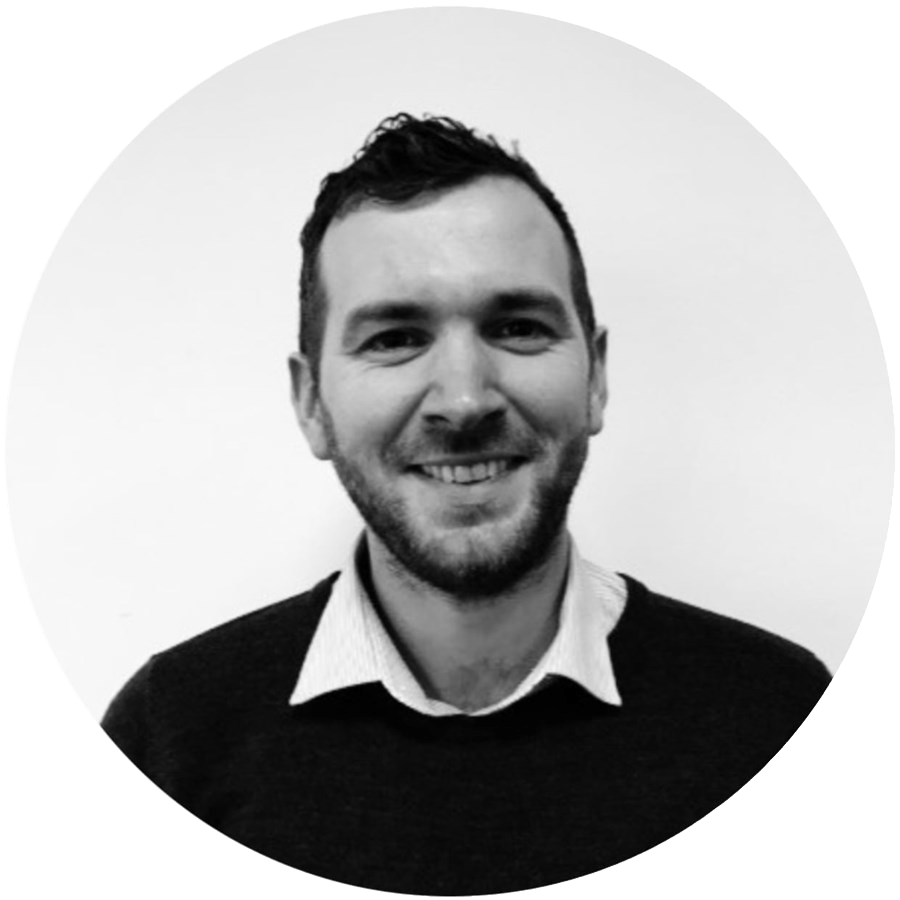 Dave Manser
Initially working in the factory, Dave progressed to the drawing office before joining Simon and Matt to assist them in travelling the 25length and breadth of the UK to ensure our customers' furniture requirements are met.
Inside Witley Jones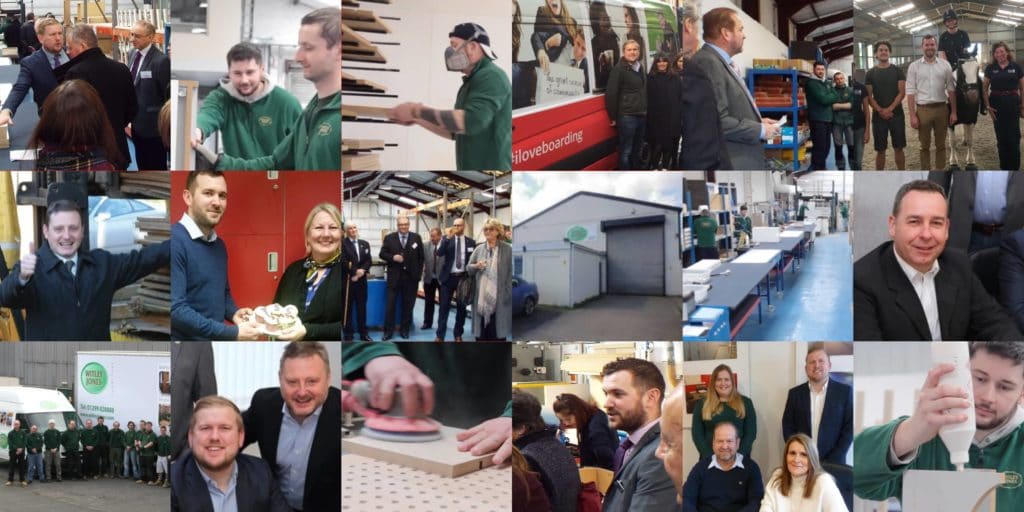 25 years in the making – The history of Witley Jones
Chris and Jane Jones set up the business over 25 years ago, which has experienced steady growth and established a solid reputation within the education marketplace.
The company design and manufacture all bespoke furniture from their factory and assembly unit in Stourport-on-Severn.
Our customers – We work with some amazing people
We work with both independent and state schools across all areas of their estate to provide them with furniture for their renovation, refurbishment, and new building projects.
To date we have supplied school furniture to over 500 education establishments.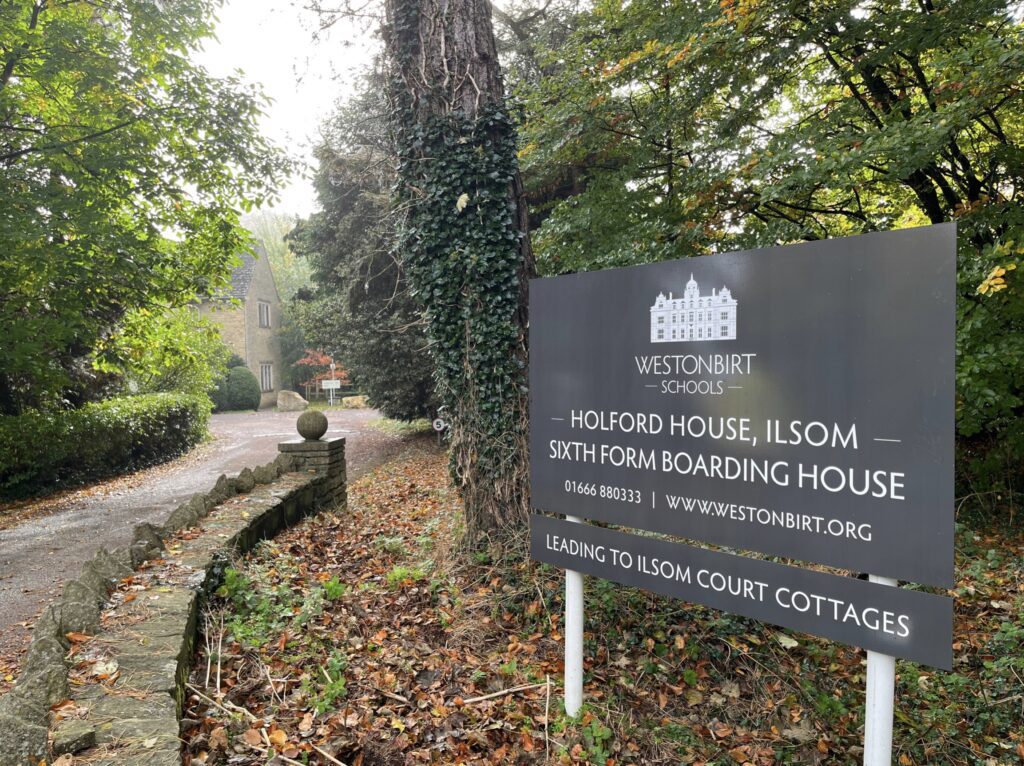 Over the duration of our long-term working relationship with Epsom College, we have completed a range of projects from boarding and day house accommodation, classroom furniture, teaching walls, common rooms and IT suites.
At Bromsgrove School in Worcestershire, we have manufactured and installed bespoke boarding accommodation furniture for 8 boarding houses and five day houses, as well as providing bespoke desks, seating and instrument storage for their music department. View Case Studies
What do our customers say about us?
"We have worked with Witley Jones for 10 years on all manner of projects from study bedrooms to staff rooms. 2 years ago we embarked on the design of a Science Block extension which is a complex project and involved significant co ordination in setting out the laboratories to pick up on the specific intricacies of the different Sciences. We handed over the first phase last summer and the product is very good indeed."

Radley College
Read case study
"Witley Jones manufactured and installed over 65 bed spaces for Ward's Boarding House, including vanity units for en suites, dining furniture, trophy cabinets, common room furniture and furnished the cleaners/ linen store. They met our specific requirements for each area, particularly the level of detail involved with the intricacies of the bedrooms; they were flexible and adaptable to the conditions of the build during the installation programme, as well as manufacturing everything within the agreed timeframe."

Mark Rickard, Estates Bursar, Wycliffe College
Read case study
"The work last summer has taken the school forward significantly and we are very proud of the new facilities which place us at the cutting edge in education… I am more than happy to strongly recommend Witley Jones to others. We look forward to continuing to work closely with Witley Jones as the refurbishment programme continues."

Business Manager, Swanbourne House
Read case study
Read all our reviews on SayHola
Professional Affiliations & Partnerships
Our team also works closely with building contractors that we partner with or have been appointed by the school, as well as forging close working relationships with architects that specialise in education projects.
As part of our Sustainability Commitment / Credentials to continually reduce our impact on the environment, we are proud to be corporate partners of The Tree Council, who deliver programs within education to improve the care of trees and hedgerows whilst helping children to understand the importance of our green spaces.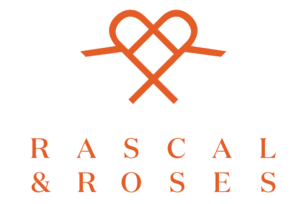 As members of both British Education Supplies Association and Furniture Industry Research Association, we wholeheartedly endorse and adopt each set of professional codes of practice.

Witley Jones are also proud members of BSA and ISBA, contributing to a large number of annual conferences and events within the independent education sector.

"NVB have thoroughly enjoyed working with Witley Jones who are a very adaptable and friendly organisation. The development of the furniture design was a truly innovative process and the engagement of the client was considered throughout each stage of the design process… NVB have worked with Witley Jones on a number of projects and would recommend them to any school for the design and supply of their furniture."

Bill Button, NVB Architects
Read case study
How we do it – The WJ Process
For over 25 years, we have developed and refined a simple and robust design process with which we approach each project with, ensuring that your requirements are met and we produce the very best furniture within budget and on time with a single point of contact who will manage the entire project from inception to completion.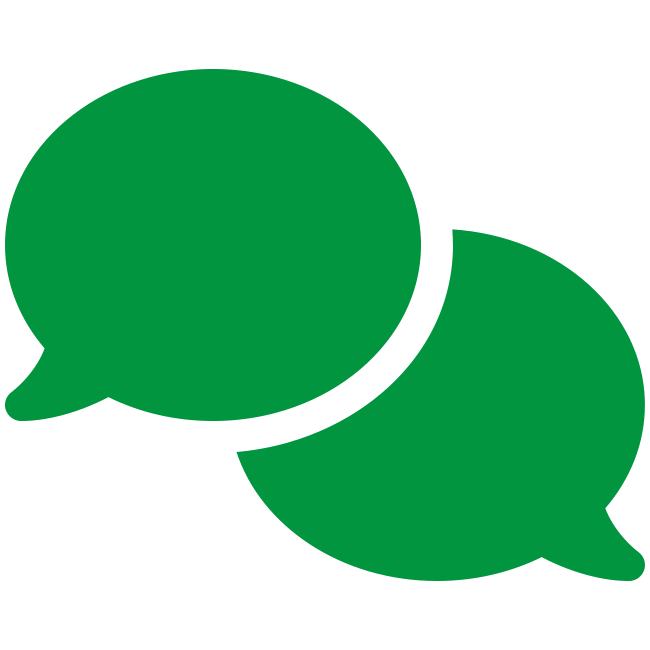 1. Project Briefing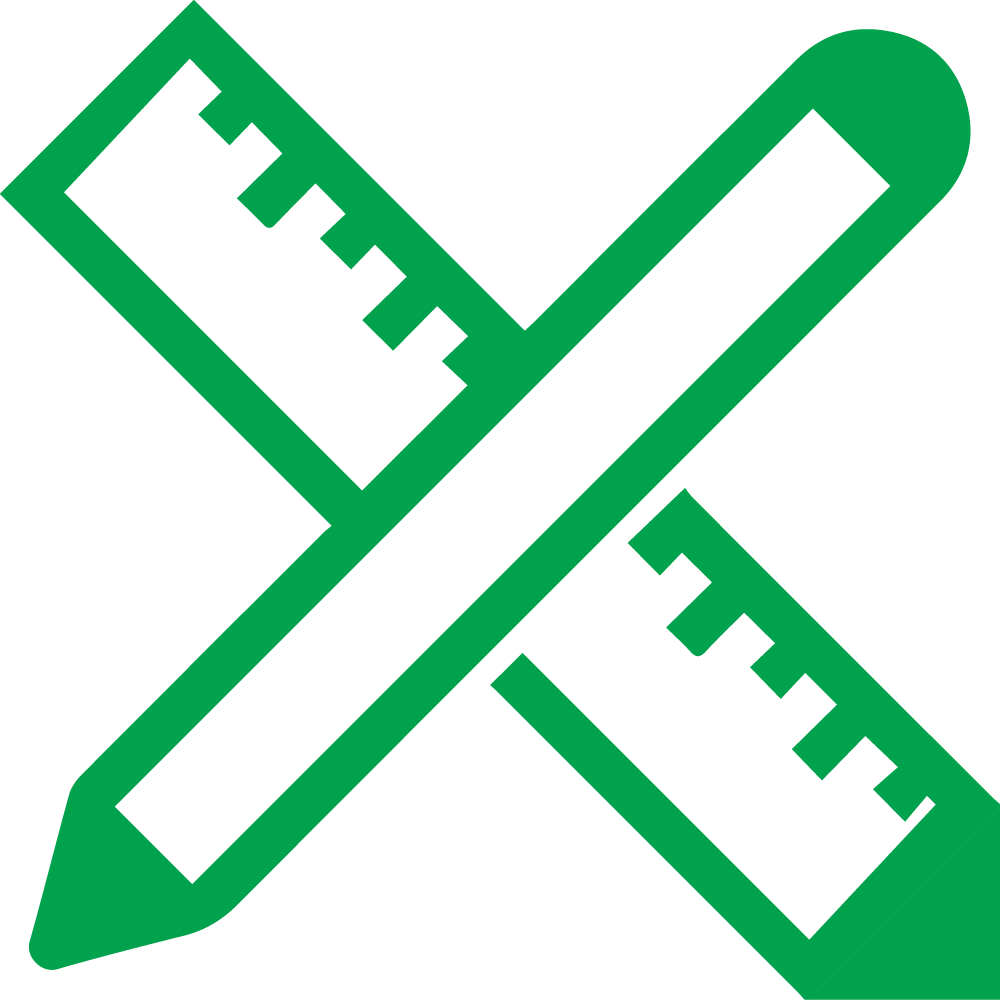 2. Planning & Design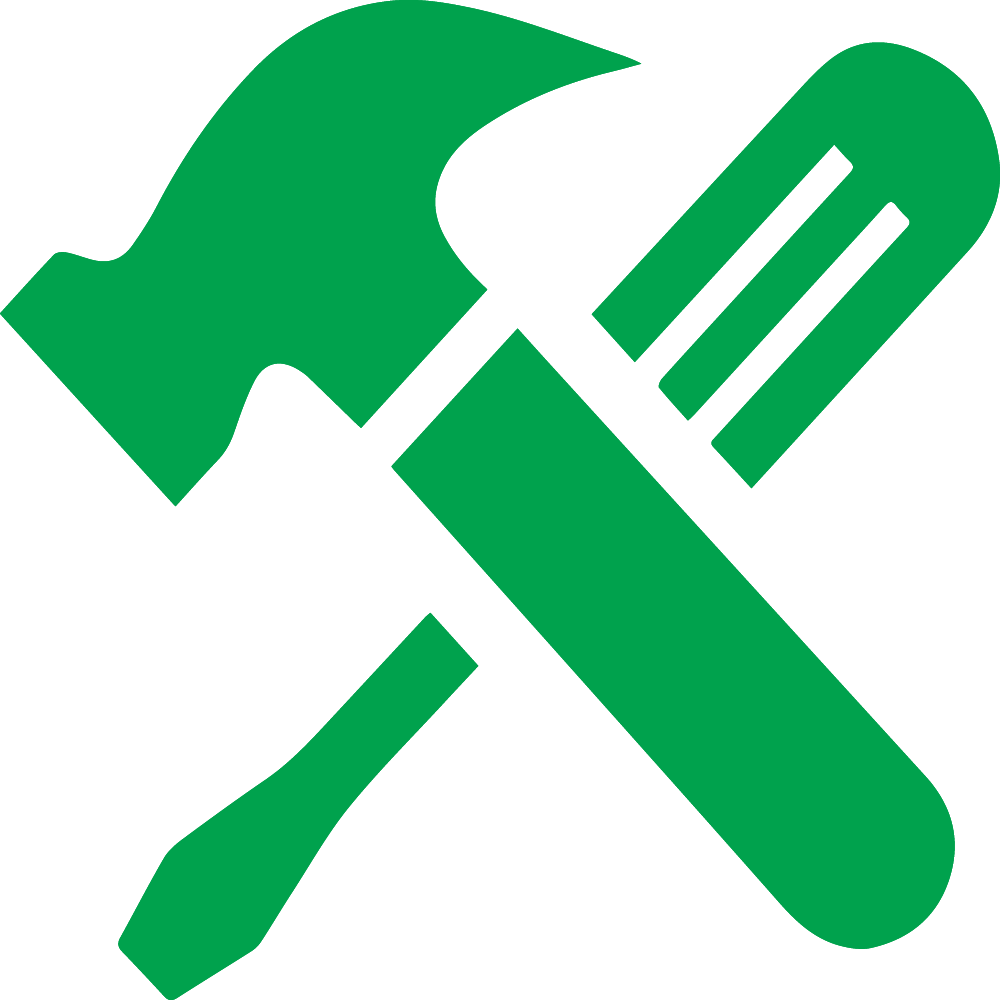 3. Manufacturing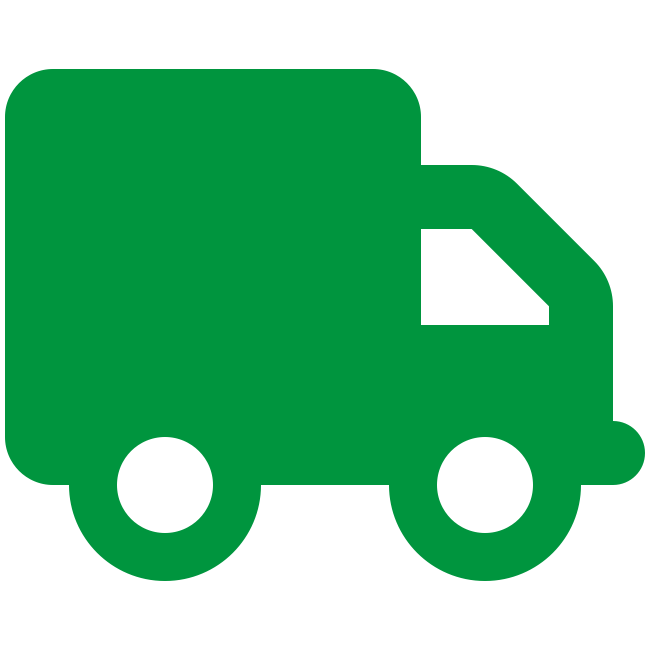 4. Delivery & Installation

5. Aftercare
Through the Planning & Design phase, we will visit your site a number of times to gain a deep understanding of your requirements, specifications and purpose of the project, allowing us to provide a range accurate and to scale design suggestions and floor plans.
During the Material & Accessory selection phase, we will discuss the variety of materials we manufacture our furniture in including natural veneers, melamine faced MDF and Plywood. Finally, you will select the finishes and accessories for your furniture including sinks, taps, handles and integrated utilities.
We offer nationwide delivery and installation using our own trained and skilled technicians who will carefully and professionally install your furniture to meet your expected deadline.
Sustainability
At Witley Jones, we are committed to continually analysing and reducing our impact on the environment.
We only use legally sourced and sustainable timber from FSC and PEFC accredited suppliers. As corporate partners of The Tree Council, we support their planting and educational initiatives to care for tress and hedgerows in a bid to offset some of the timber we use.
Our sustainability considerations also include generating our own renewable energy through a biomass and extraction system in our factory alongside introducing electric vehicles to our fleet.