Maximising Space through Intelligent Design
The average class size for primary and secondary schools has significantly risen over the last 10 years and is set to continue increasing over the next decade.
This increase in school headcount is creating several issues for schools of all sizes, both in the private and state sector, with a major issue being a lack of space which can have a detrimental effect on students and teaching staff.
But with funding being limited for many schools, ruling out expansion as an option, what is the solution?
The answer: furniture that is intelligent in design.
What makes furniture intelligent?
Intelligent furniture takes the intended space and the purpose of that space into consideration, to design bespoke pieces that meet the needs of the space perfectly.
Maximising space is also a key feature of intelligent furniture. Off-the-shelf furniture simply doesn't fit each and every room perfectly, making it restrictive and often resulting in a loss of valuable space.
However, if the furniture has been designed with the space in mind, it ensures you maximise the available space and helps schools to accommodate all class sizes.
Multi-functional furniture enables you to use a classroom for a wide variety of lessons and activities, helping schools to get the most out of their investment.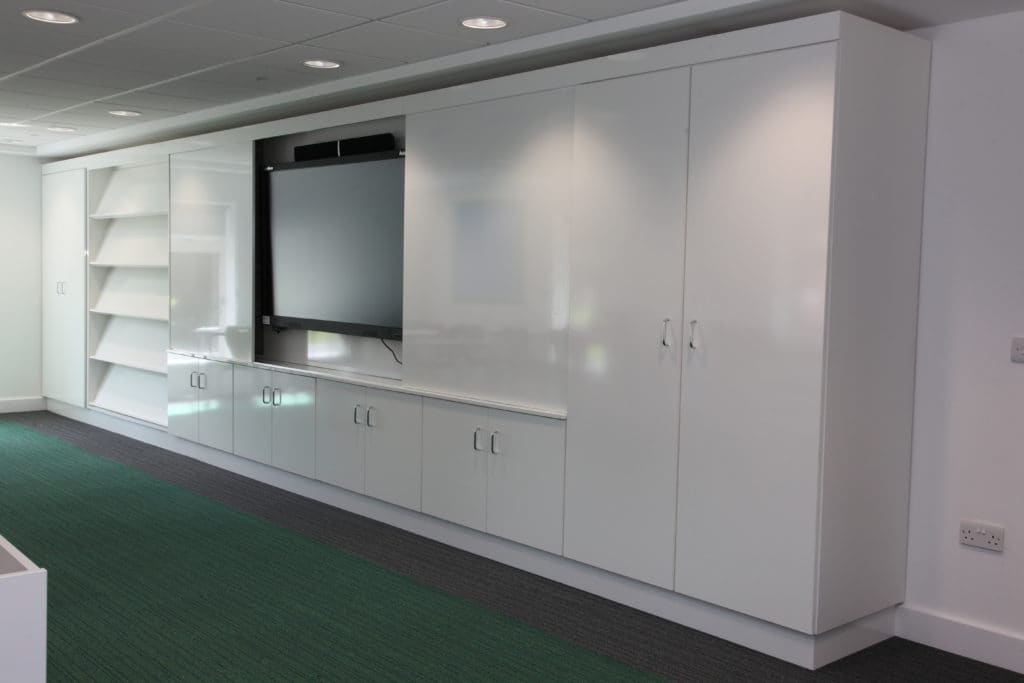 School's Needs – requires furniture to be of a high quality, within their budget, and be functional, innovative and fit in with their aesthetics. All these factors help to ensure the furniture is a worthwhile investment that will deliver value for money.
Teacher's Needs – requires furniture to provide effective storage solutions, to keep classrooms clutter free. Intelligent furniture will include features that make it easy to move, so that students can be accommodated quickly and easily, without taking away from lesson time or adding stress.
Student's Needs – requires furniture to have been designed with ergonomics in mind. With students spending approximately 15,000 hours sitting down during their school years, intelligent furniture provides the correct support and comfort, which helps to keep students focused during lessons.
People often underestimate the impact that the design of furniture can have on a school, but it is key to ensuring your classrooms can cope with the extra headcount.
Here are just a few examples of furniture that is intelligent in design, which can be implemented in your school to help maximise space: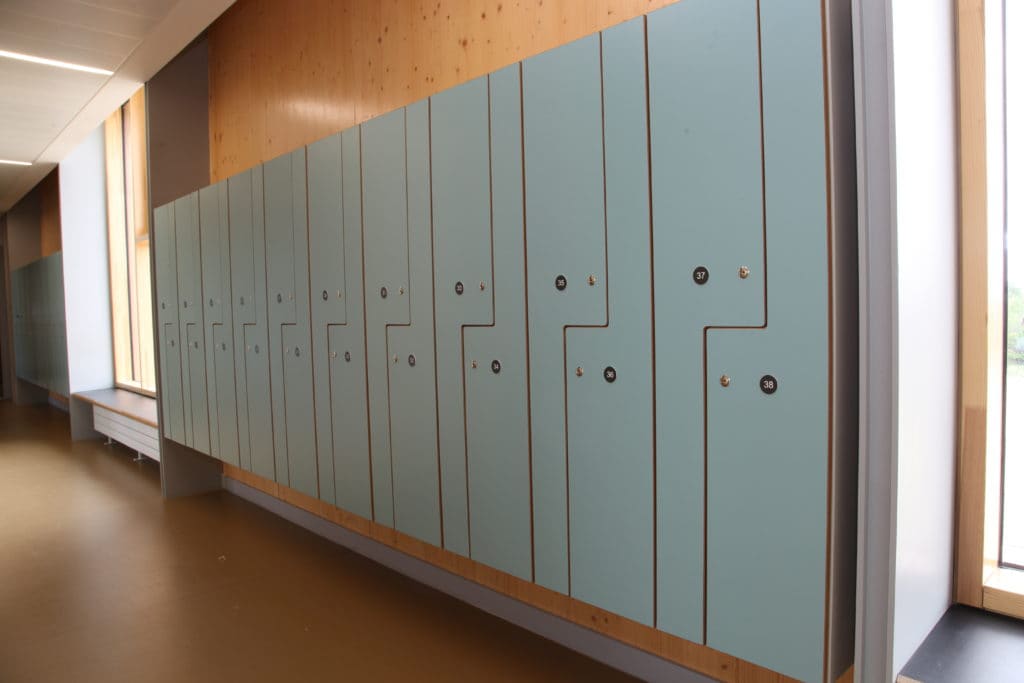 Stay up to date with furniture design trends
Subscribe to our newsletter and follow us on Twitter or LinkedIn.