Designing Boarding Furniture for the 21st Century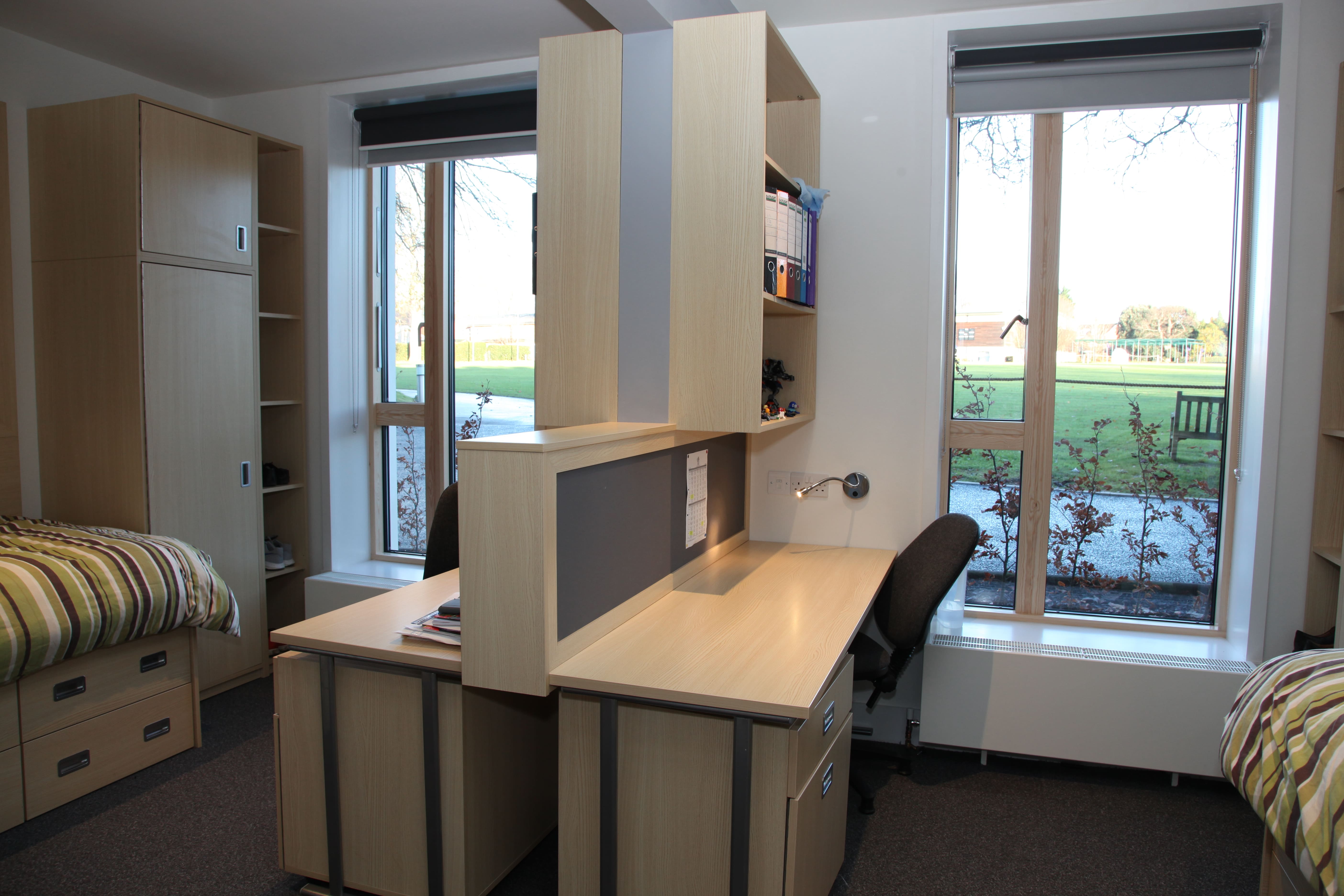 One of the main aims of boarding schools is to create a home away from home for their students with accommodation that is comfortable, secure and facilitates the use of technology.
We have witnessed first-hand how the requirements of boarding furniture have changed in the last decade and how we have evolved the design of boarding furniture in order to meet these new requirements.
A home away from home
Boarding schools are now working hard to make the transition from home to school as smooth as possible with the focus on creating a homely environment for their students. When students join the school, they often stay in dormitories to feel part of the boarding community in the early days. Older year groups tend to be given single study rooms to provide them with independence and privacy similar to that of university.
Although creating this 'home away from home' is important for every student, it is especially important for overseas students. Unlike students whose family live in the UK, where they will be able to go home quite regularly, overseas students are generally only able to travel home once or twice per academic year, so schools really do work hard to provide them with their own space that feels homely.
Security
Students now have more possessions than they would have had in previous decades and these possessions are of high value including phones, tablets and laptops.
This has created a need for boarding schools to ensure the design of their boarding furniture provides students with storage space.
There is now a greater need to continually improve security and integrate this into furniture. Ease of use is equally as important as the level of security for students, we have seen safes and one key solutions introduced into boarding accommodation.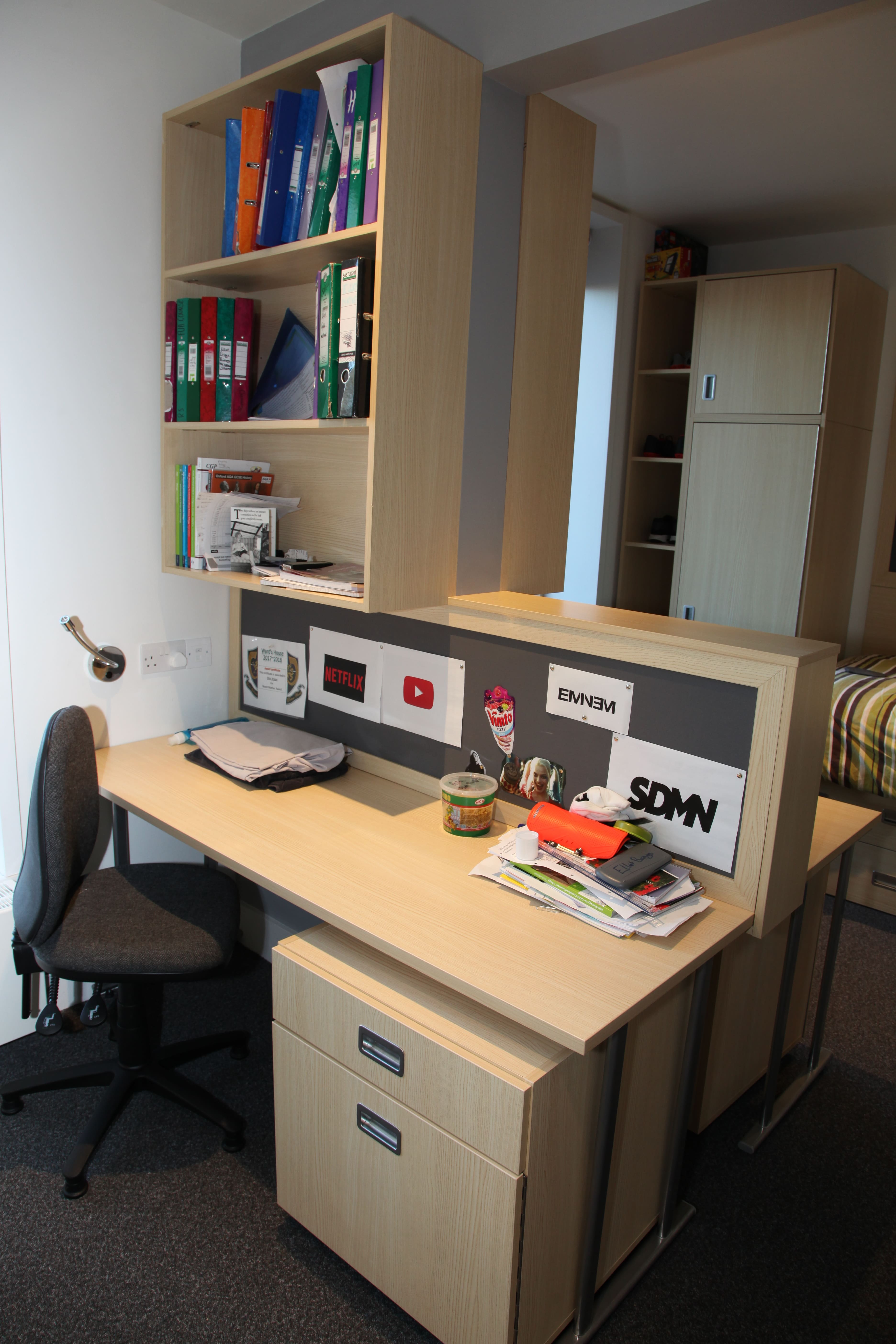 Integrating power and access to technology
Boarding furniture is now required to be able to provide power to each student as they now own multiples devices. Integrating power into the furniture including charging points and lights provides students with their own source of power which is housed safely.
The innovations in technology have also influenced how students learn and study. Students no longer just use books for study, they are often required as part of their learning to conduct their own research and assignments. Study areas in boarding rooms have also had to adapt to facilitate access to technology.
Stay up to date with furniture design trends
Subscribe to our newsletter and follow us on Twitter or LinkedIn.