Witley Jones donate lockers to Cotswold RDA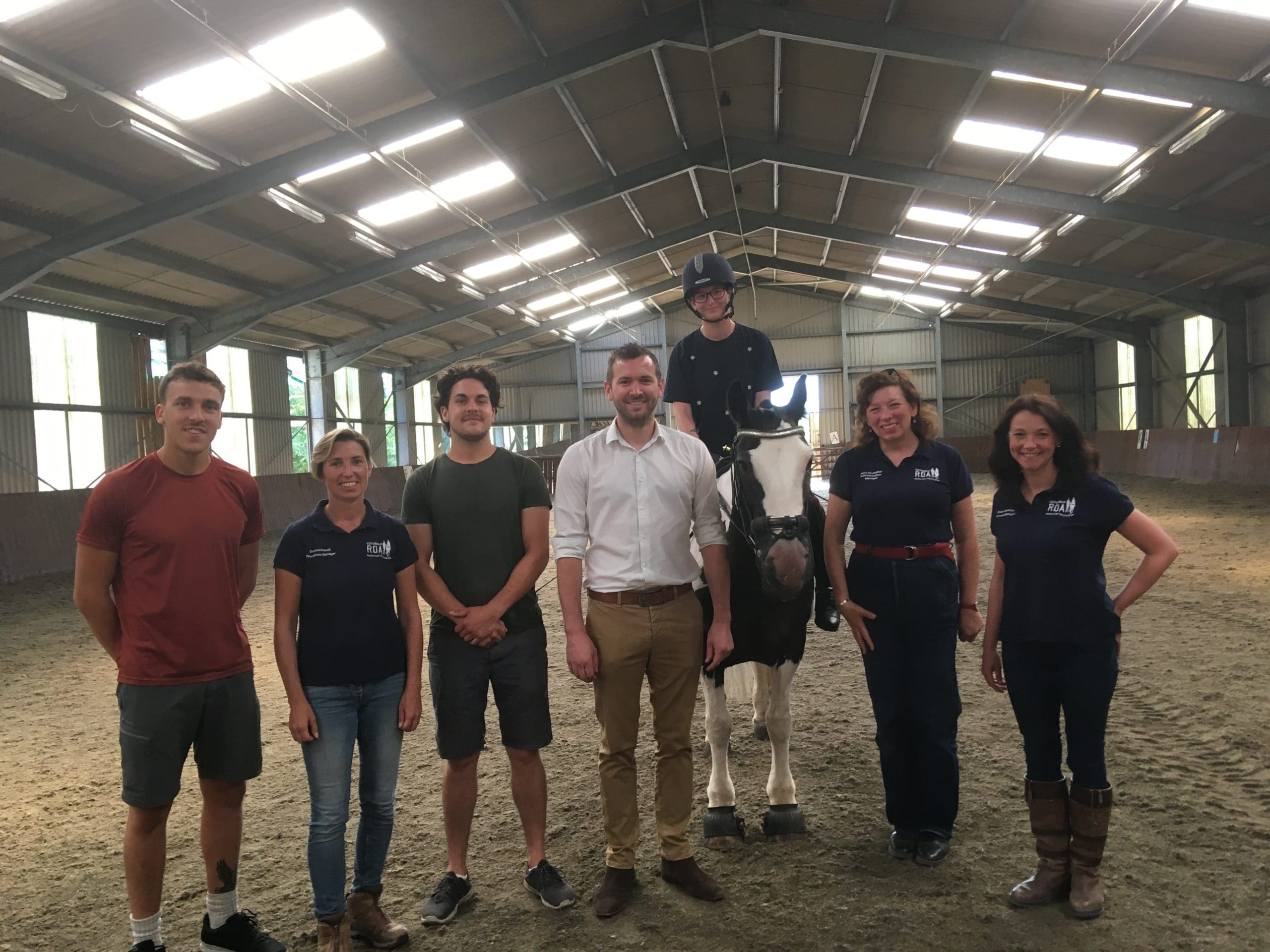 Earlier this month, we were delighted to donate much needed storage to the Cotswold Riding for the Disabled Association.
The riding school, based at Cheltenham Racecourse, had recently refurbished their kitchen and toilet area and were in need of lockers for their volunteers to safely store their belongings.
Dave Manser, our Business Development Manager, saw first-hand the incredible work that the volunteers do at Cotswold RDA during his visit to the riding school.
"It was clear to see the positive affect their enthusiasm and dedication impacts the lives of people who use the facility.
"It was only a small gesture to donate the lockers, but I am sure they will be put to good use."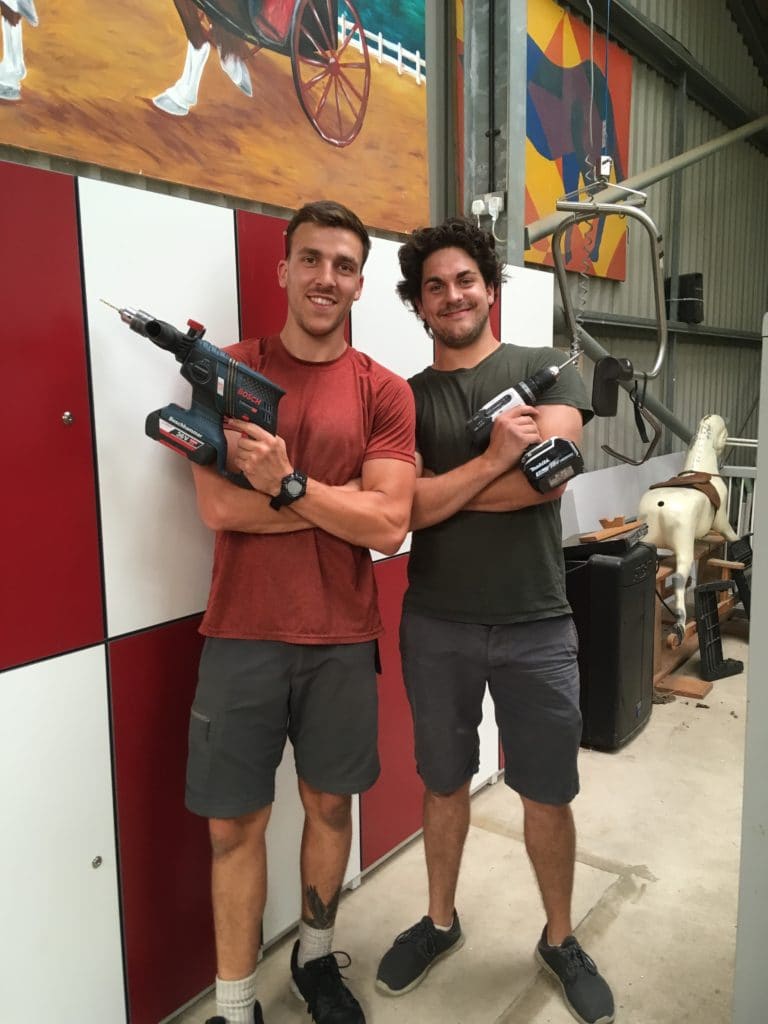 Cotswold RDA helps both adults and children with physical, mental and learning difficulties. As well as benefits in riders' physical abilities and horsemanship the charity has a proven track record in encouraging the ability to communicate, build relationships and engage with education.
The charity has to raise £130k per year to cover the running costs and grant funding can be hard to come by.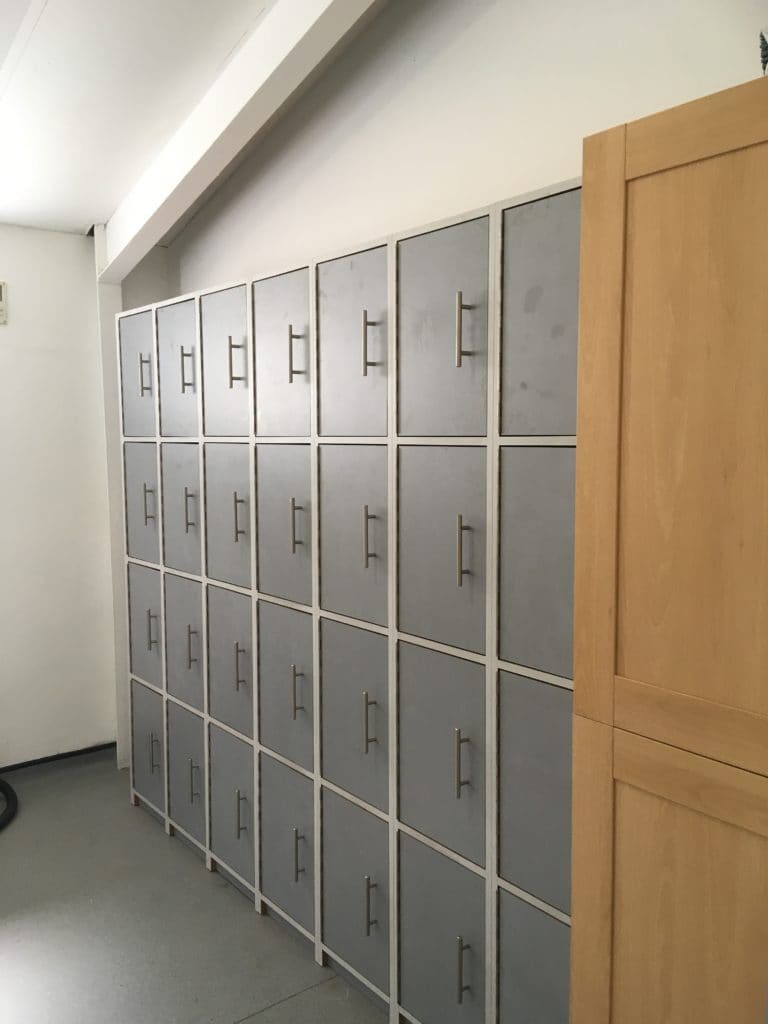 We were more than happy to design, manufacture and install the lockers for the volunteers. As we saw for ourselves, without the vital help of the volunteers the riding school wouldn't be able to function.
Claire Jenkins, General Manager, Cotswold RDA, said "Storage is always a big issue for us – there is never enough and these lockers really do look beautiful.
There is now a storage solution for our volunteers' belongings whilst they are here giving us their valuable time and energy. Everyone here sends their heartfelt thanks for this wonderful gesture from Witley Jones."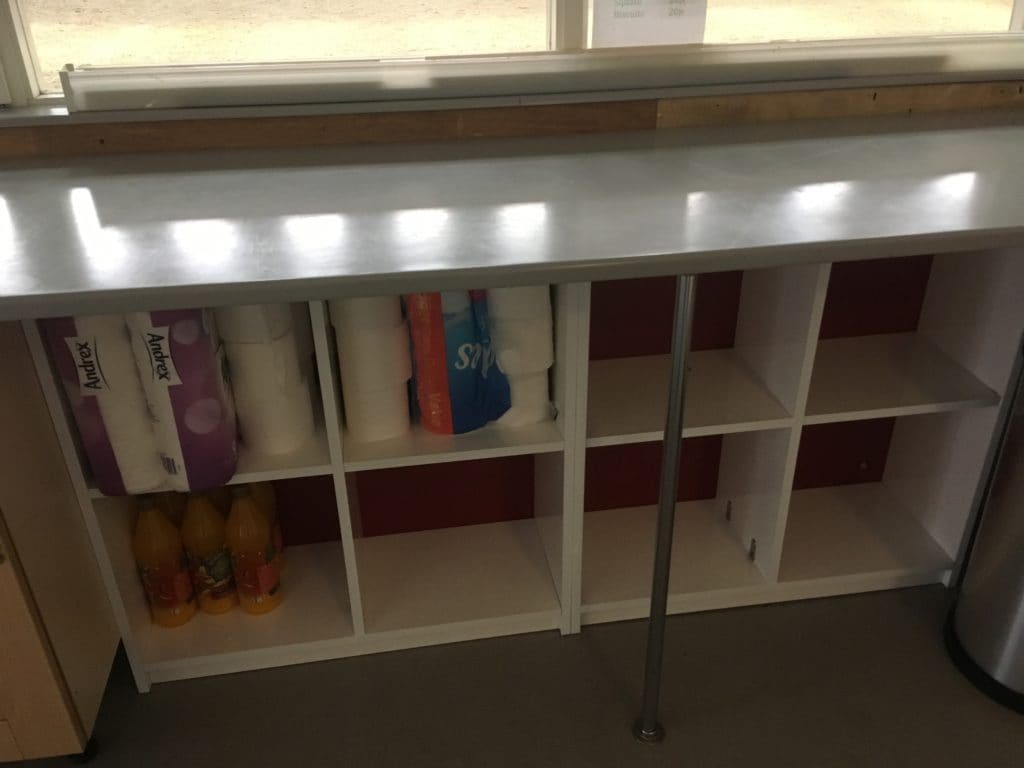 Stay up to date with furniture design trends
Subscribe to our newsletter and follow us on Twitter or LinkedIn.