Epsom College Classroom Furniture and Teaching Wall Testimonial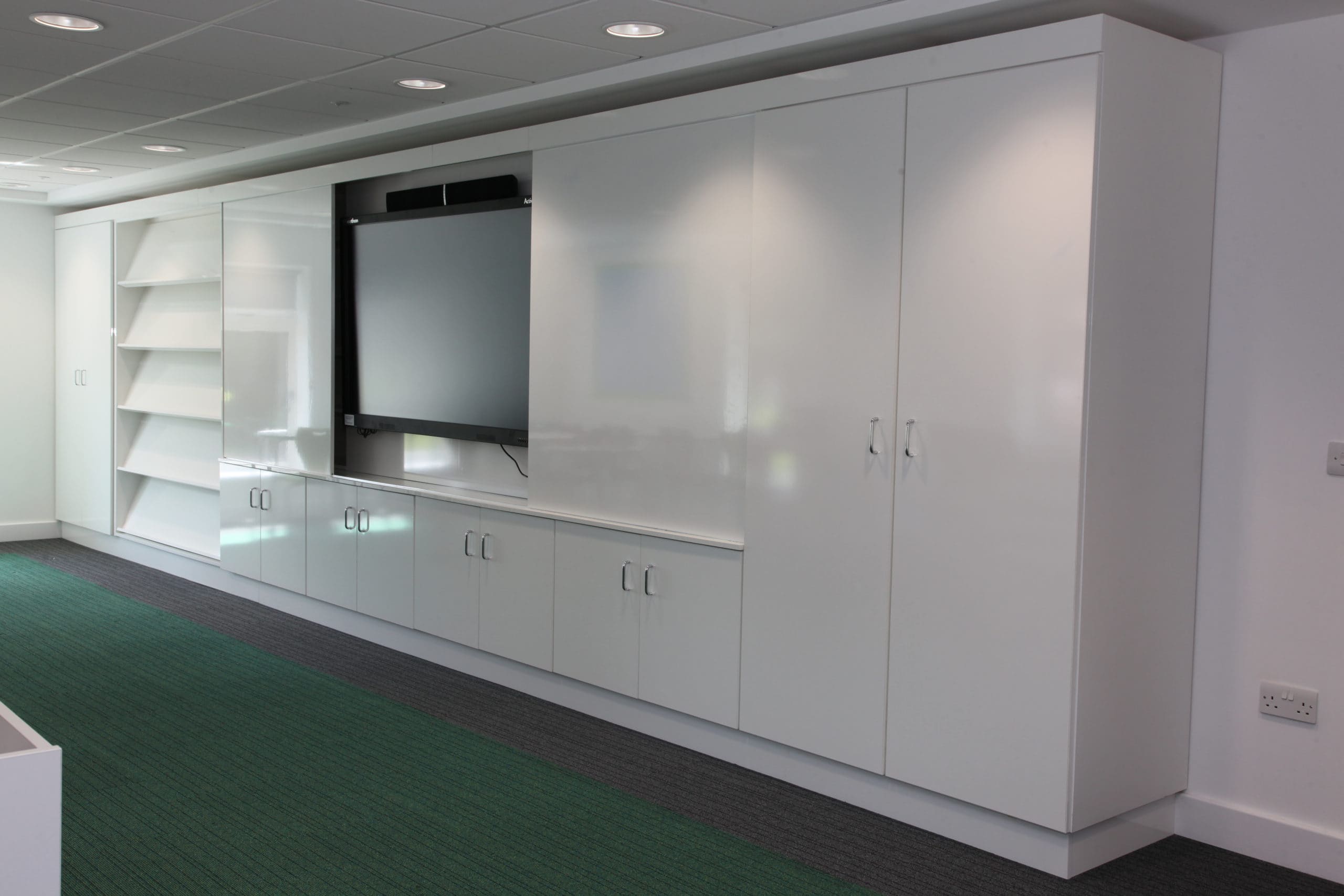 During the summer of 2017 we supplied bespoke furniture for the latest phase of the refurbishment of the boarding and day houses at Epsom College which began in 2012.
"NVB have thoroughly enjoyed working with Witley Jones who are a very adaptable and friendly organisation.
The development of the furniture design was a truly innovative process and the engagement of the client was considered throughout each stage of the design process.
They met our specific requirements for each of the three areas particularly the level of detail involved with the intricacies in each of the bedrooms…
NVB have worked with Witley Jones on a number of projects and would recommend them to any school for the design and supply of their furniture."
Bill Button, NVB Architects.
"Witley Jones provide an excellent design service and this is supported by a flexible approach to installation."
I would definitely recommend Witley Jones to a colleague. Given the majority of work is carried out over the summer, and inevitably there are unforeseen issues that cause delays to the construction phase of the refurbishment, Witley Jones are proactive in working around these challenges, thereby ensuring that all furniture is in place by the start of term."
Sarah Teasdale, Bursar at Epsom College.
Stay up to date with furniture design trends
Subscribe to our newsletter and follow us on Twitter or LinkedIn.