Epsom College complete next stage of Refurbishment Programme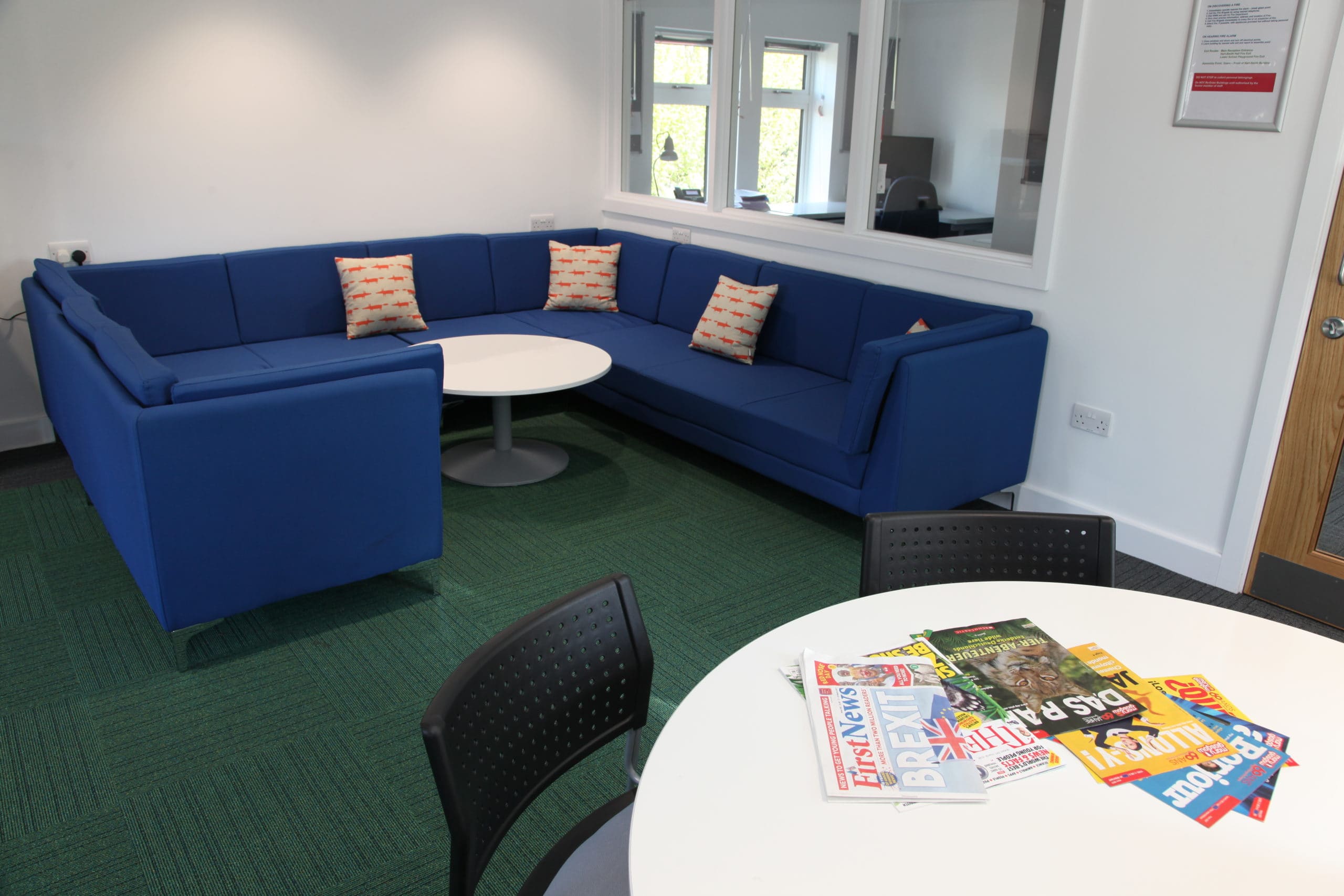 During the summer of 2017 we supplied bespoke furniture for the latest phase of the refurbishment of the boarding and day houses at Epsom College which began in 2012.
The two projects being Fayrer and Robinson, have followed on from Granville, Carr, Propert, Newsome, Holman and Forest Houses.
The Fayrer project is a phased transformation from the current use as a boy's boarding house, it is to be split into two day houses for both boys and girls, with the new girl's day house being called Murrell.
We were asked by the school to help with the work in the Robinson House, which included work in the large common room, the kitchen area, extensive seating spaces and IT areas.
We have worked closely with NVB Architects on the design and development of the bespoke furniture for each stage of the programme.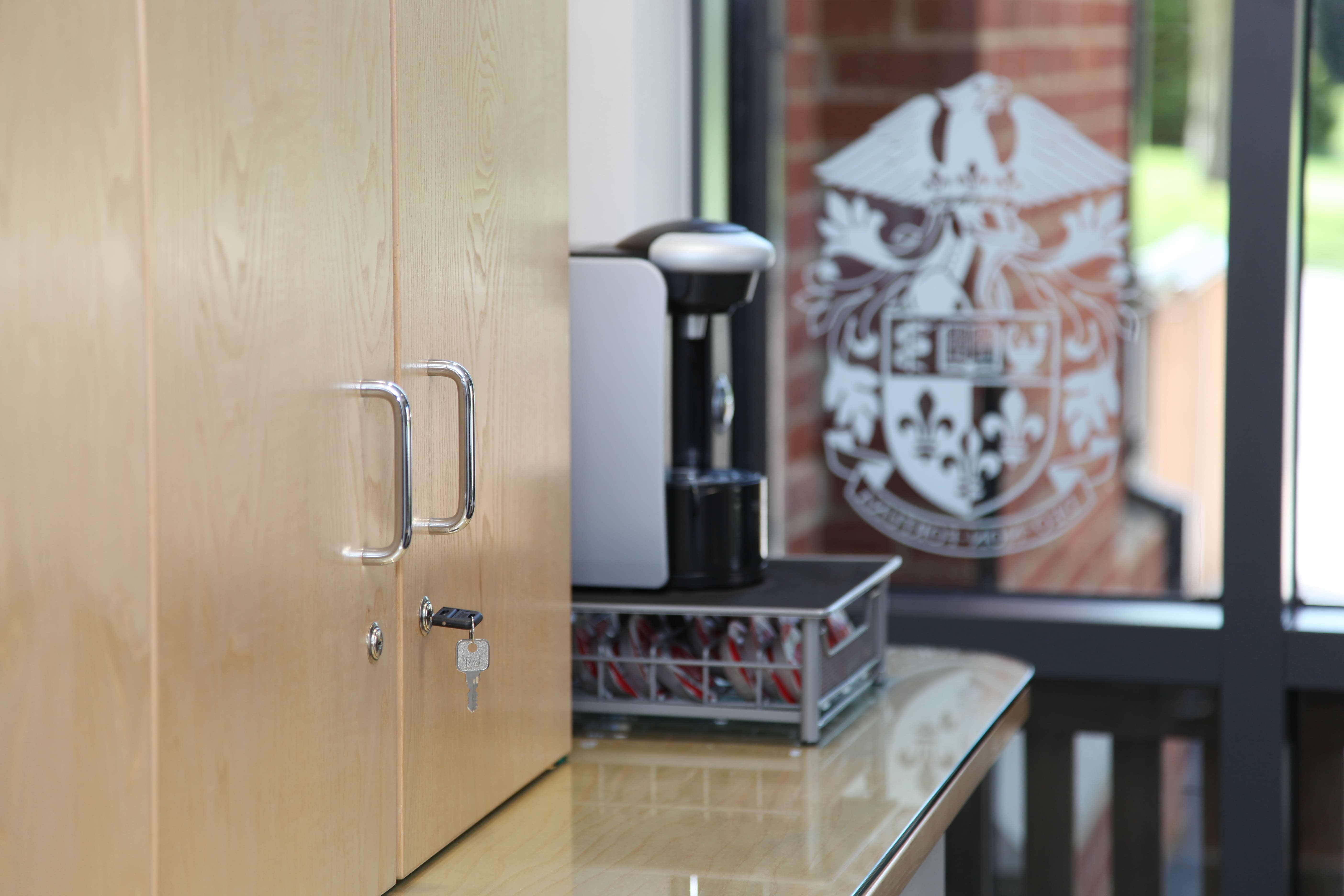 From onset, innovative integrated electrics were installed into all furniture for the student's personal space, providing each pupil with a study area that included storage and lighting as well as an integrated power supply and USB charging point.
The furniture has been designed to incorporate the character for the intended use depending on whether it is for a boarding house or a day house.
The items of furniture match the colour scheme of each house, this included other fabrics used throughout the spaces, curtains and bed linen.
"NVB have thoroughly enjoyed working with Witley Jones who are a very adaptable and friendly organisation.
"The development of the furniture design was a truly innovative process and the engagement of the client was considered throughout each stage of the design process.
"NVB have worked with Witley Jones on a number of projects and would recommend them to any school for the design and supply of their furniture." commented Bill Button, NVB Architects.
"Witley Jones provide an excellent design service and this is supported by a flexible approach to installation." Commented Sarah Teasdale, Bursar at Epsom College.
Sarah continued, "I would definitely recommend Witley Jones to a colleague. Given the majority of work is carried out over the summer, and inevitably there are unforeseen issues that cause delays to the construction phase of the refurbishment, Witley Jones are proactive in working around these challenges, thereby ensuring that all furniture is in place by the start of term."
Stay up to date with furniture design trends
Subscribe to our newsletter and follow us on Twitter or LinkedIn.