Witley Jones bids a fond farewell to first Apprentice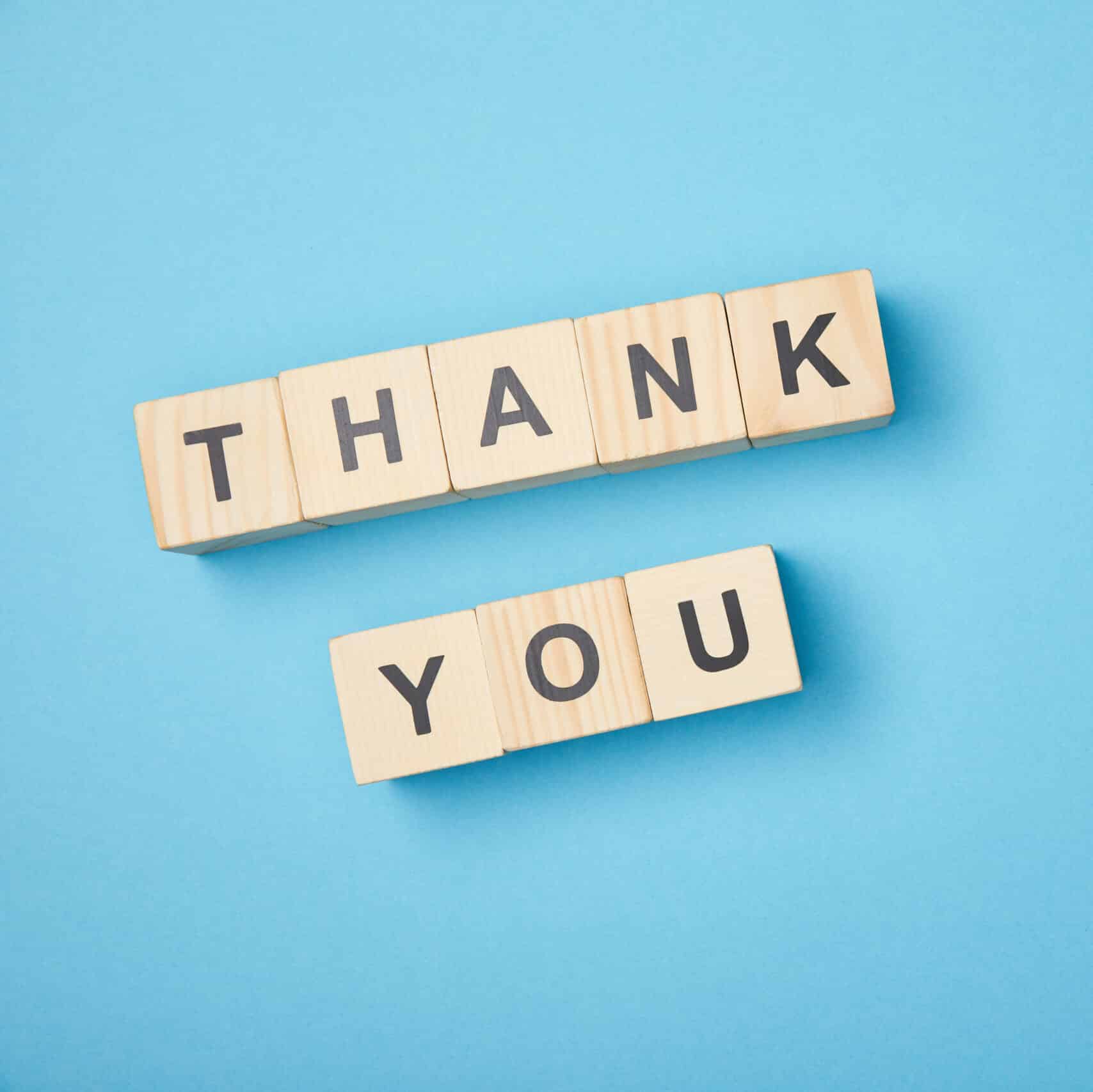 At the start of 2021, the team at Witley Jones bid a fond farewell to our first apprentice Jasmine Grazier-Chipperfield, following the completion of her accountancy apprenticeship.
Jasmine joined us in January 2018, beginning her AAT apprenticeship with us in September 2019, which she completed in January of this year after the end of her apprenticeship had to be postponed as a result of the Covid-19 pandemic.
Jas was a huge asset to our team and her job roles included purchase ledger administration, statement reconciliations, collating dating for weekly reports, stock take and control admin, as well as general administrative duties.
She also provided support to our core office-based team when required.
As our first apprentice, Jasmine has certainly left her mark and seeing her develop and thrive both professionally and personally was truly a joyful experience.
Before leaving, Jasmine made the following comments reflecting on her time with the Witley Jones team:
"So today I will be leaving Witley Jones. You have survived 3 whole years with a millennial, you should be proud!

I just want to say that I really appreciate the training and skills that have been given to me through this company.

Needless to say, this has been one of the best working experiences in my life and I am going to find it hard to match a company of your calibre. The support professionally as well as personally will not be forgotten. I can only hope that I have met your expectations of what you hoped for in a first apprentice."
We are sad to see Jas leave, but we are excited to see what she achieves in her future.
Thank you to Jasmine for being such a pleasure to work with, your fantastic attitude and work ethic made our first experience with an apprentice such a positive and rewarding one.
We would like to wish you all the best in your future endeavours!
Stay up to date with furniture design trends
Subscribe to our newsletter and follow us on Twitter or LinkedIn.