Putting safety first with AkzoNobel – Going Formaldehyde Free one School at a time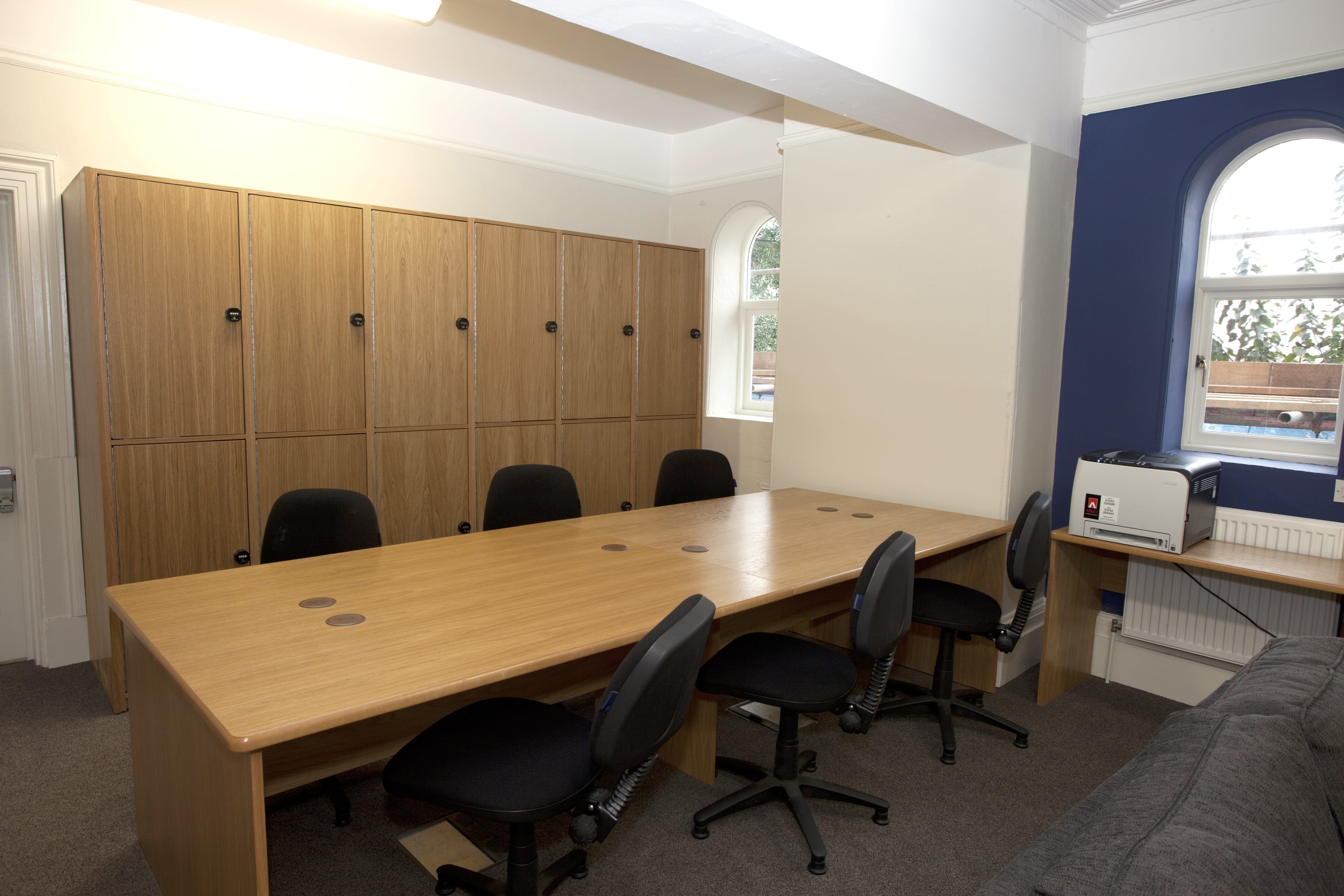 Keeping children safe in school and providing fit for purpose, sustainable furniture is a mantra that schools we work with adhere to.
Gone are the days when dangerous, chemically-coated furniture and fittings were all-too prevalent in the UK market place.
Bromsgrove School is a co-educational independent public school in Worcestershire who has a legacy of only using suppliers who can always deliver fit for purpose quality products and meet their exacting standards every time.
Today, Bromsgrove with 1600 pupils is one of the country's bigger independent schools providing a unique micro-environment within the larger school for every pupil. As with most school's development the actual infrastructure of their buildings is also key to both growth and sustainability.
We have built up a close operational relationship with Bromsgrove School spanning over nine years, working on a wide variety of projects; from single pieces of furniture through to furnishing whole boarding houses and classrooms
Working closely with the across their estate, we always ensure that their requirements are met in delivering the highest quality furniture for their students.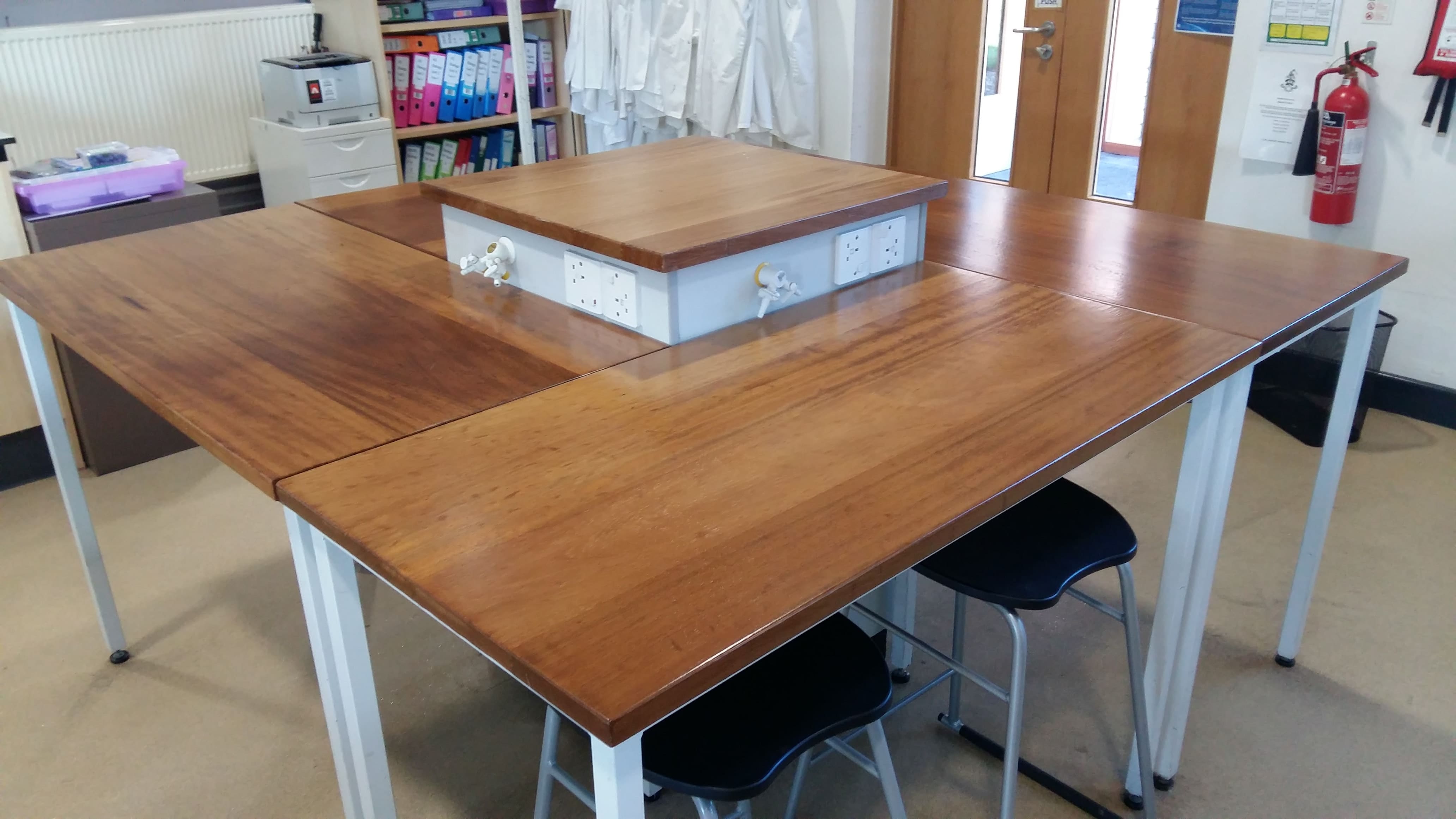 In producing these high-quality products we ensure that our manufacturing methods would be free of formaldehyde in any of the lacquering processes to safeguard both own workers and the end user.
We now use AkzoNobel Duracid FF products for all our products that require a lacquer finish. It's a product that we prefer to use even when our clients don't specify the need for formaldehyde free lacquer.
Using Duracid FF forms part of our commitment to continually improve the products that we manufacture.
We use hardwearing products and components, and as the furniture is being used in a school environment it's essential that only non-harmful products are used. This is exactly where the Duracid FF range of products from AkzoNobel really come into their own.
Clive Dove, Technical Service Manager, Wood Finishes and Adhesives from AkzoNobel Wood Coatings said:
"The advanced chemistry of our Formaldehyde Free coatings is a good technology fit for this market, and it's always a privilege to work with other specialist firms like Witley Jones who take safeguarding the school environment seriously". Clive added, "there is a real synergy between the formaldehyde free coatings we can offer and the school furniture and fittings they manufacture, and this move is one that we at AkzoNobel wholly commend and support. Providing the right product for the right application with our Duracid FF range is actively helping companies like Witley Jones to meet a host of stringent demands".
As part of our aim to continually improve our processes and furniture, we have chosen these products because they are hardwearing which is ideal for the heavy use of our products in a school environment. We use the lacquer range because we want to create products that do not contain harmful materials.
Stay up to date with furniture design trends
Subscribe to our newsletter and follow us on Twitter or LinkedIn.