Teaching Walls are a staple of the modernisation programme at Hollymount School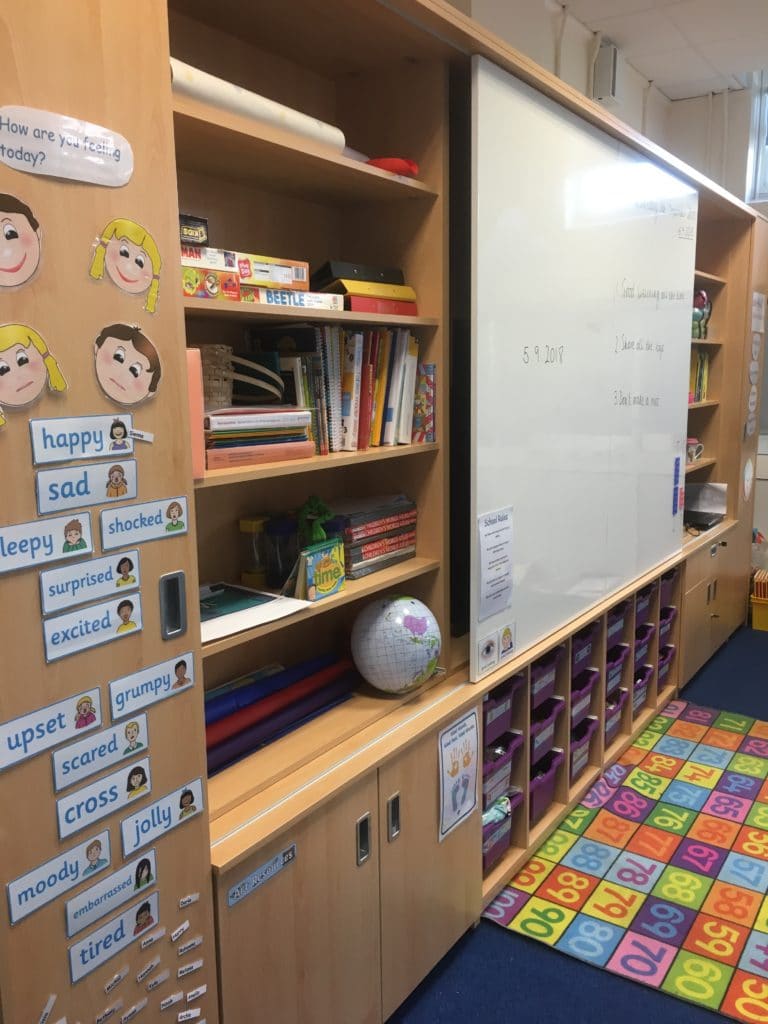 Emma Pritchard, Headteacher at Hollymount School in Worcester, spoke to us about the benefits of teaching walls in her classrooms and why they are now part of the modernisation programme.
Teaching walls are now an integral part of our modernisation programme for classrooms as they provide a multitude of benefits for both our teachers and pupils.
We first came across Teaching Walls during a visit to another school; we immediately saw for ourselves the impact they had on the classroom. Most importantly we could see how the innovative walls addressed the very challenges we were experiencing at Hollymount.
We recently had two bespoke teaching walls fitted; the first was fitted in a new classroom that is being created for the new school year, and the second went into a refurbished classroom."
This was on the back of a positive past experience of other teaching walls Witley Jones supplied around the school.
The walls allow our teachers to combine a traditional whiteboard alongside an interactive whiteboard allowing them to seamlessly deliver lessons using a number of pieces of equipment. This creates a more interactive and engaging environment for our students.
It is essential that classrooms have a focal point to help engage with pupils; teaching walls provide this solution whilst housing equipment and being modern in design.
In keeping with this modern approach, the additional storage created by the teaching walls allows us more room within the classroom itself. Clutter is removed and everything has its place behind cupboard doors, on shelves and in the tray units. Exercise books and other teaching resources are contained and can be concealed behind the sliding whiteboard doors to further enhance the appearance of the room.
The fact that Witley Jones are able to provide the solution to supplying and installing the interactive white board under the same installation programme certainly makes life easier for us as a school. The integration of AV and the furniture itself was seamless and we are delighted with the finished article.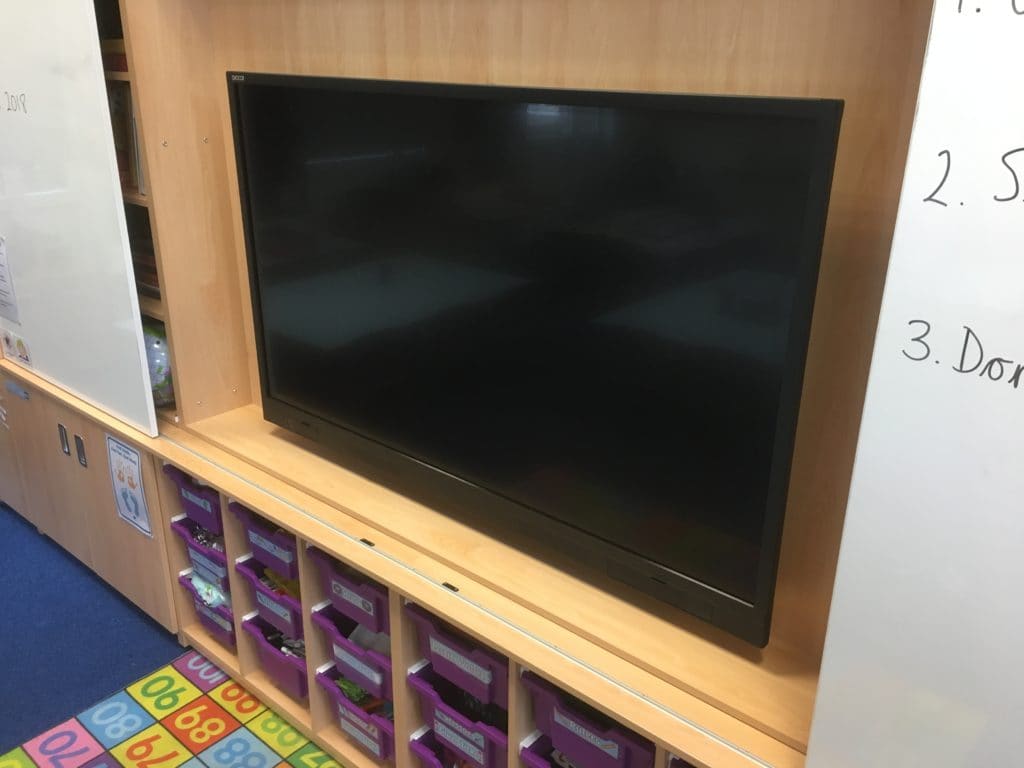 Stay up to date with furniture design trends
Subscribe to our newsletter and follow us on Twitter or LinkedIn.