Technology, the learning environment and getting ready for the jobs of tomorrow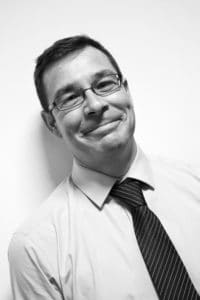 Antony Gatley, Regional Sales Manager – Education, KI Europe shares insight into how technology is changing the learning environment 
Why do we go to school? We spend our formative years in education environments preparing for our futures, acquiring skills and knowledge for later in life. Social skills to help us interact with each other, technical skills and knowledge to help us live and gain employment.
But in a world being transformed by advances in automation and artificial intelligence (AI), what skills and knowledge will children of today need for jobs in the future? Many jobs of tomorrow don't even exist yet – so the often asked, and otherwise innocent question suddenly sounds a lot more daunting: "What do you want to be when you grow up?"
As the industrial era continues to make way for the information age, rote learning, uniform assessment requirements and examinations are no longer fit for purpose and must be replaced with innovative new teaching methods.
To best prepare children for the new knowledge-based jobs landscape, education must evolve and transform the learning experience in order to nurture the skills that will be required in future employment: entrepreneurship in an age of 'freelancing'; critical thinking, communication and collaboration skills; aptitude with creative problem-solving; attention to detail.
The proliferation of connected devices untethers us from our desks, whether at home, work, school or university. Suddenly, we are free to read, research, interact, write, edit and record, whatever we want, wherever we want.
So much of the learning process can now be done remotely and independently. Individual work can be conducted more readily in a setting that each individual prefers – be it the library, the park, a breakout area or their bedroom at home.
So, what does this mean for the shared learning environment at our schools, colleges and universities?
Group learning in particular must be catered for in the classrooms of the future. The traditional classroom can become the best forum for guided discussions, peer-to-peer learning, and mentoring – activities that are best conducted face-to-face, in an environment well-equipped to support it.
By talking, reasoning, sharing ideas, collaborating on group projects, accomplishing tasks, students will improve learning outcomes. Being able to adapt the learning process and environment to their personal needs will help them become more engaged, energised and focused.
How flexible seating can help:
Furniture and equipment can help to facilitate flexible interactions, allowing people to move around freely and direct their attention to wherever it is required. Clear sight lines and access to materials is also important, especially when students and teachers are no longer static throughout a lesson.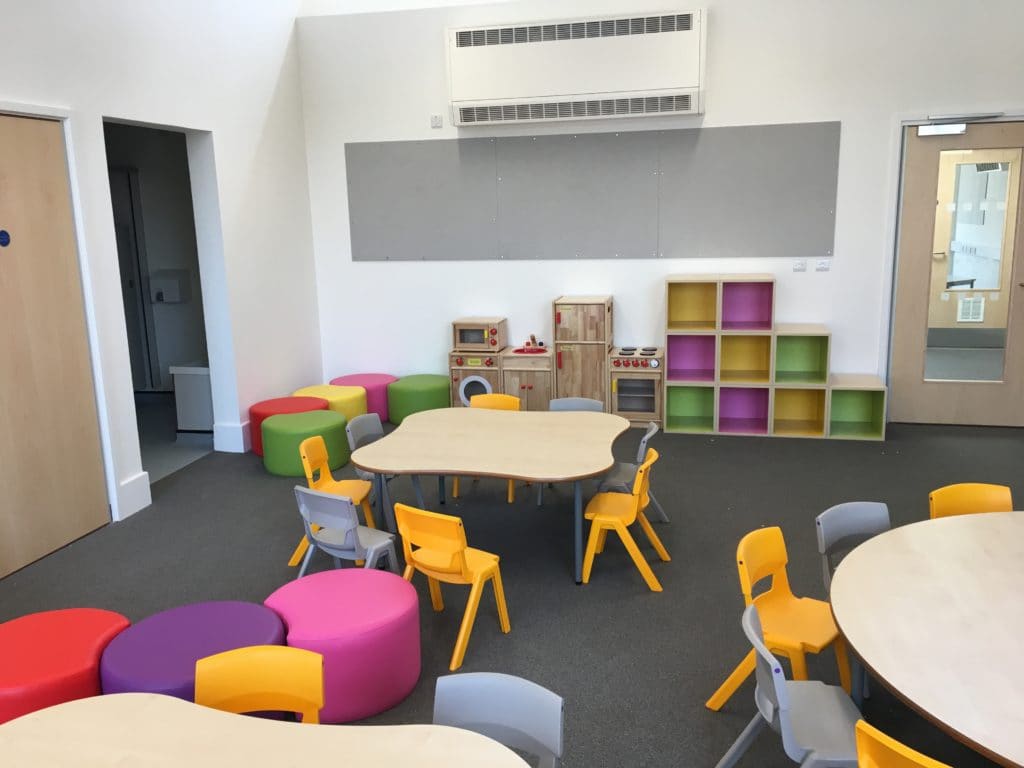 Choosing the right seating is an important consideration when adopting innovative pedagogies. Adaptable, flexible seating should be easy to move around so a space can be reconfigured easily – allowing constant transformation to create the right setting for the task at hand.
When moving from group to individual work, chairs on castors can further enhance the adaptability of a space. Stackable seating allows a space to be cleared for entirely different activities.
And of course, don't forget the importance of good ergonomics. If you're uncomfortable, you aren't paying full attention. Movement within a chair can help relieve tension and discomfort and improve alertness as a result.
What's more, having some flexibility can allow everyone to adjust to find the right view of their peers, their teacher and other teaching aids located around the room.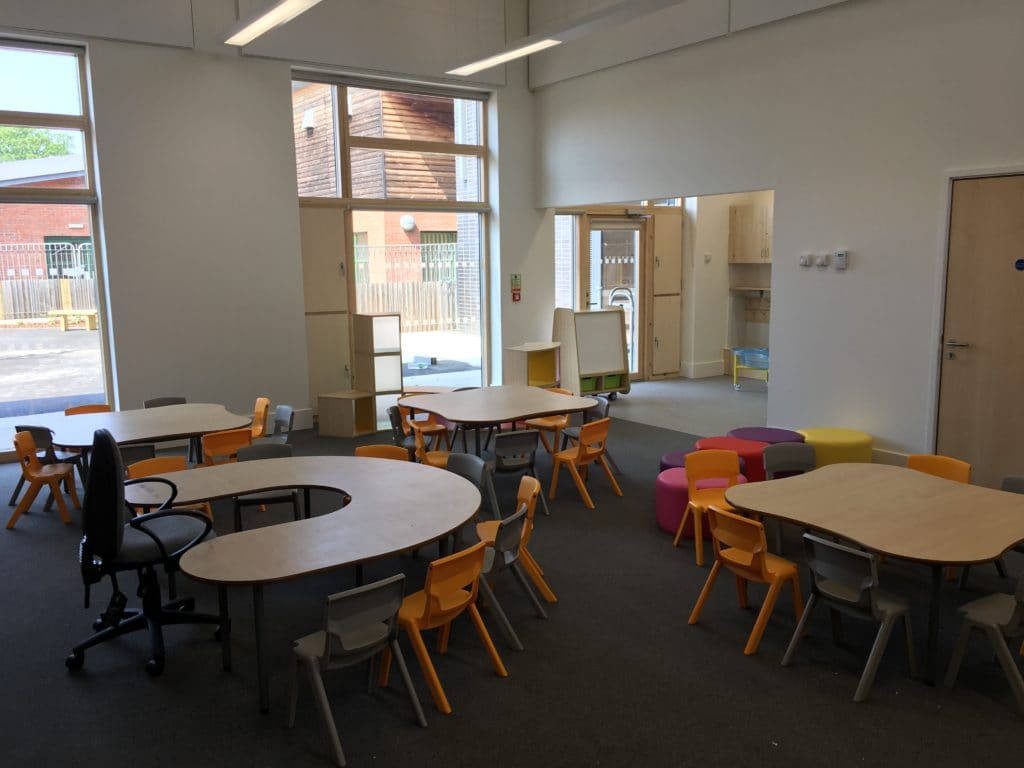 Stay up to date with furniture design trends
Subscribe to our newsletter and follow us on Twitter or LinkedIn.