Lucy Jones graduates with AAT Qualification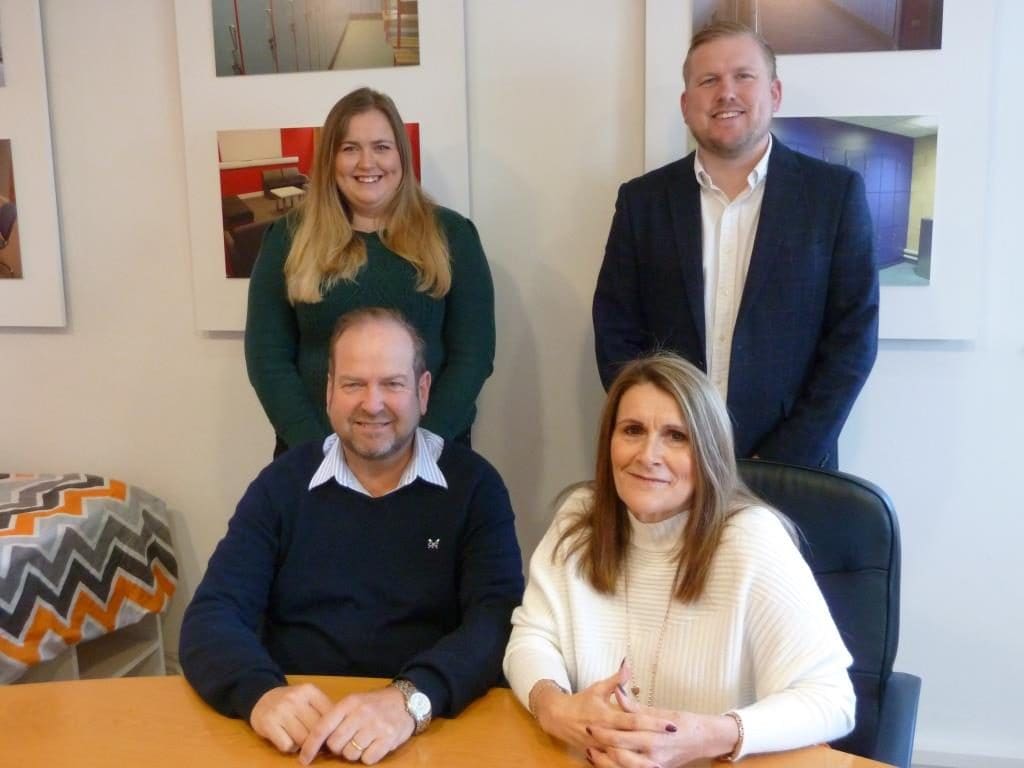 We are delighted to announce that in recent month's Lucy Jones has graduated from the Heart of Worcestershire College with Level 4 AAT Qualification.
This culminates three years of studying and enhances Lucy's role as Finance Manager at Witley Jones.
Having joined the family business in 2015, Lucy's focus has been on managing the purchase accounts, setting budgets and producing financial reports.
The AAT Qualification will enable Lucy to further her career within the business and aids the succession planning process with the aim of Lucy becoming the Financial Director of Witley Jones.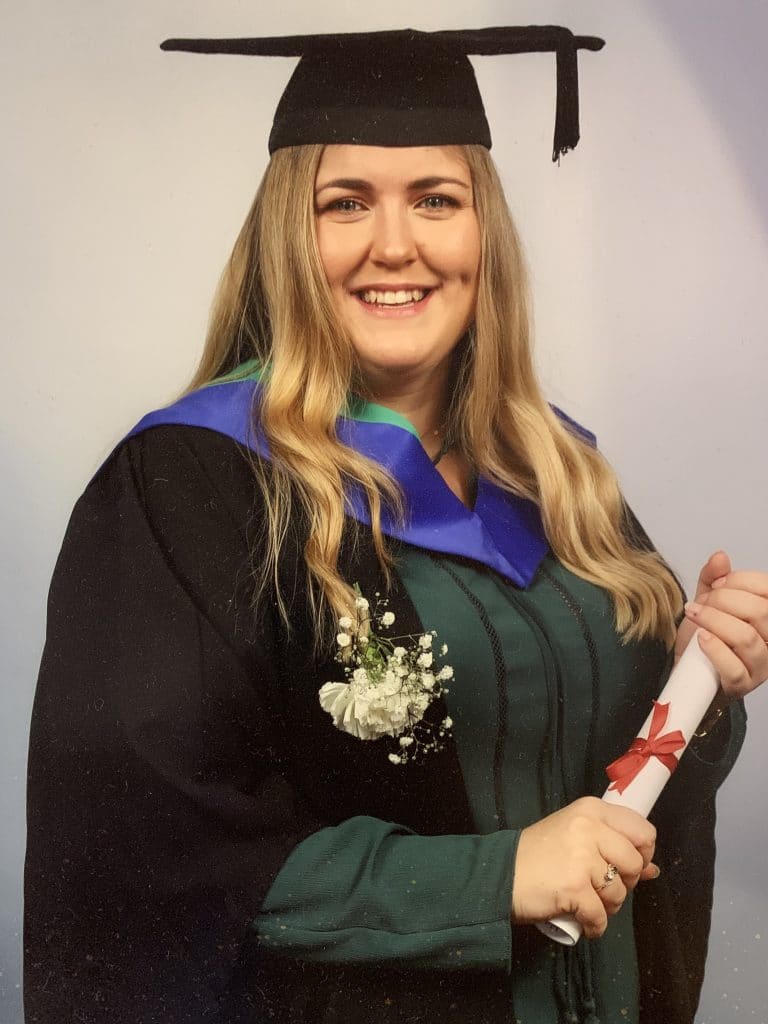 "I am delighted to have completed my AAT Qualification which is the result three years of studying. This will enable me to take on more responsibility within the family business.
 "I am planning on starting my CIMA qualification in the near future which will help me to develop my role going forward with the business." commented Lucy.
Stay up to date with furniture design trends
Subscribe to our newsletter and follow us on Twitter or LinkedIn.