Rendcomb College launch new Sixth Form Centre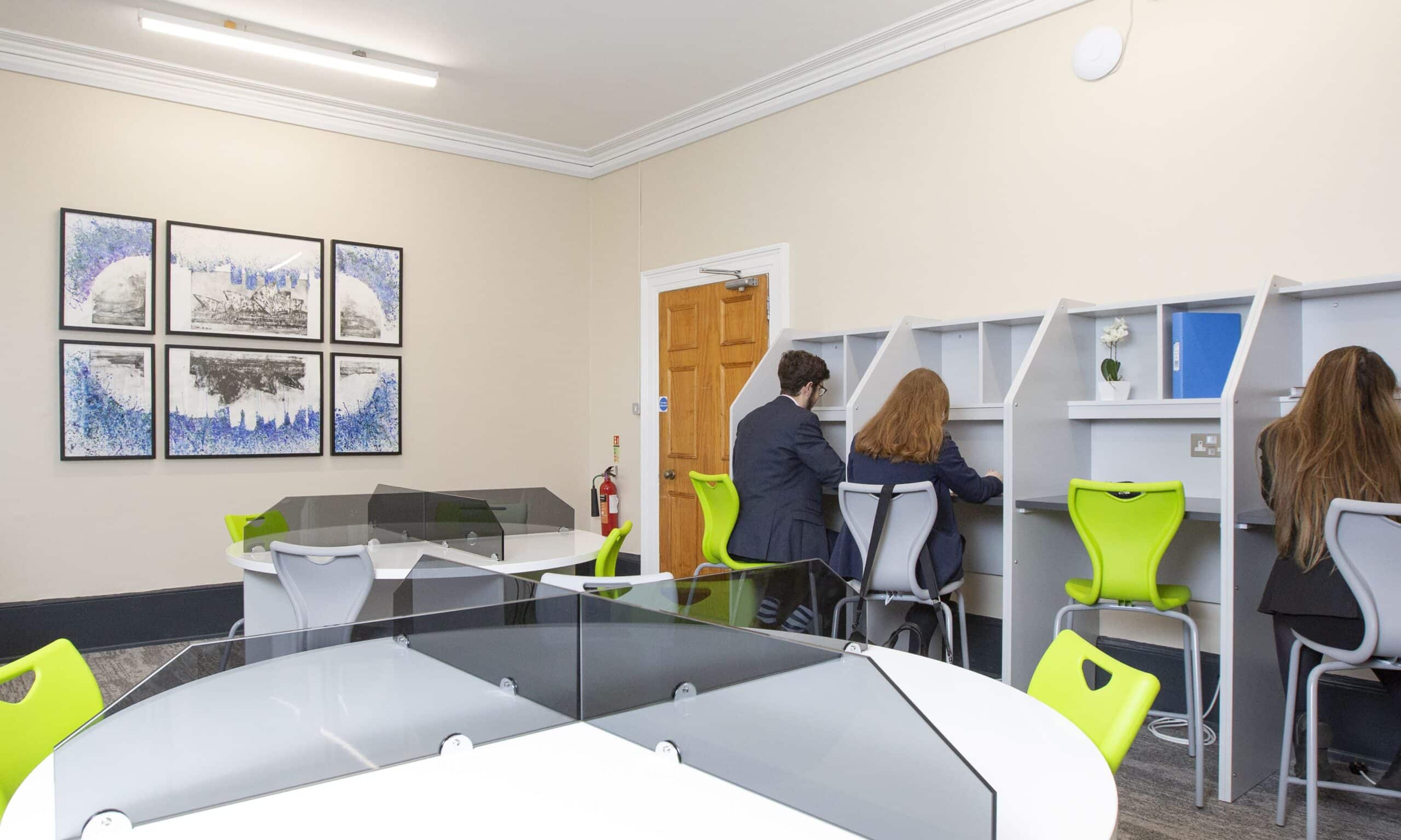 We were delighted to help Rendcomb College with their new Sixth Form Centre providing bespoke seating and tables for the Old Rectory.
Our team were able to design, manufacture and install all pieces of furniture over a six week period which included a two week break over Christmas.
Rendcomb College is a co-educational, independent day and boarding school for 3 – 18 year olds situated in the heart of the Cotswolds in Cirencester.
The school is celebrating their 100th anniversary and marked the centenary year with a new Sixth Form centre situated in their Grade II listed building, the Old Rectory.
The school had been working to develop a bespoke area for their students for some time and as part of that they needed to create study areas to act as a focal point.
A key element of the design was balancing the need to cater for 21st century students whilst complimenting the building's quirks and features.
"We wanted to create a space and an environment that represented a transition between school and university. The furniture needed to be robust yet still look good and be something which 17 and 18 year olds found appealing.
We deliberately steered away from traditional 'safe' colours to create something a little more vibrant and interesting. We also had a defined opening date of January 2020 which had to be met" commented Eleanor Sharman, Bursar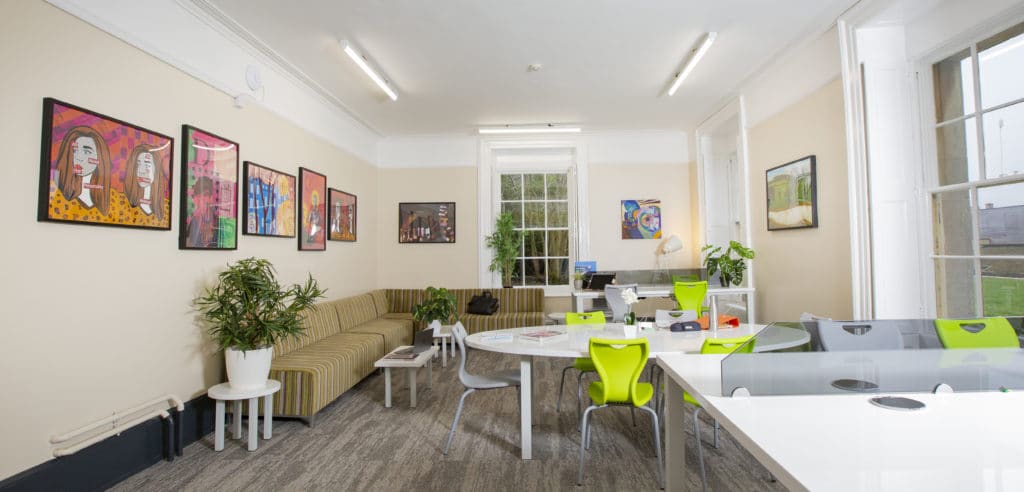 We helped the school create an inviting space to study independently or collaboratively with other students through intelligent use of furniture in relation to the space.
"The design stage was very smooth with multiple ideas and suggestions being incorporated where practical, and our tweaks and last-minute changes met with a can-do attitude and a willingness to do whatever possible to deliver on time."
The introduction of colours to the tables and chairs has helped to create a vibrant and inviting space for the students. We designed and manufactured the study carols which are situated around the perimeter of the room to provide students with a quiet space to work independently.
"Simon and the team are responsive, adaptable, and above all understanding of the needs of a school environment.
Delivery and installation was exactly on schedule allowing us to meet our deadline. The WJ team were able to work with and around our own team to ensure that all elements were covered off." commented Eleanor Sharman, Bursar.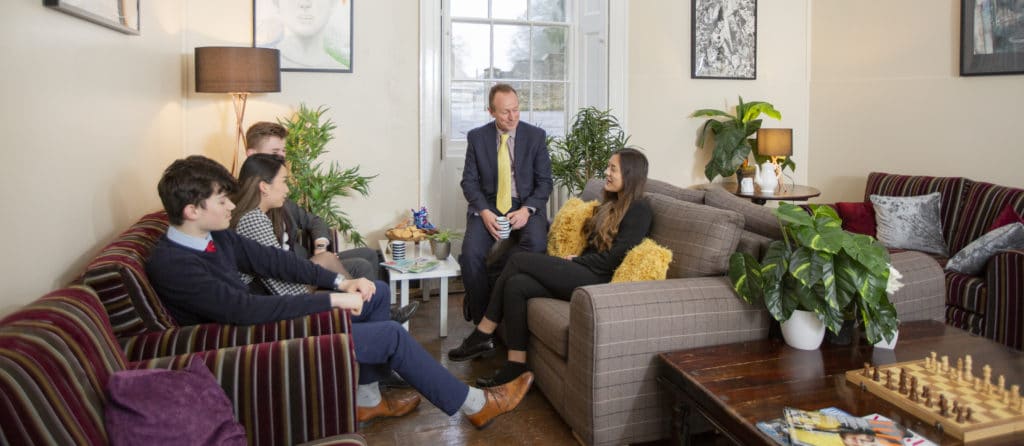 Stay up to date with furniture design trends
Subscribe to our newsletter and follow us on Twitter or LinkedIn.