Why choose Witley Jones as your school furniture provider?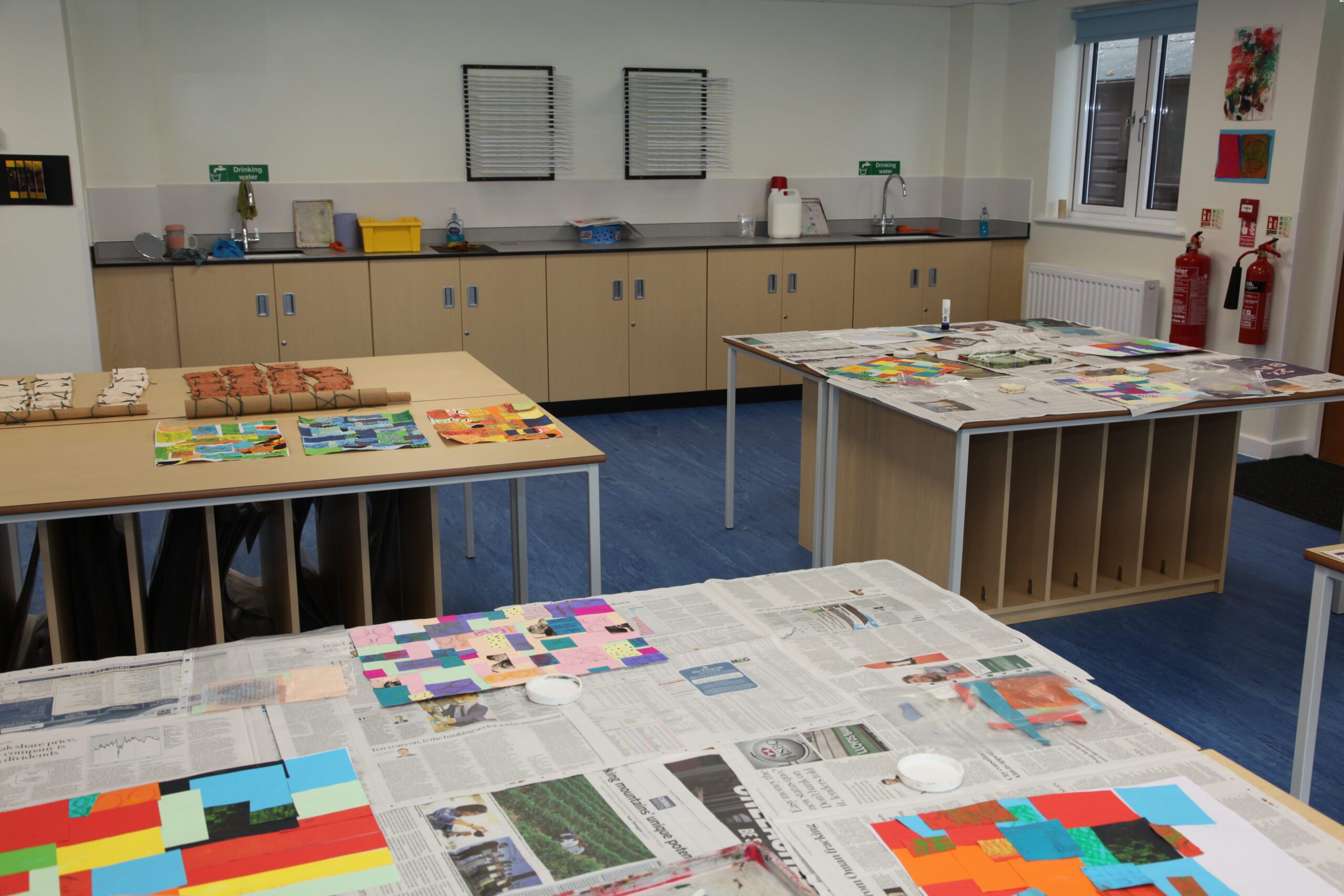 It is important that schools, colleges and universities have a skilled, experienced and trusted school furniture supplier who can meet their needs.
Combining our solution lead design with the highest quality materials and with a 10-year guarantee, Witley Jones manufacture bespoke furniture to meet your exact requirements.
By having a good working relationship with your furniture supplier, you will get better value for money compared with "off the shelf" furniture and your supplier will also have a good understanding of what you look for in design ideas and the layout of your estate.
How do you currently source furniture for your projects?
If you are yet to consider working with a bespoke furniture provider such as ourselves, there's no better time than the present.
Bespoke School Furniture Solutions
Witley Jones Furniture pride ourselves on designing and manufacturing bespoke school furniture which provides clients a great deal of flexibility in meeting specific and exacting requirements.
You can tailor the size, shape, colour and finish on all pieces of furniture from science labs to teaching walls and from boarding accommodation to library furniture and classroom storage which are in line with your budget requirements.
Our Team and Designers turn your ideas into a reality, helping you to design furniture to fit in awkward or unused spaces whilst maximizing available space and layout.
Experienced Provider & Long-Term Relationships
We have worked alongside schools, colleges, and universities to help them achieve impressive and practical spaces through the design of bespoke furniture, developing long-term working relationships spanning nearly 25 years in some cases.
With our personal approach and a single point of contact which manages the whole process from initial contact through to completion, provides the ideal foundation for a relationship founded on trust and collaboration.
We have a proven track record of delivering projects of all sizes on time and to budget throughout our 25 years trading.
We can help you with new build and refurbishment projects across the school estate, working closely with other trades to ensure deadlines are met and projects run smoothly from start to finish.
High Quality School Furniture
All of our furniture comes with a 10-year fair wear and tear guarantee, which was increased from 5 years in January 2022, as we are confident our furniture will withstand the rigorous use of a school environment.
Our team comprises a wealth of skilled craftmanship which you can rely on to produce pieces which are to your specific requirements, ensuring you maximize your investment and do not need to replace items after only 2 or 3 years.
Furniture is manufactured using high quality and environmentally friendly materials to ensure your furniture is built to last.
Solution Lead Design
Taking a consultative approach to projects through gaining a deep understanding of your needs will help us to provide you with solutions to your classrooms, teaching spaces and communal areas – as opposed to just supplying furniture.
Involving all stakeholders at the design stage, including teaching staff and students, allows us to build in a variety of different needs, ideas and challenges to our suggested solutions.
We use Cabinet Vision and AutoCAD drawing software to help us to space plan, visualise the product and ensure furniture will fit as intended.
Continuous improvement
We continually invest in machinery, technology and developing our people training to improve and evolve our service offering.
This ensures we are the forefront of innovative furniture, emerging trends in the education sector and have the desired skills to deliver for our customers.
Stay up to date with furniture design trends
Subscribe to our newsletter and follow us on Twitter or LinkedIn.