Something Inventive Podcast: Witley Jones on the topic of family business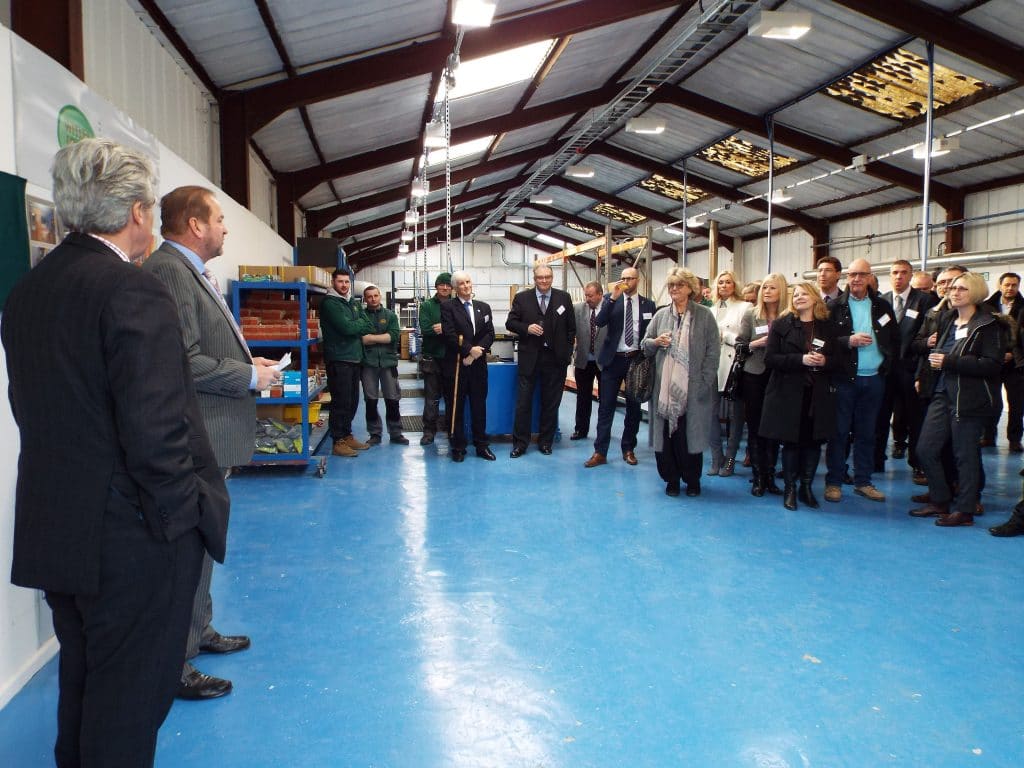 We were delighted to work with Rather Inventive to record an episode for their podcast 'Something Inventive'. 
The podcast episode was on running a family business – a topic that is very important to us. 
We reflect on how our journey began with Chris and Jane Jones taking on the business over 20 years ago, establishing and building our reputation as one of the leading bespoke furniture manufacturers in the independent education market.
Stay up to date with furniture design trends
Subscribe to our newsletter and follow us on Twitter or LinkedIn.