St Helen's School invest in a dedicated STEM Centre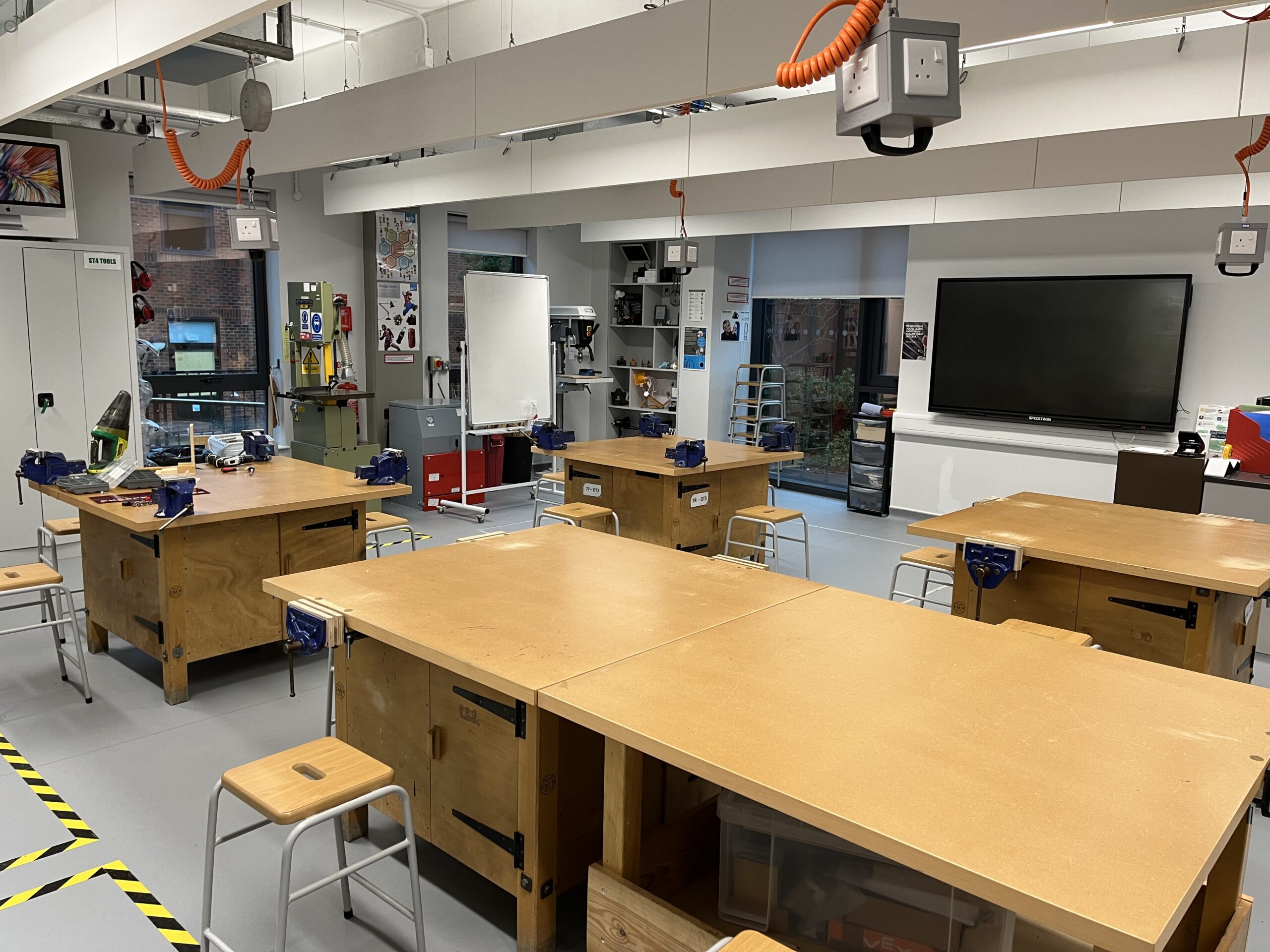 St Helen's School, Northwood, have recently invested in a dedicated STEM Centre, inviting Witley Jones to design, manufacture, and install a range of fitted and loose furniture.
Having built a long-term relationship with the all girls' school, we were delighted to have worked alongside the school, the architect and the building contractor in delivering the STEM Centre, part of their Investment in Learning projects.
We supplied a mixture of furniture for DT workshops, a Fabrication lab, maths classrooms, a Science lab, store rooms and offices.
St Helen's ambition was to combine all science, technology, engineering and maths classrooms into a single building, designed specifically to enhance the teaching and learning of STEM skills.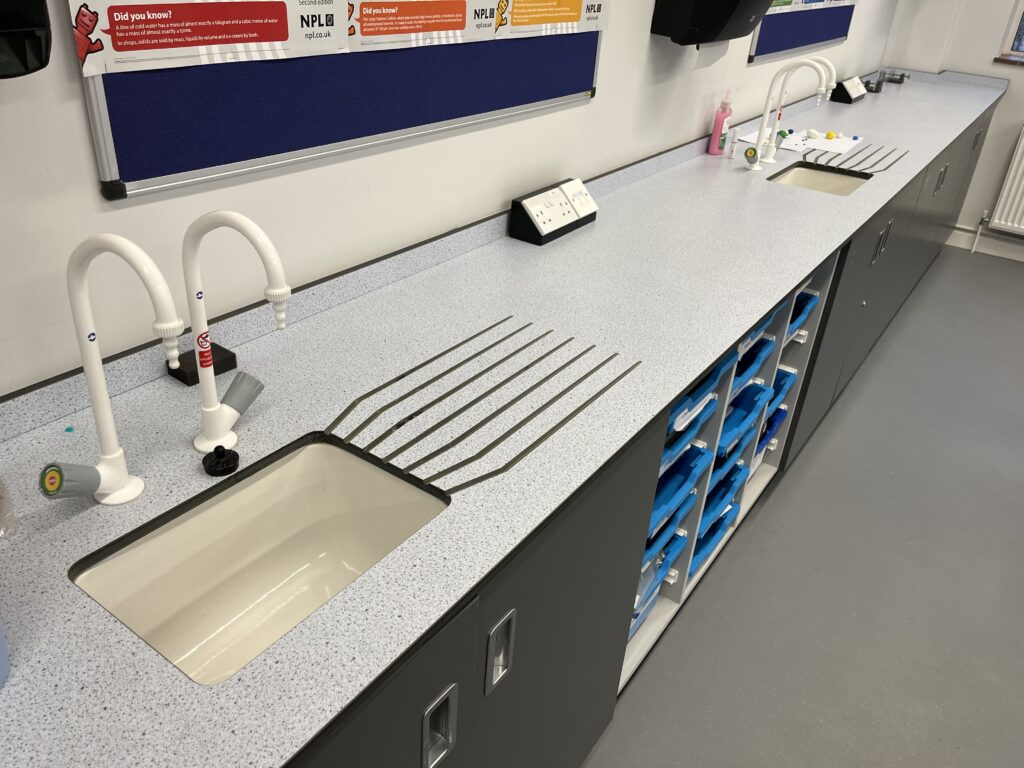 Our team worked closely with all key stakeholders to establish and understand the requirements for each of the classrooms and spaces as well as the building as a whole. This allowed us to design floorplans tailored to the vision and intended use of each space, taking into consideration the location and usability of cutting-edge equipment and tooling.
"Witley Jones were delighted to support St Helen's School with delivering this project, and supporting their commitment to developing a dedicated space to provide STEM. The STEM Centre provides students with an engaging and practical space with modern technology and capabilities to equip them with skills that the future workforce requires." Dave Manser, Witley Jones.
Stay up to date with furniture design trends
Subscribe to our newsletter and follow us on Twitter or LinkedIn.