Witley Jones Furniture partner with The Tree Council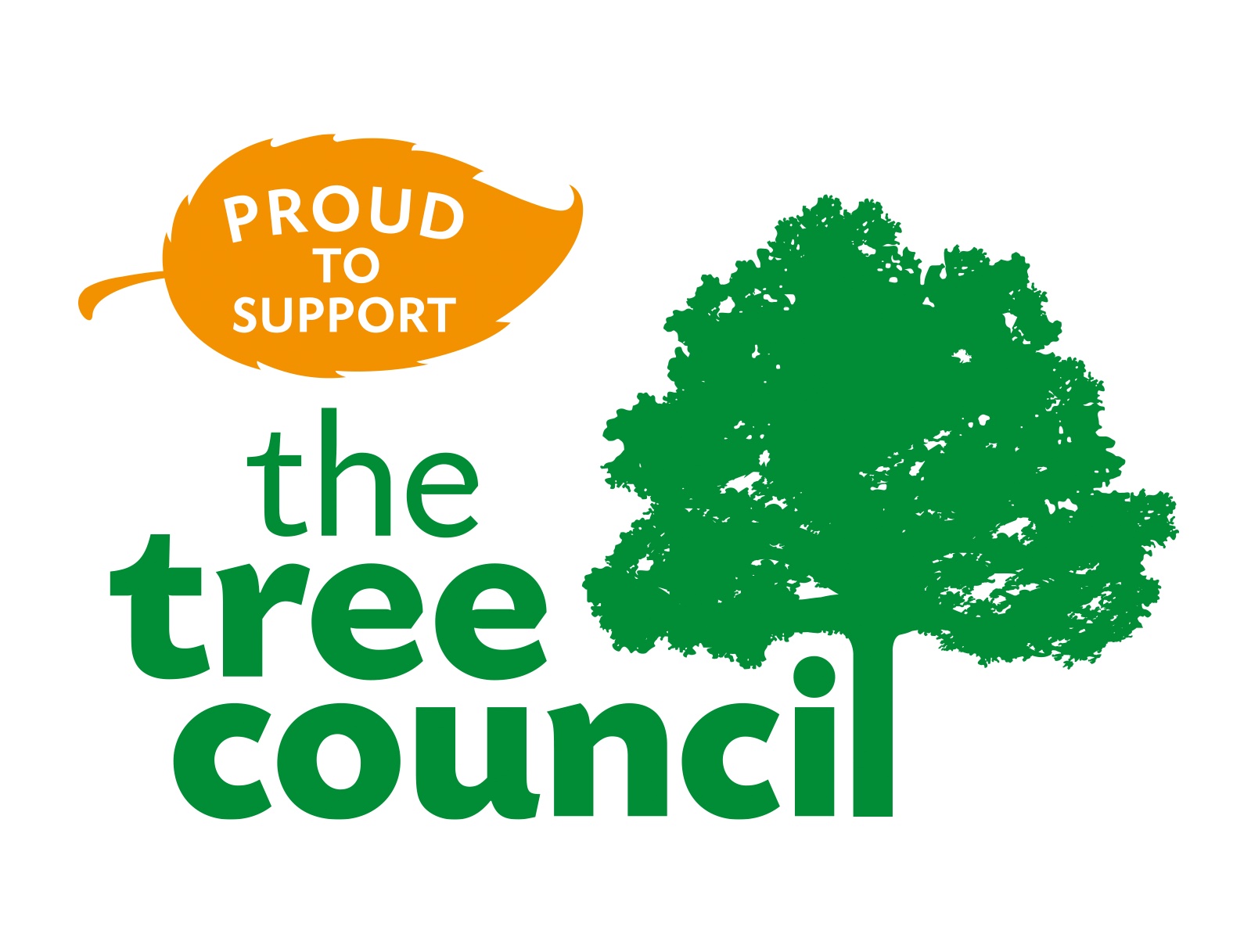 We are delighted to announce our partnership with The Tree Council to support their ongoing work to care for trees through planting and education programmes.
As part of our ongoing commitment to reducing our impact on the environment, we wanted to partner with a forward-thinking and proactive charity to plant trees as well as having a close association with schools and education.
We look forward to working closely with the team at The Tree Council and supporting their projects and initiatives across the UK, including one of their upcoming Partner Planting Days.
"At the beginning of 2022, we set out our Sustainability Strategy to reduce the impact of the business on the environment, especially with our main raw material being sustainable timber." commented Matt Jones, Director.
"As a senior management team, we were keen to identify the right partner as part of our effort to plant trees to offset the timber we use. The Tree Council is the ideal fit, combining tree and hedgerow planting alongside their education and school programmes. We look forward to developing our partnership and making a real impact on the environment."
"We are delighted to partner with Witley Jones Furniture – working together for the love of trees. As one of our green-hearted Seed Funders, they are supporting the planting of at least 200 trees to benefit people and wildlife in communities across the UK. We are hugely grateful for their tree-mendous support!" Sara Lom, Chief Executive, The Tree Council

What is The Tree Council?
The Tree Council is a national charity and membership organisation which brings everyone together with a shared mission to care for trees and our planet's future. They inspire and empower organisations, government, communities and individuals with the knowledge and tools to create positive, lasting change at a national and local level. They are helped in their work by thousands of volunteer Tree Wardens and a growing force of Young Tree Champions. For more information about their work, visit www.treecouncil.org.uk.
National Tree Week 2022 – 26 November – 4 December
The announcement of our corporate partnership coincides with National Tree Week and The Tree Council's Big Give Christmas Challenge, aiming to raise £20,000 to support the Orchards for Schools programme. 
For this year's National Tree Week The Tree Council is exploring nature's hidden connections that are so vital to the life of our trees – from the roots, to the soil that surrounds them, and even the fantastic fungi delivering important nutrients out of human sight. There's a whole world of complex activity beneath the ground on which we walk. The Tree Council is hosting two fascinating online Tree Talks during National Tree Week, for more information and to register visit
The Tree Council is also taking part in the Big Give Christmas Challenge this year which runs from 29 November to 6 December, coinciding with National Tree Week. The Tree Council is aiming to raise £20,000 for its Orchards for Schools programme, to plant thousands of fruiting trees and hedgerows in primary, secondary and special schools, igniting a passion for trees and nature in young people across the UK. During the campaign week donations made on the campaign page will be matched £ for £.
We would like to encourage you to support The Tree Council's Big Give Christmas Campaign and The Tree Council's great work!
Stay up to date with furniture design trends
Subscribe to our newsletter and follow us on Twitter or LinkedIn.