Westonbirt School launch new Sixth Form Boarding House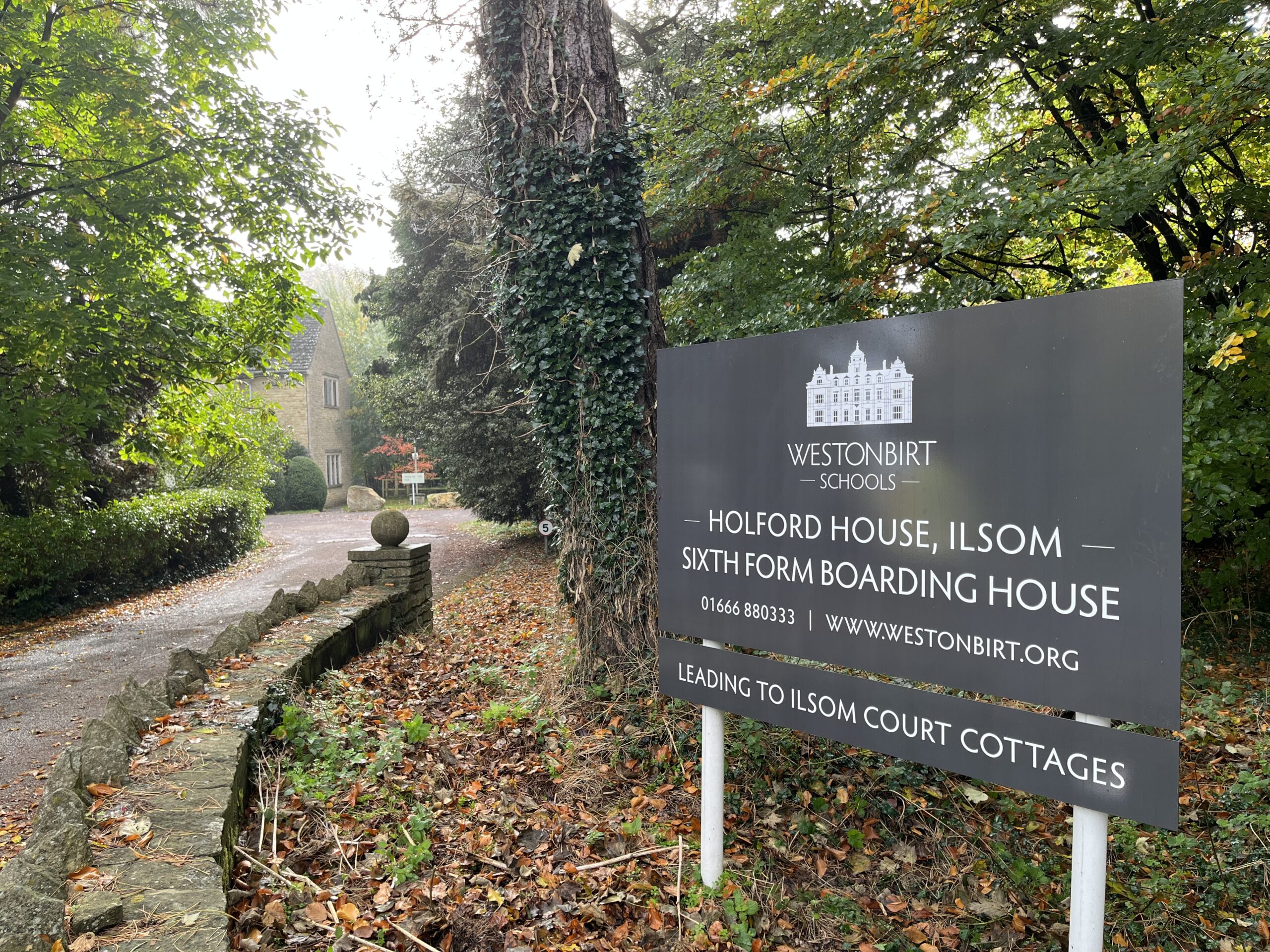 During the Summer of 2022, Witley Jones were delighted to have been invited to manufacture and supply the boarding accommodation furniture for Westonbirt School's Holford House, a new sixth form boarding house.

Westonbirt School required 32 bed spaces over two floors for the new boarding accommodation for Year 13 students. Dave Manser was invited to the school in the spring by David Carson, Project Manager, to discuss the requirements of the furniture, survey the building and find a solution within the tight timeframe to launch the boarding accommodation in September.

"We were looking for a specialist school furniture supplier, who are well versed in delivering boarding accommodation projects, supplying robust and fit-for-purpose furniture. With this requirement in mind, we had received several recommendations to speak with Dave and Witley Jones." commented David Carson, Estates Project Manager
Modular approach to design

During the design phase it was crucial to pay careful consideration to each room's layout and the floorplans as a whole – which Witley Jones provided. Each student's furniture requirements needed to be met, with ample and effective use of space.

It was decided to adopt a modular approach to the furniture, to assist with a smooth installation and to minimise time on site, especially with a tight timeframe to coincide with other contractors.

We did this by machining skirting cut outs and overhangs on desks so that furniture could fit back to walls wherever possible and 'gaps' were avoided.

We adopted our most robust hardware offering too – using heavy-duty cranked piano hinges and drawer runners to maximise the lifespan of the furniture.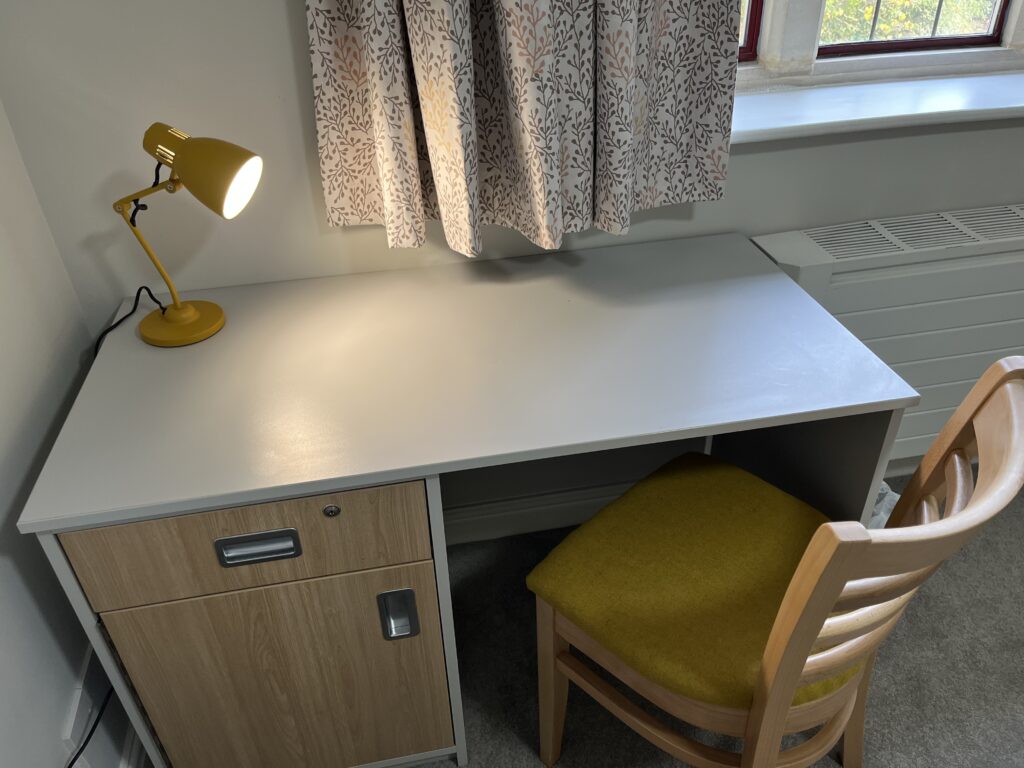 Careful Colour Consideration

With the aim to create a home-from-home for Westonbirt School students, it was important to carefully factor in colour into the finish of the furniture and living spaces. We supplied chair fabrics to match the desk lamp and curtains provided by the School.

The School adopted a two-tone approach to the furniture, using light grey for carcases with drawer fronts and doors in a light oak effect Melamine which provides neutral tones that won't go out of both of which use a solid 18mm MDF core.

"Witley Jones are proactive and helpful, listening to exactly what we wanted which is essential with projects of this nature. Dave supported us with design ideas, and advised on space planning, layout and colour scheme. They have a flexible approach, providing a tailored process and product which was delivered on time." commented David Carson, Estates Project Manager
Stay up to date with furniture design trends
Subscribe to our newsletter and follow us on Twitter or LinkedIn.