The WJ Process
From Design to Installation
You will have a single point of contact with one of our project management team, who manage the entire project from inception to handover.
Our in-house team work closely with you, your contractors and consultants, providing a full turn-key service, beginning with the initial consultation and design phase. Upon agreeing the final design of a project, we work with you to select materials and produce a schedule in conjunction with the overall project plan.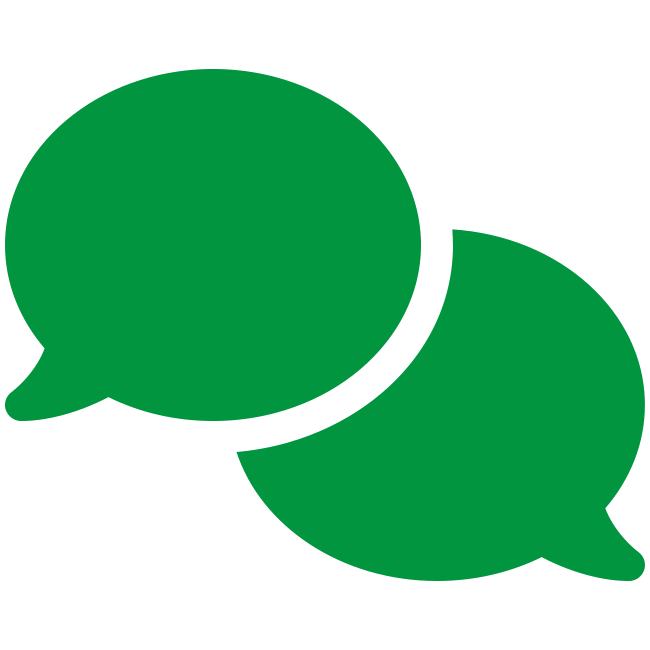 1. Project Briefing
Following an initial enquiry and discussion, we arrange a convenient time to visit your school and meet the project team to gain a detailed understanding your project requirements and ascertain your expectations.
We are able to get a feel for the size and scale of the space, helping us to provide you with design ideas and suggestions in order to be best achieve the project objectives.
At this stage, it is important to discuss timescales and the wider refurbishment or building project, in order to plan installation and fitting of furniture.
Your Project Team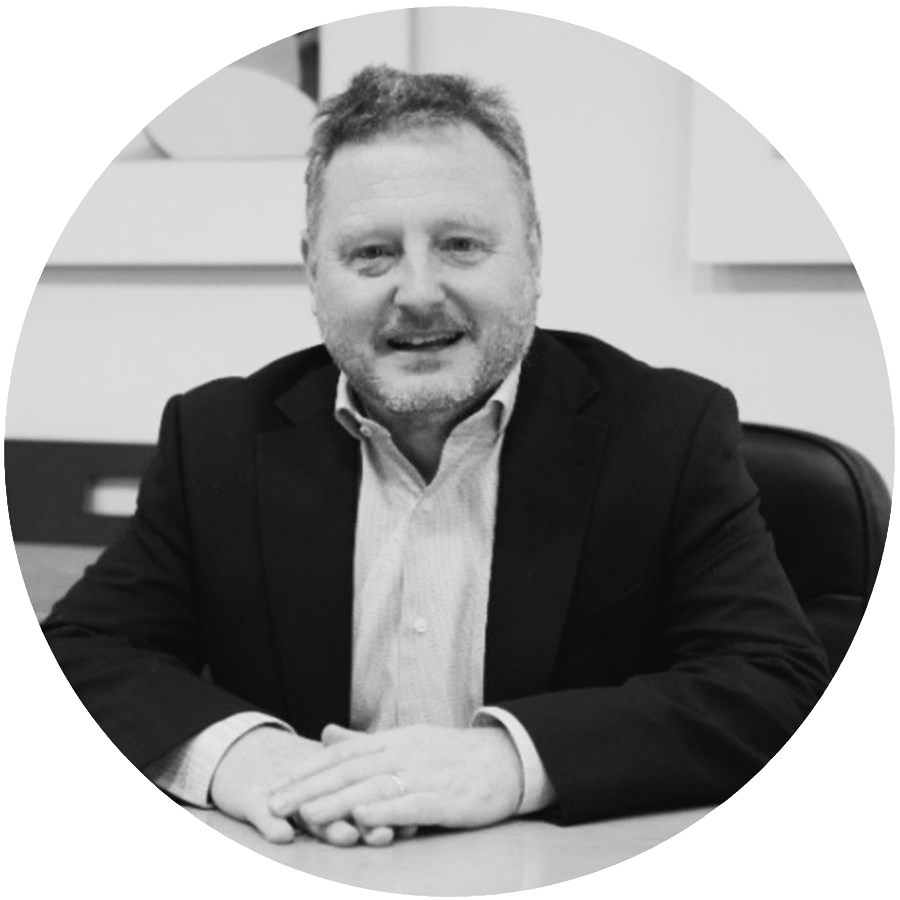 Simon Downes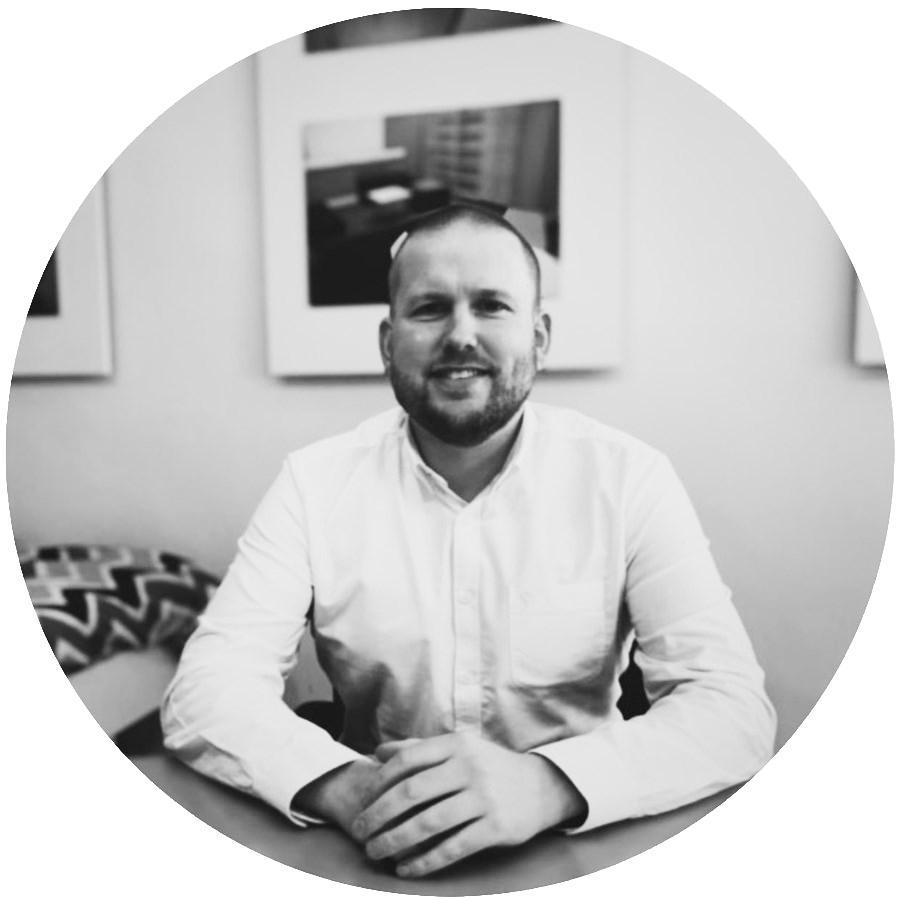 Matt Jones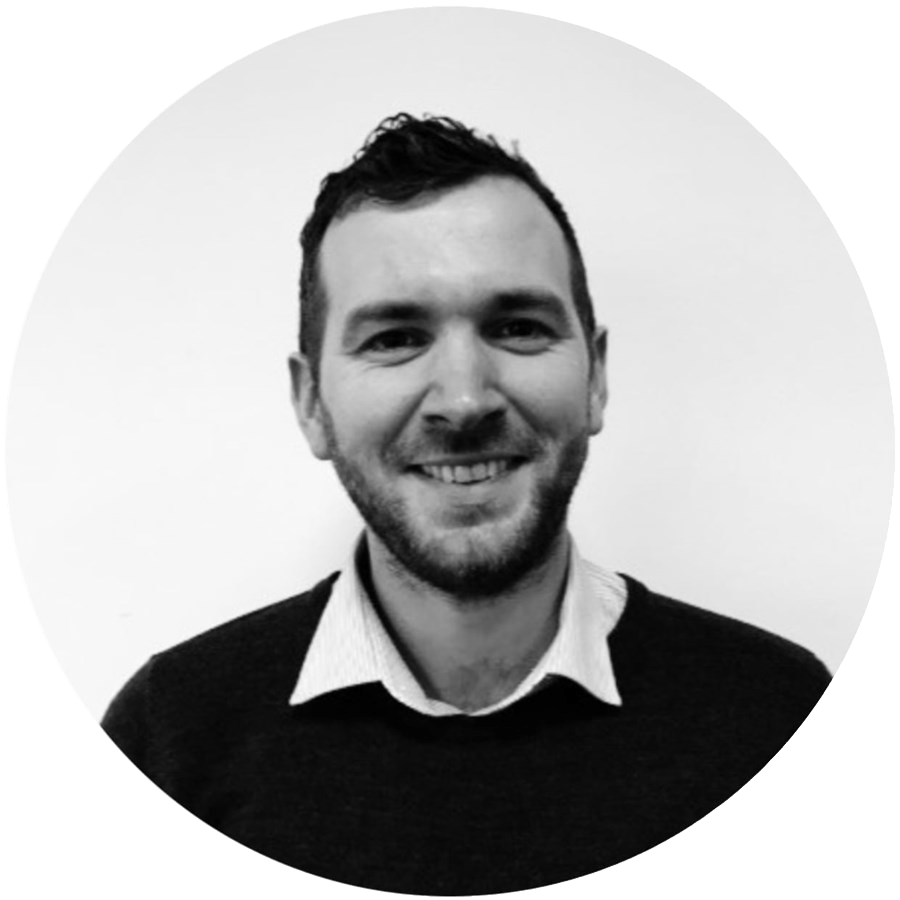 Dave Manser
"We were looking for a specialist school furniture supplier, who are well versed in delivering boarding accommodation projects, supplying robust and fit-for-purpose furniture. With this requirement in mind, we had received several recommendations to speak with Dave and Witley Jones."

David Carson, Estates Project Manager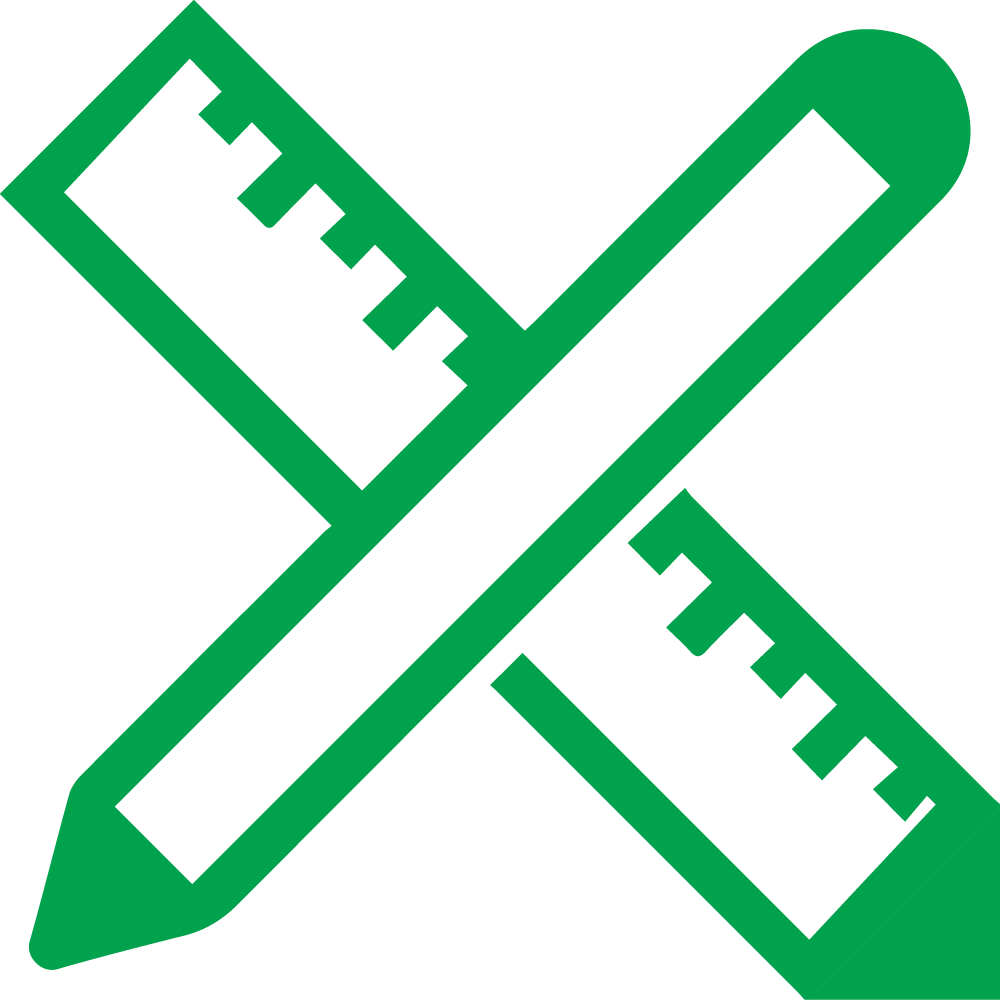 2. Planning & Design
Our Team work with you understand the purpose and vision of a project which enables us to advise and provide guidance on the layout, configuration, type of furniture as well as materials and finishes.
Our in-house Design Team produce accurate scale plans and drawings of the room and 3D colour visualisation of each piece of furniture using Cabinet Vision – an exciting CAD program.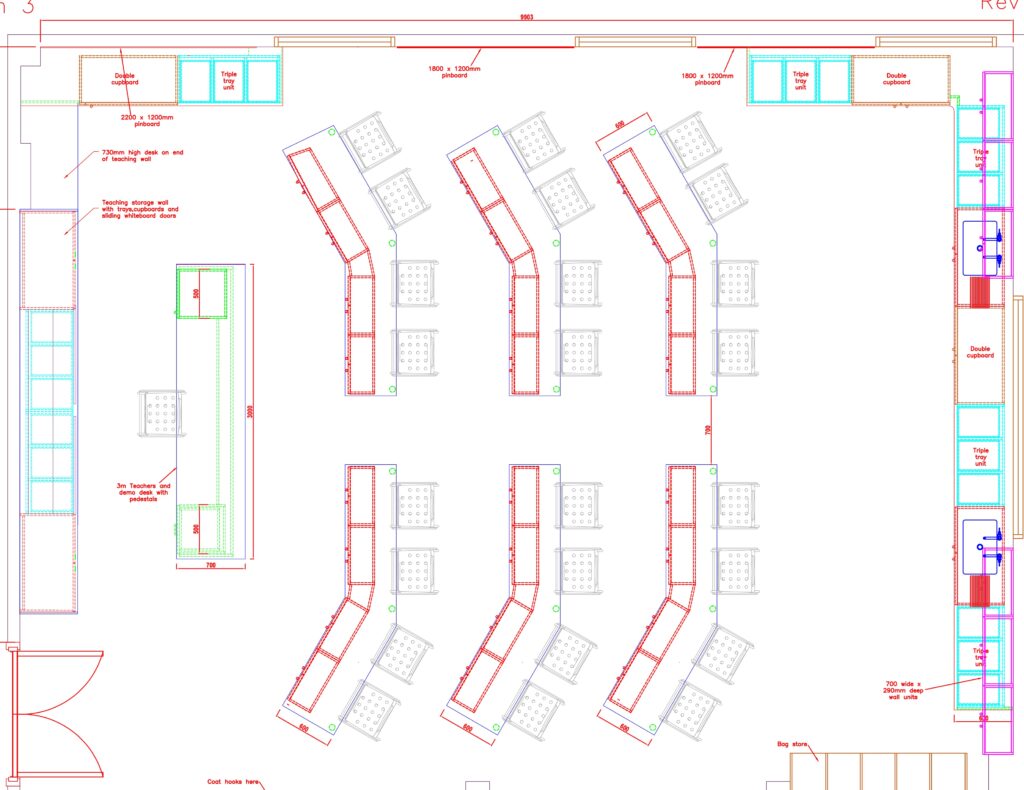 We produce a variety of design ideas for a project to share and discuss with you. This ensures we are collectively achieving the best possible design in line with your ideas, specifications and budget.
Working in conjunction with the project team, we will amend and evolve the design and dimensions to ensure the best use of available space.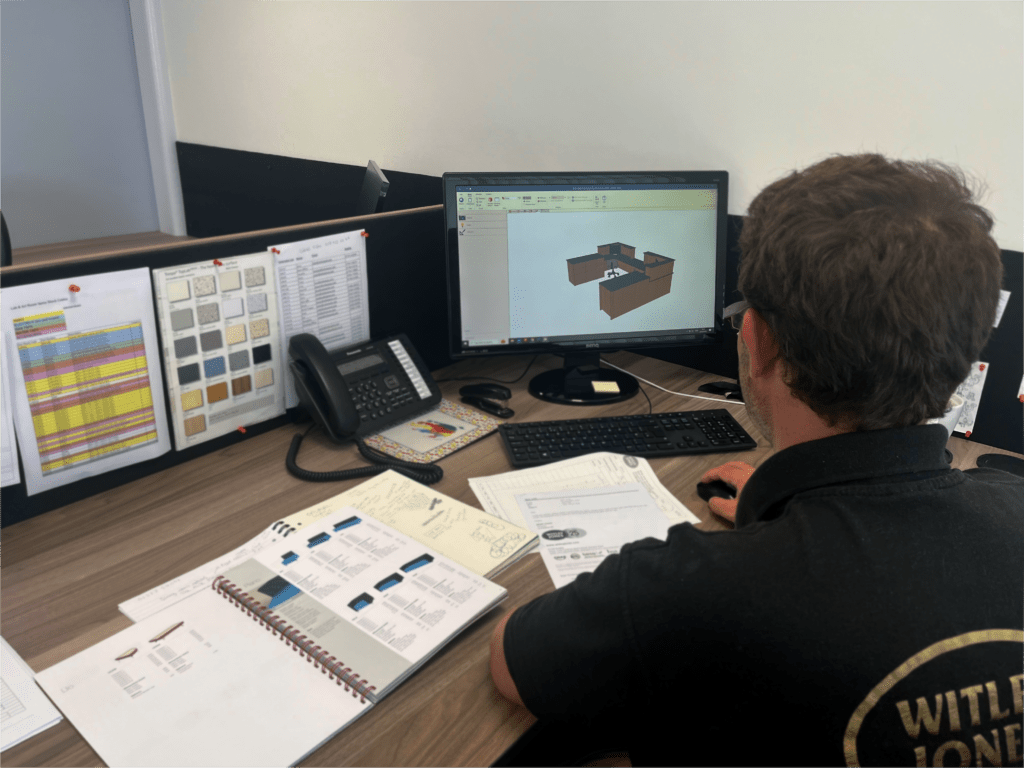 Where necessary, we will visit a site a number of times during the design and quoting stage to make sure we get every key detail correct before proceeding to manufacture furniture. We can produce bespoke samples in order to test and view a piece of furniture in situ to gauge sizes, look and feel.
We offer a variety of materials for our furniture products including natural veneers, melamine faced MDF and Plywood, and all of the wood that we purchase is environmentally sound and from sustainable sources.
During the Material & Accessory selection phase, we will discuss the variety of materials we manufacture our furniture in and discuss the options for the finishes, including colours, paint and effects.
We will also discuss any accessories or additional items you require including sinks, taps, handles, integrated utilities and locking systems.
"Having worked with Witley Jones Previously we knew their process and way of working which is why we returned to them with this project. Their wealth of knowledge and experience installing science labs was invaluable in the advice of space planning, specification of taps and utilities as well as guidance around aesthetics and health and safety."

Dean Simpson, Bursar, Teikyo School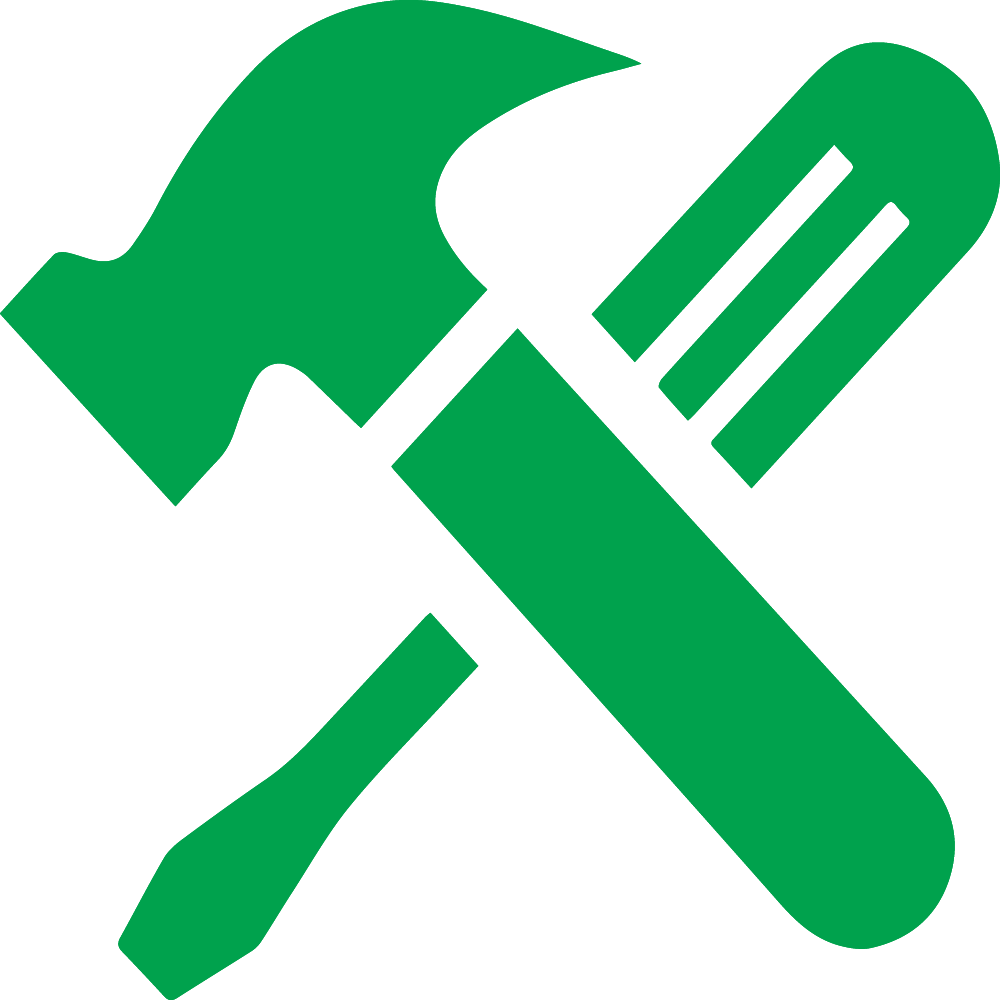 3. Manufacturing
All school furniture is manufactured and assembled in our state-of-the-art factories by our highly skilled team, who have a wealth of woodworking experience.
We continuously invest in cutting-edge production technology to offer customers the very best school furniture. From our production facility and in-house paint shop to the assembly lines and warehousing, we manufacture the highest quality furniture to your exacting standards using our in-house capabilities to maintain quality standards and control over our supply chain.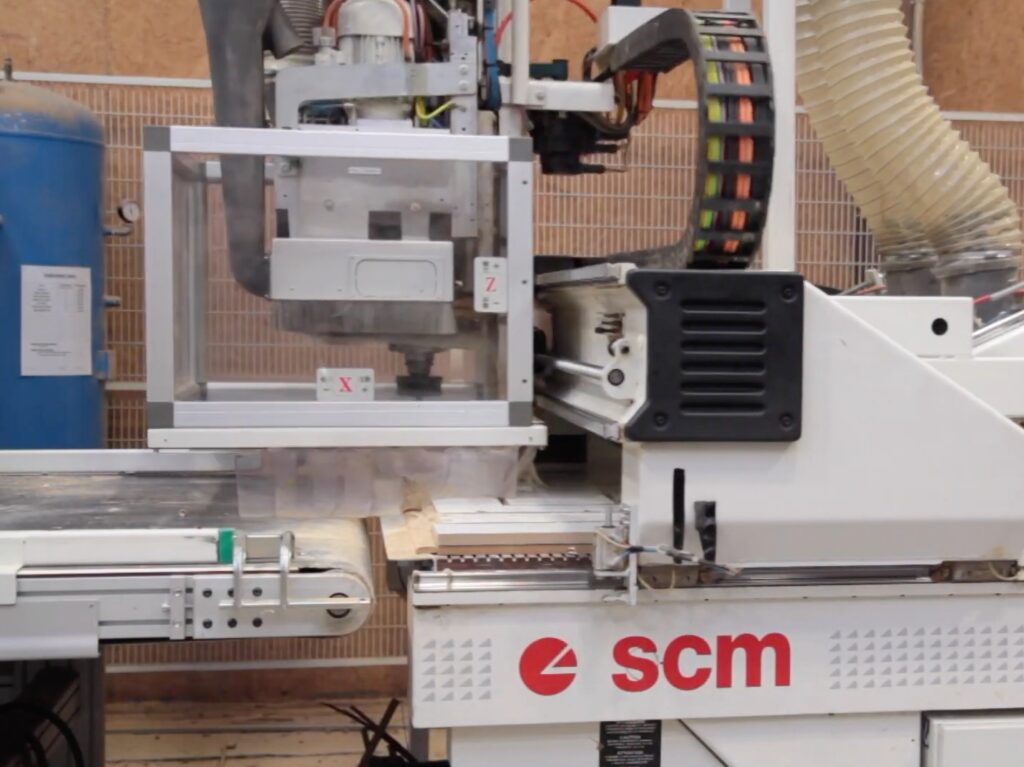 "Witley Jones makes anything we like or ask of them. Working alongside Simon and the team, we have even developed our own design of furniture unique to our wants and needs"

David Anderson, Estates Bursar at Radley College.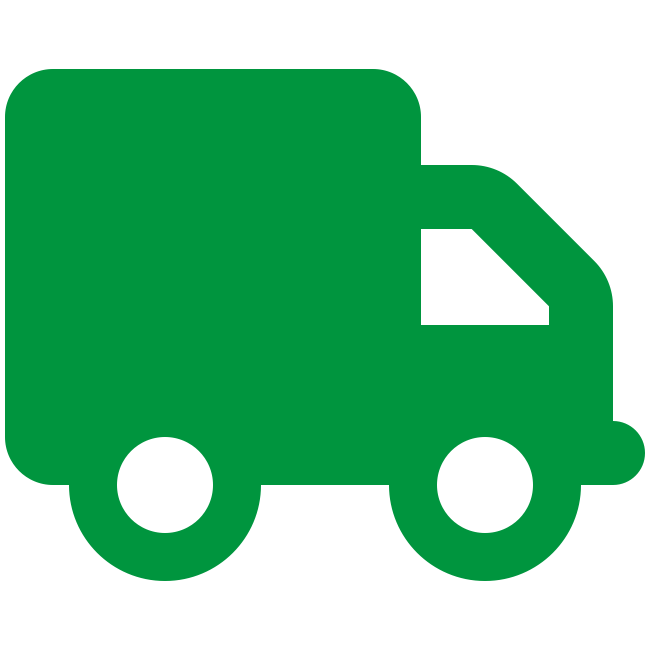 4. Delivery & Installation
As part of the full turn key package, we offer nationwide delivery and installation using our own trained and skilled technicians.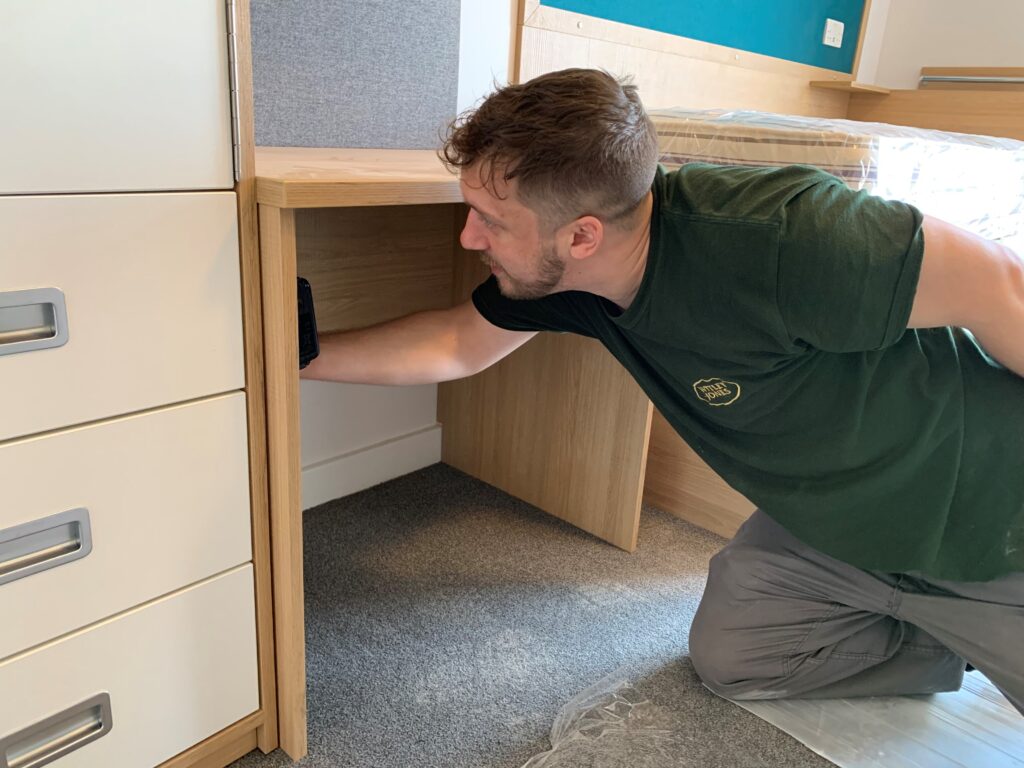 Whether individual items or architect designed complete room refits, our on-site teams can carefully and quickly transform the appearance of tired rooms and furniture. Sculptured ceilings and challenging architectural environments can all be accommodated with bespoke design details.
We have a dedicated installation team that deliver and fit all pieces of furniture onsite alongside our senior management team, who oversee quality and the completion of every project. All of our packaging is removed and recycled.
"We have now had Witley Jones to install 3 teacher walls for us in the last 3 years. The installers are very conscientious, and work hard to get the walls looking perfect."

Gail Roe, Office Manager, Little Harrowden Community Primary School

5. Aftercare
Following the successful installation of furniture, we will do a detailed walk around of the room(s) with you to check that all items of furniture have been delivered and fitted correctly. This provides us with the opportunity to identify any snags or changes that need to be made.
All of our furniture comes with a 10 year fair wear and tear guarantee, if you have any item that is reasonably defective or is unusable we will provide a like-for-like replacement.
"We really like that Witley Jones are a family business, we are talking to and dealing with the people who are manufacturing and installing the furniture.

A flexible, honest, and transparent approach really stands out when it comes to managing clients expectations which Matt does really well."

Charles Plumpton, Holme Grange.