Boarding Accommodation Furniture: Balancing Tradition & Modern-Day Education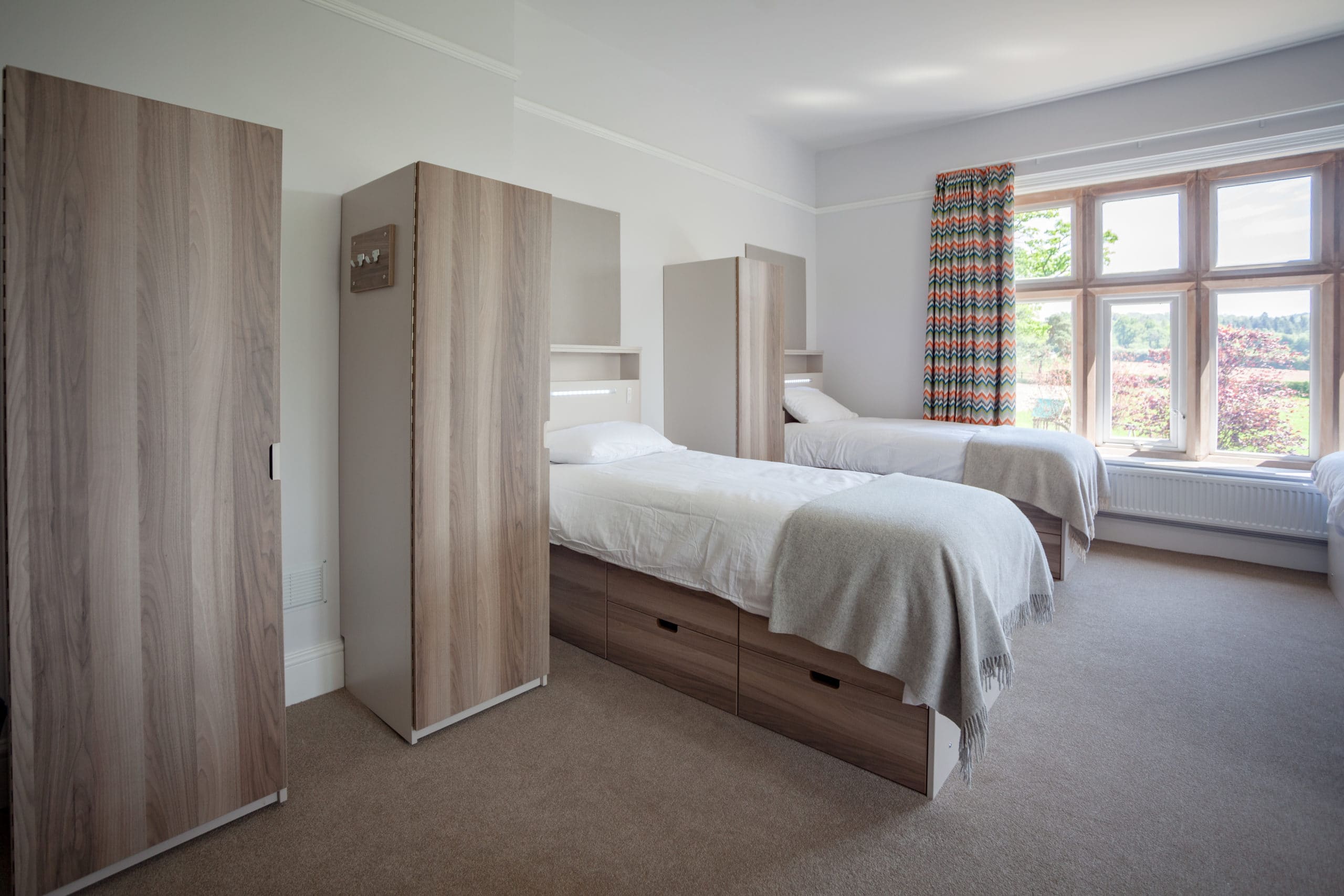 We have manufactured furniture for boarding accommodation for over 20 years and during this time we have seen a number of changes in both the school's and the students' needs for furniture.
Boarding Houses traditionally included standard items, such as a bed, wardrobe, desk, bookcase and the like.
This is still often the same for 21st century boarding accommodation, with additions and innovative adaptations that help to make the space feel homely whilst meeting the needs of the modern student.
A great example of this has been the integration of power sources within desks and beds that support the charging of devices.
Another example are the materials now on offer; whilst the traditional natural wood grains are still available and have their place, your school may prefer a plain colour and/or wood grain for your furniture.
Being bolder with your colour choices, whether it's with furniture, bed linen or curtains is a great way to breathe life and a more modern feel into your boarding accommodation, as well as greater consideration of the design and shape of items to maximise the available space.
As specialists in furniture design, we have always worked closely with schools to meet their changing needs and adapt our designs to ensure the furniture we offer is in keeping with current trends.
Whilst schools are keen to implement a more modern approach to their furniture, we have also identified that embracing tradition is important too and many schools place this towards the top of their list of considerations.
Perfect balance of Modern and Traditional
We recognise that many of our UK boarding schools have some wonderful buildings, with an enormous amount of tradition and character within their estate. This holds as much importance as the values the schools instill within their students.
Preserving and respecting the building's character is carefully considered, despite needing to move boarding furniture forward into the 21st century.
We are delighted to be able to work with boarding schools, creating furniture that helps to achieve this whilst complementing the quirks and features that are often found within more traditional buildings.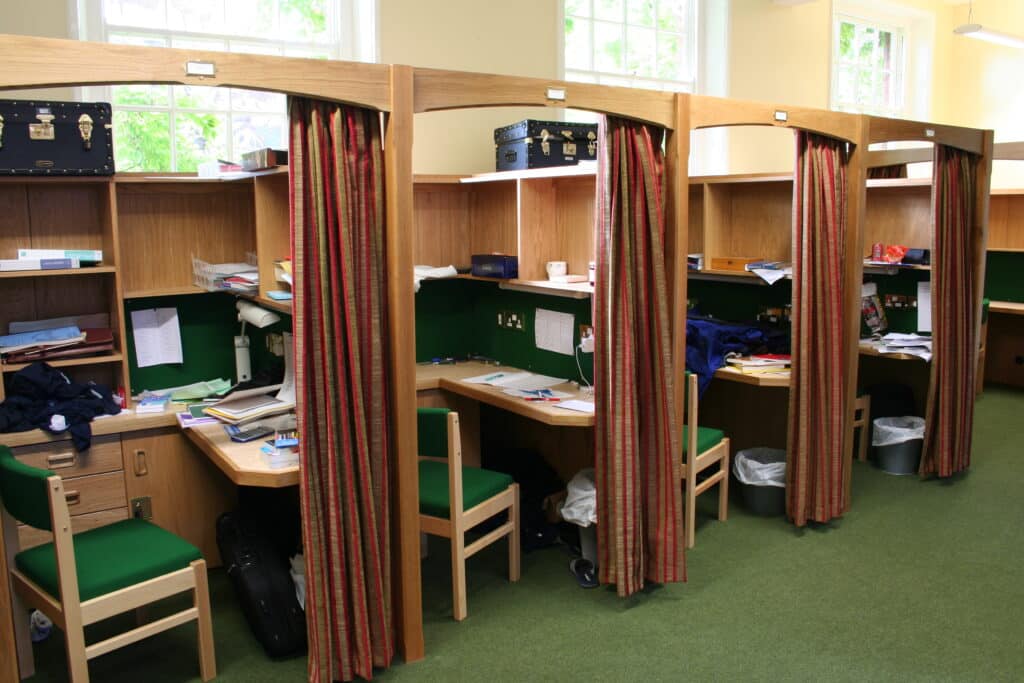 Our craftsman are skilled in traditional woodworking techniques which have been used to create Toyes for Winchester College in recent years. Having this skillset coupled with our design team enables us to manufacture furniture for both ends of the spectrum from the traditional through to the modern sleek look with integrated technology and electrics.
Here are some great examples of how we have helped a number of schools find the perfect balance between modern and traditional. Feel inspired below.
Boarding House refurbishment at Bishops Stortford College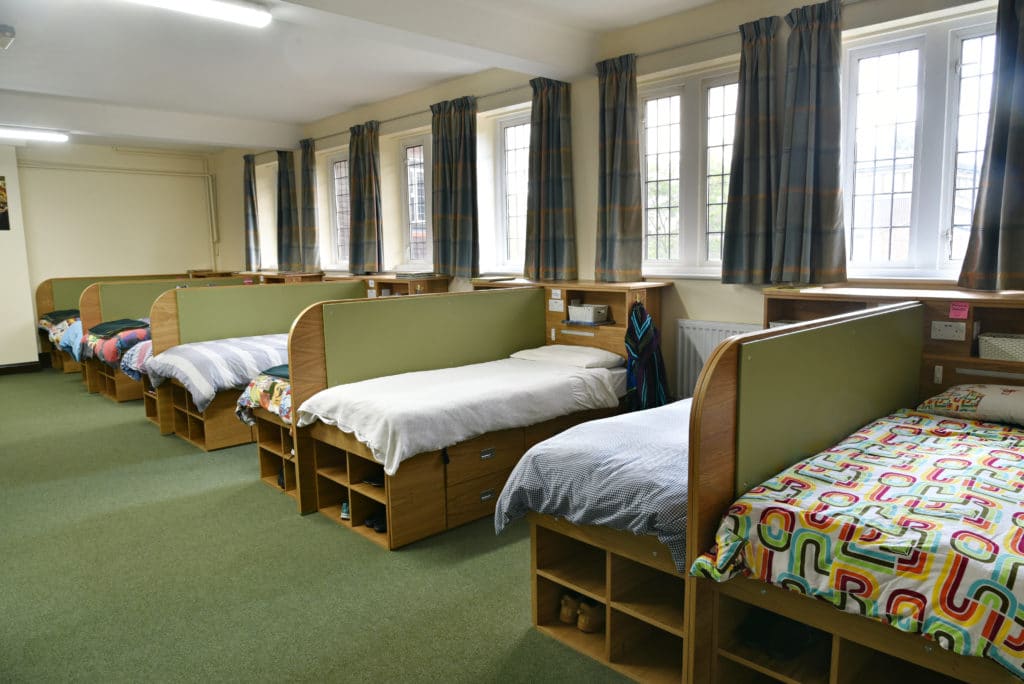 Hereford Cathedral School open New Boarding Accommodation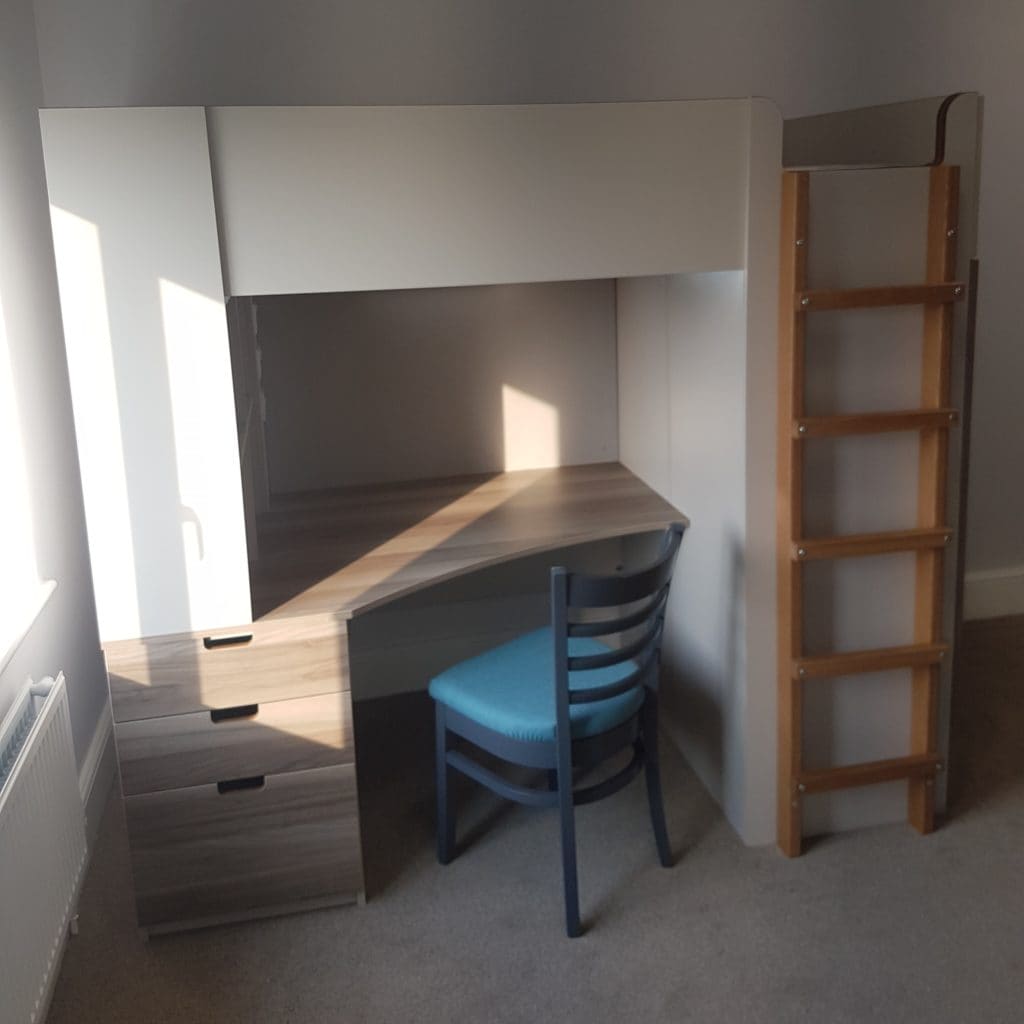 Wycliffe College Boarding House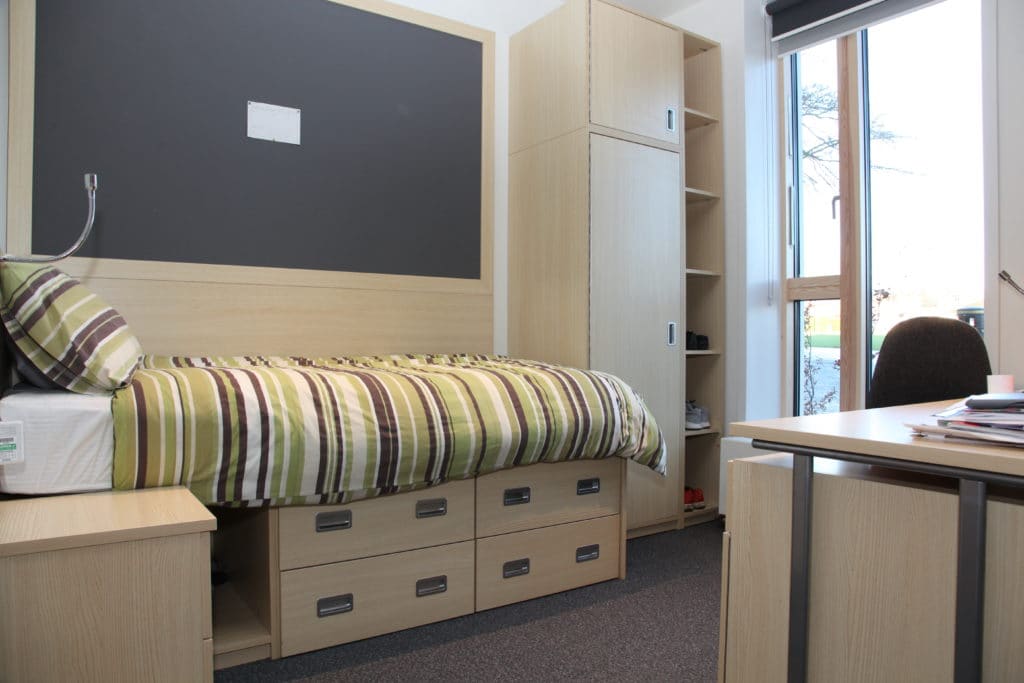 Stay up to date with furniture design trends
Subscribe to our newsletter and follow us on Twitter or LinkedIn.