Summer 2018: A season full of exciting education events to add to your diary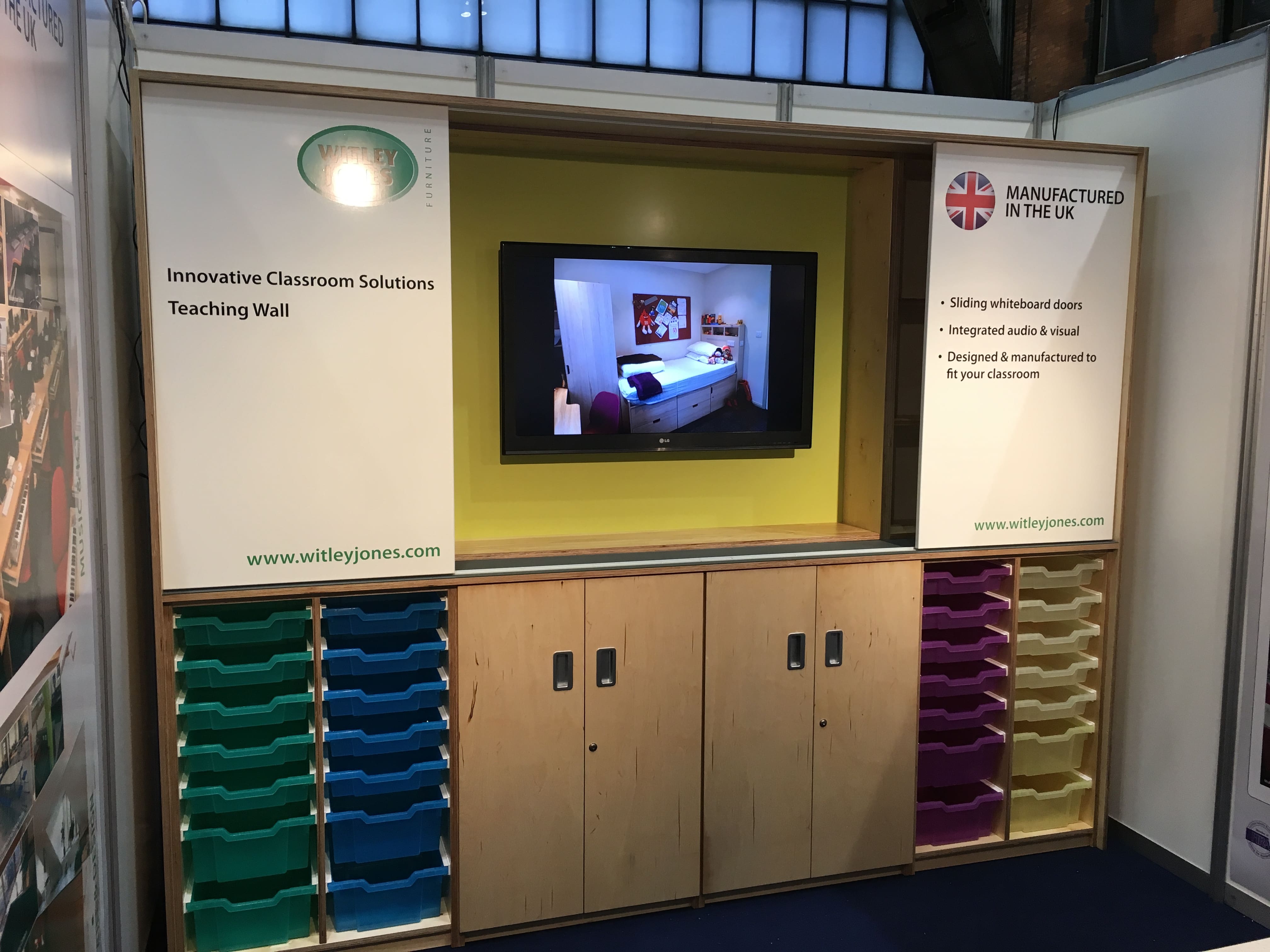 Education events, conferences and exhibitions provide an excellent opportunity for those involved in this sector to build relationships and to discuss key industry topics.
There are several exciting education events taking place across the UK in the coming months. These events have been designed not only for schools, colleges but also businesses working in the education sector.
Boarding School Association Annual Conference for Heads – 1st-3rd May
The BSA Annual Conference for Heads brings together an array of headteachers and senior leadership teams from across the UK to look at all corners of the boarding school environment.
The three day conference is being held at The Grand Hotel in Brighton with an exciting lineup of speakers including Reverend Steve Chalke MBE, Founder of the Inspire Project, Vice Admiral Ben Key CBE, Commander of the Fleet, former boarder and boarding school governor and Bettany Hughes, English Historian, Author and Broadcaster.
We are looking forward to having a stand at this event so don't forget to come and visit us to discuss how our services can benefit your boarding school.
Independent Schools' Bursars Association Annual Conference – 9th-10th May
We will also be going to the ISBA Annual Conference, a two-day conference which attracts over 400 bursars and senior management staff from member schools.
The conference will be covering an array of themes from Brexit and future proofing school as a business, to the introduction of GDPR and how this will impact the education sector.
We have been an exhibitor at this annual event for 20 years as it provides us with an opportunity to catch up with schools we've had the pleasure of working with before as well as meet new faces.
This year is going to be particularly special for us as we would like to celebrate our 20th anniversary with both new and familiar faces attending.
Make sure you join us on our stand during the afternoon coffee session on Wednesday 9th which also happens to be the Chairman Chris Jones' 60th Birthday.
Boarding School Association Annual Conference for Nurses and Matrons – 9th-11th July
This year's BSA Annual Conference for Nurses and Matrons will be taking place at The Queens Hotel, Leeds from the 9th-10th July.
This conference provides people working in these roles to network with one another, whilst offering a range of exciting speakers and breakout sessions focusing on work/life blend, key policies and protocols.
This will be the first time that we have exhibited at this conference and we are looking forward to meeting the people working in these roles to learn more about the role they play in the wellbeing of students.
Summer 2018 is certainly a busy few months with exciting events catering for people from all corners of the education sector. Keep an eye out for us if you will be attending any of these conferences and exhibitions.
Stay up to date with furniture design trends
Subscribe to our newsletter and follow us on Twitter or LinkedIn.