Jim Turner: Inspiration behind Kings Hawford Library Bus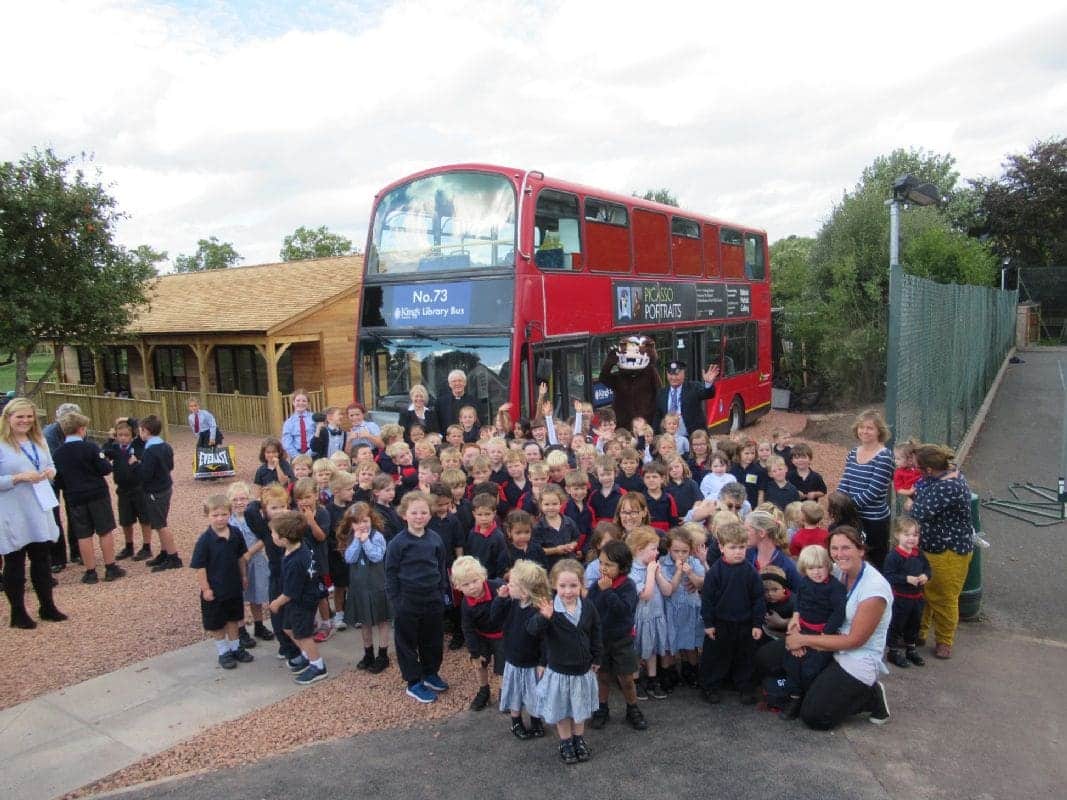 Jim Turner, Head Teacher at Kings Hawford School in Worcester, talks to us about the inspiration behind this Summer's innovative project – converting a double decker bus into a school library.
Shortage of space is a common problem across school estates and at Kings Hawford we are no different.
We were looking to create a dedicated library space within the school for the students to use and learn to read.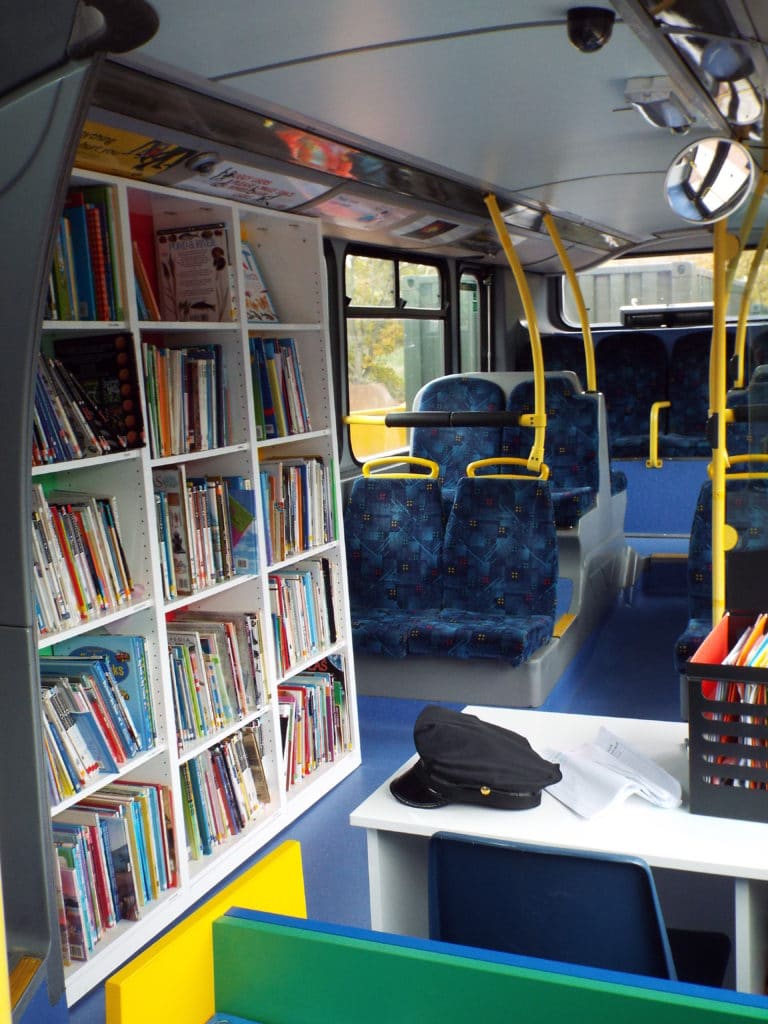 As we lacked space in the main school building, we began to explore ideas to construct something in the outdoor space. The school could easily have gone for a wooden building which could have been erected in the grounds but we really wanted an exciting and engaging facility that the children wanted to be in when learning to read.
I had come across schools in London that had converted double decker buses and read an article online that documented how a school had converted one into a library.
My ambition from the start was to create something that made a statement and stood out – I thought that a double decker bus would certainly make that statement!
The school didn't want a typical library that didn't have personality or wasn't inviting.
What better way to do it than converting a double decker?
After looking into the idea in a little more detail to assess if it was affordable and practical there was on only one option for our library.
How will the School use the Library Bus?
The Library Bus is a space for all students and year groups to use. For the younger children the most important thing is that it is a place to sit and be read to. A great space to take part in an adventure, a journey.
Older children are able to go in there independently, pick up a book, sit on the front seat of the top deck and look out. This is something I used to do when I was young – only the bus was moving.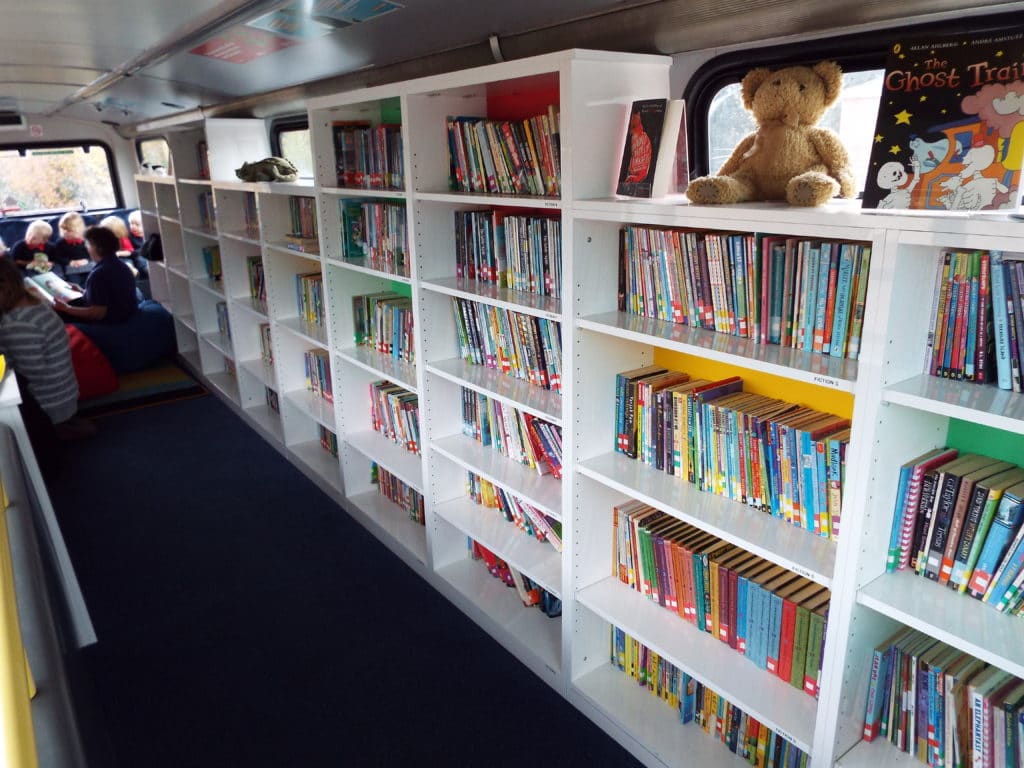 Converting a Bus into a Library
Matt Jones worked closely with us to shape the project and the team at Witley Jones grasped the idea and concept immediately.
It was essential that the design needed to be in-keeping with the bus and it still identified as something you would see on the streets of the capital. We didn't just want to put shelves in and call it a Library Bus.
The attention to detail and ability to create the desired environment has really made the project a success. Even down to taking the colours of the seating into account when designing the shelving and storage, creating a warm and distinct feel to the bus.
The bespoke design of the furniture and installation was a seamless process. Having worked with them previously we knew that they were a professional local company with a great reputation.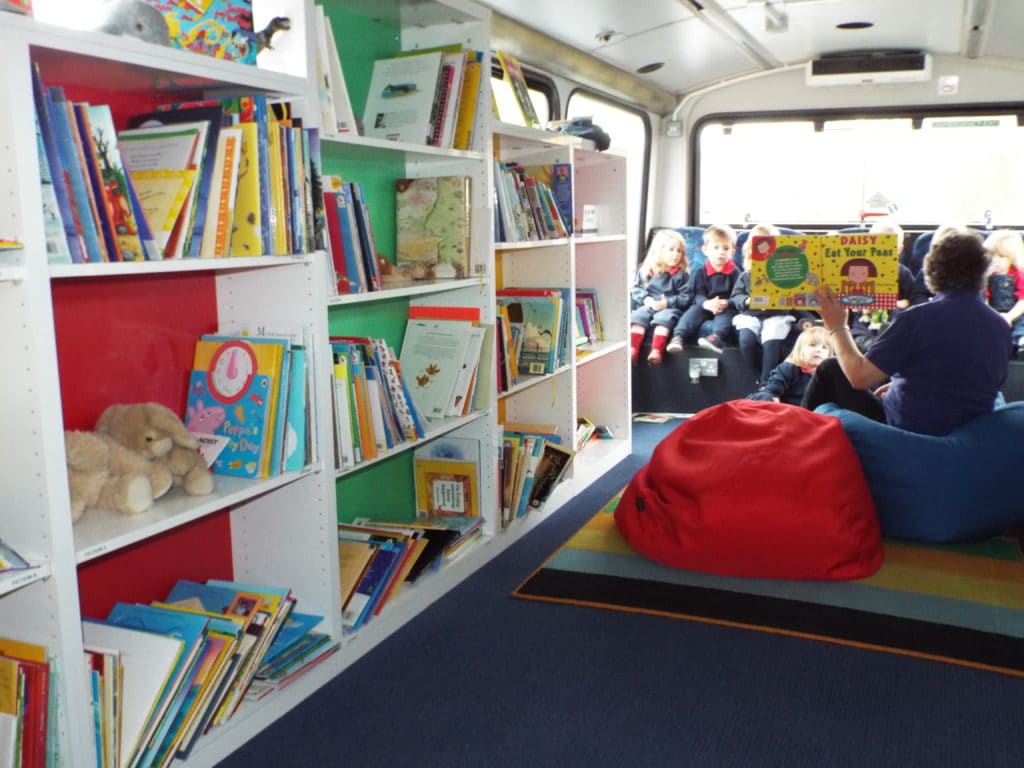 Stay up to date with furniture design trends
Subscribe to our newsletter and follow us on Twitter or LinkedIn.