Witley Jones are the 'first choice for furniture' for Radley College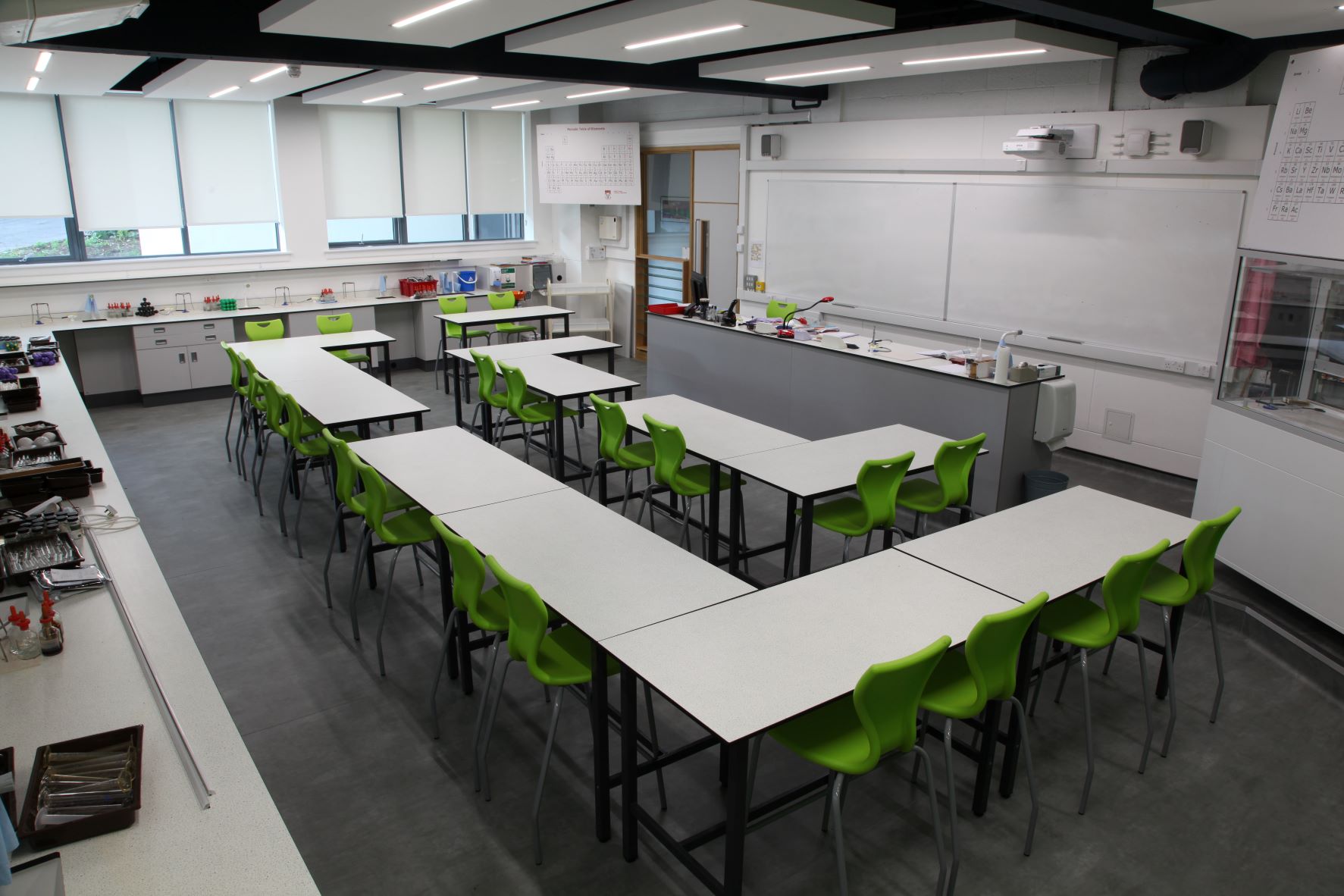 We are delighted to have developed a close working relationship with Radley College over the past 14 years, supporting them across numerous projects and meeting all of their furniture needs.
Radley College is an independent boys boarding school in Oxfordshire, offering academic excellence and the perfect setting to provide the very best education.
Our relationship with the College began back in 2008, when we were brought in to support them in the design of boarding accommodation furniture for their J and K Socials. This saw us create a range of bespoke furniture, including beds, desks and storage pieces assisted in the design at every stage by the College.
At the time this was the single biggest order we had received and was a great milestone for the business.
Since then our relationship with the college has continued to flourish and develop, seeing us become their "first choice for furniture", as stated by David Anderson, Estates Bursar.
Although our work with the College originally stemmed from our expertise in the manufacture of furniture for the boarding environment, the projects we have delivered have spanned across the entire school estate.
Here is a look at just a handful of the exciting projects we've been involved in:
Creation of an American style diner for their staff
Complete refurbishment and new build of their science laboratories
Replacement of library furniture
Design and manufacture of music room lockers, designed to fit in a tight space
Reconfiguration of the Auditorium, designing seating to help maximise the space and increase capacity
Our versatility is something we are proud of and is one of the reasons why we have become the College's first choice when it comes to furniture.
"Witley Jones makes anything we like or ask of them. Working alongside Simon and the team, we have even developed our own design of furniture unique to our wants and needs", commented David Anderson, Estates Bursar at Radley College.
How we work with Radley College
Our relationship with the College is founded on trust and we believe it is our approach, along with the quality of furniture and our personal service, which has enabled us to develop this trust and build such a close working relationship with them.
We have been able to finely tune how we work to complete projects with their team, with communication and collaboration being a key element to this success; this has enabled us to create solutions that always meet their requirements.
When it comes to installation, we also have a team of people that visit the College to install the furniture who have developed a great understanding of what they like, the layout and aesthetic of the College, ensuring that all furniture is installed perfectly.
Benefits of partnering with Witley Jones as your furniture provider
Working alongside the same company who can meet all of your furniture requirements offers a variety of benefits to schools, colleges and other educational establishments.
We pride ourselves on how our team manages contracts and projects, from the initial meeting right through to installation and handing over a building or room.
Having a single point of contact and a settled management team provides our clients with reassurance that the design, manufacture and installation of their school furniture will be to their requirements and delivered within the agreed timescales.
But don't just take our word for it.
David Anderson, Estates Bursar commented "From day one, Witley Jones have always provided a personal service and a flexible approach.

Working collaboratively with our team, we are involved in every part of a project and are able to make alterations and adjustments where needed.

Whenever we have had an issue, the team has always been quick to resolve it and even with short windows to complete projects, they have never not handed over a project on time".
We are delighted to have worked with Radley College on such great projects to date, and we are looking forward to continuing our work and relationship with them for many years to come.
Stay up to date with furniture design trends
Subscribe to our newsletter and follow us on Twitter or LinkedIn.