Witley Jones Furniture plan for the future appointing new Chairman and Managing Director
Chris Jones has recently moved into his new role as Chairman of Witley Jones Furniture with Simon Downes being appointed as Managing Director.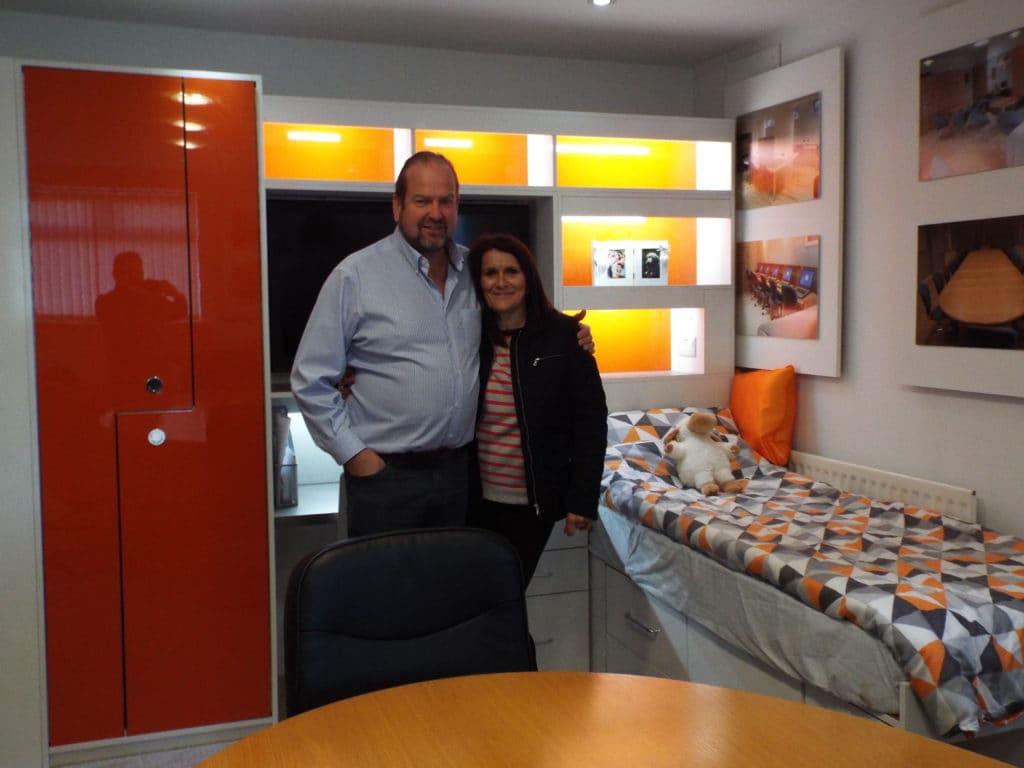 After celebrating 20 years in business with steady growth and a settled management team, it is the perfect time for Chris to hand over the day-to-day running of the family business to Simon who will be assisted by Chris' son and Director Matt Jones and Operations Director Tim Whent.
Chris will still be closely involved with the business working 3 days per week and helping the team to plan for the future as well as looking after several key clients.
Simon has been linked to the business for 20 years and was the first unofficial company guarantor, eventually buying into the business in 2007. Working alongside Chris, they have built the business to become one of the most reputable bespoke furniture manufacturers in the education sector.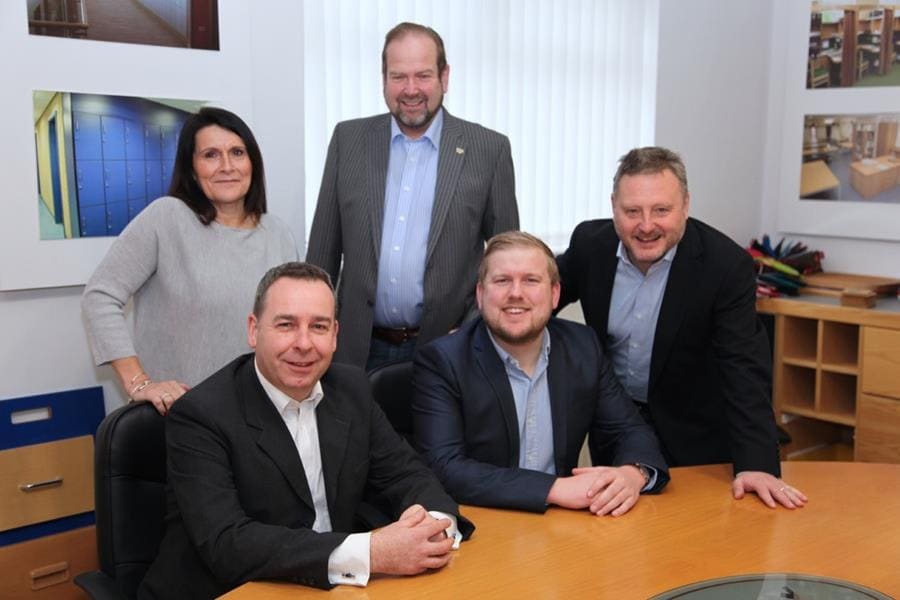 Chris Jones commented that "now is the right time for me to step away from the day-to-day running of the company that I started alongside my wife, Jane, in 1997. We were delighted to celebrate 20 years in business on 6th November which marked a huge milestone for both the family and the team that we have assembled over the years.
With the support from myself, Matt and Tim, Simon is now in a position to grow the business whilst working closely with our existing clients."
Newly appointed Managing Director, Simon Downes is "delighted to have been appointed Managing Director. I am looking forward to taking the company to the next level by continuously improving the high-quality bespoke furniture that Witley Jones designs, manufactures and installs all over the country.
With the recent purchase of two more factory units, this completes the plan to streamline our machining, assembly and despatch to meet growing demand and enable us to drive the business forward and to create even more job opportunities in the local area''
We have also appointed Dave Manser as Business Development Manager who joined the company almost ten years ago. He has worked his way through all departments, initially on the factory floor, then as the on-site lead fitter, through to the drawing and design office. He has latterly lead our home furniture division Witley Direct as the main design consultant. Dave is ideally qualified to assist old and new clients alike, we wish him every success in his new role.
Stay up to date with furniture design trends
Subscribe to our newsletter and follow us on Twitter or LinkedIn.